Treehouse Tales #51


Happy, happy holidays from Treehouse!
We're so excited to be open this December and we're planning some of our favorite holiday events. Be sure to log in and reserve your timed admission tickets soon since we're still limiting the number of visitors in the building.
2022 Hours Announced
Treehouse admission blocks will be extended beginning January 4. The morning session, Tuesday through Saturday, will be from 10 a.m. to 1 p.m. The afternoon session will go from 1 p.m. to 4:30 p.m. Members will still need to login on the Treehouse website and reserve timed admission tickets for the date and session time you'd like.
Holiday Hours to Note
Treehouse will be closed on the afternoon of Christmas Eve, the afternoon of New Year's Eve, Christmas Day, and New Year's Day.
Reserve your Timed Admission tickets here!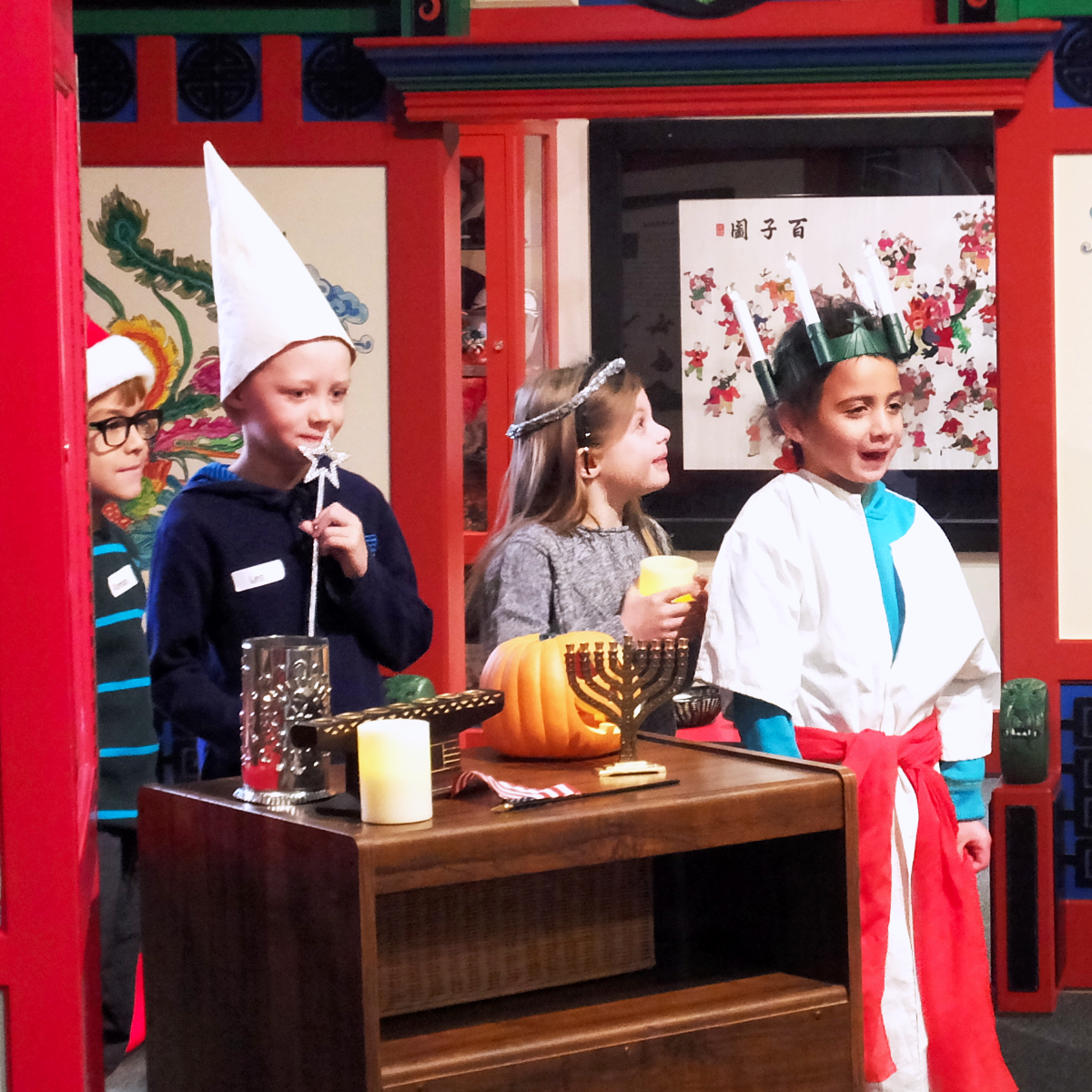 Holidays Around the World
Every Saturday in December you can join us at either 11:30 a.m. or 3:30 p.m. as we explore the holiday traditions of families in other parts of the world. Learn about St. Nicholas Day, Las Posadas, Hanukkah, Solstice, Father Frost, New Year's, and more during this festive season.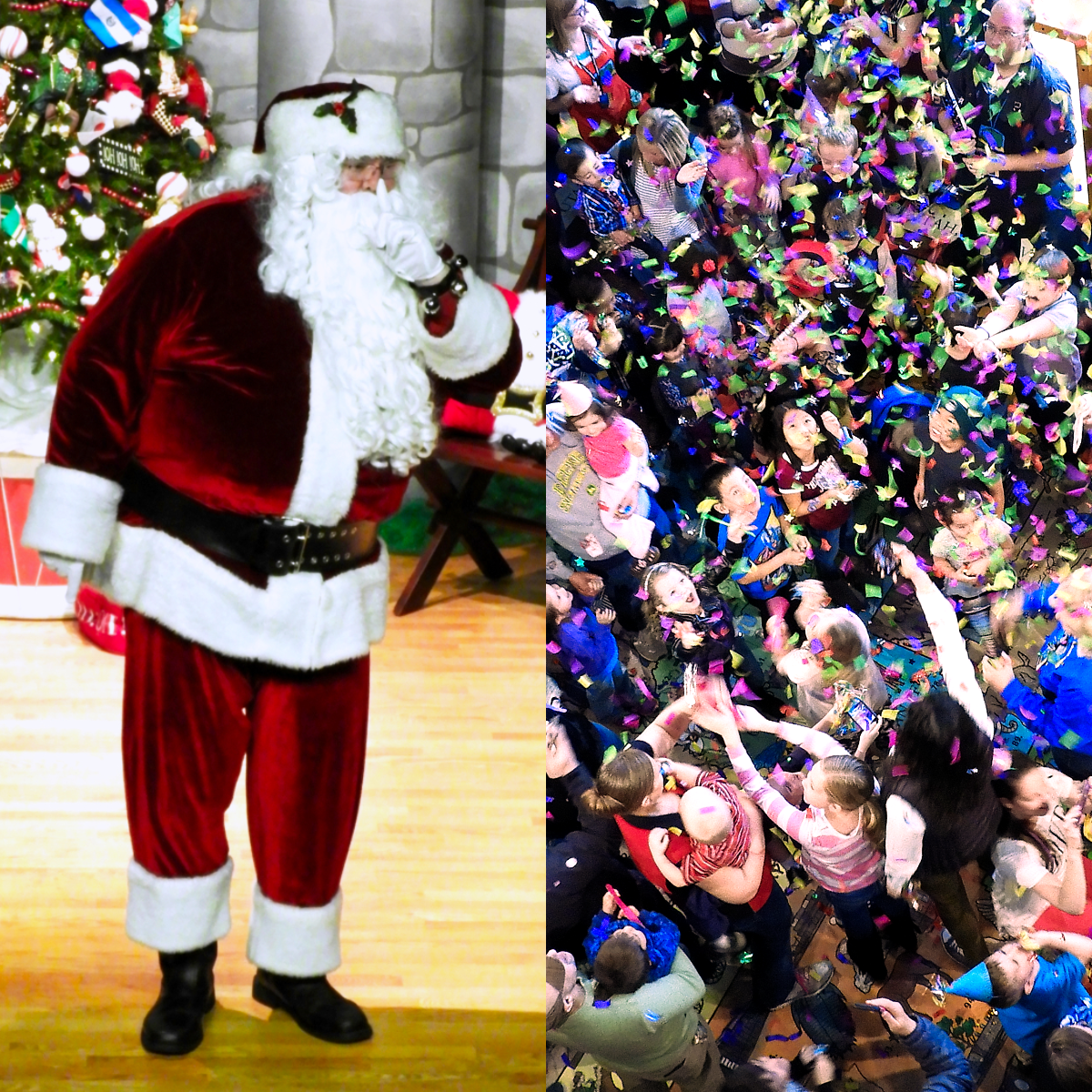 Party With Us on the Eves!
On the morning of December 24, you can join us for games, crafts, stories, and even a visitor from the North Pole who'll be greeting children in the exhibits at the Museum.
Timed admission tickets are available on line and are, of course,
free for members while they last.
Every year since Treehouse opened in 1992 we've been ringing in the new year a little early at 12 noon so everyone is awake and ready to celebrate. After all, it's midnight on December 31 on the other side of the globe! So reserve your tickets for the morning of December 31 and make a party hat, see a magic show at 10:30 a.m. or 11:15 a.m. and then count down to 12 noon with your cool "fireworks" glasses and blower as we wait for the confetti cannons to explode.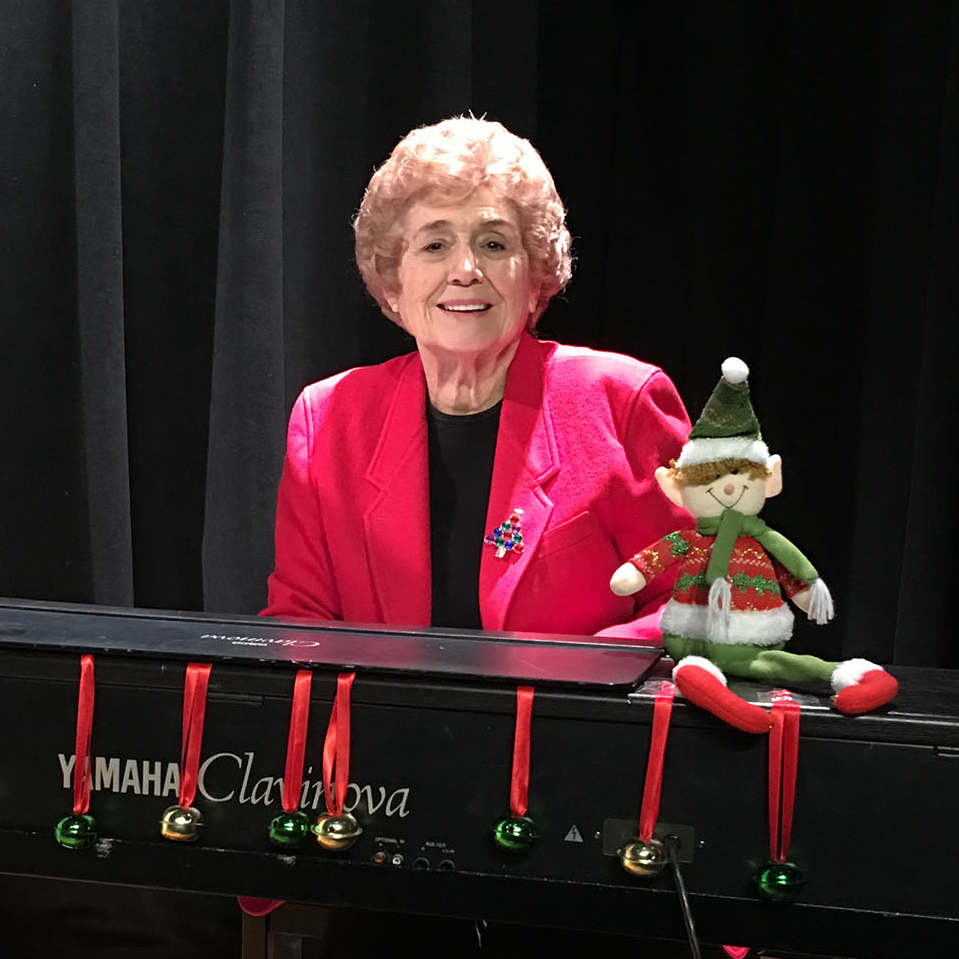 On Track to Reading Returns January 3!
If you have a preschooler at your house, plan to join us for our free-to-members Kindergarten readiness program. Featuring music with our beloved Phyllis and stories and games with Will and Caden, the fun takes place every Monday at Treehouse from 10 a.m. to 12 noon beginning January 3, 2022. All Aboard!
This program is an event ticket that is still free for members,
but must be reserved online in advance.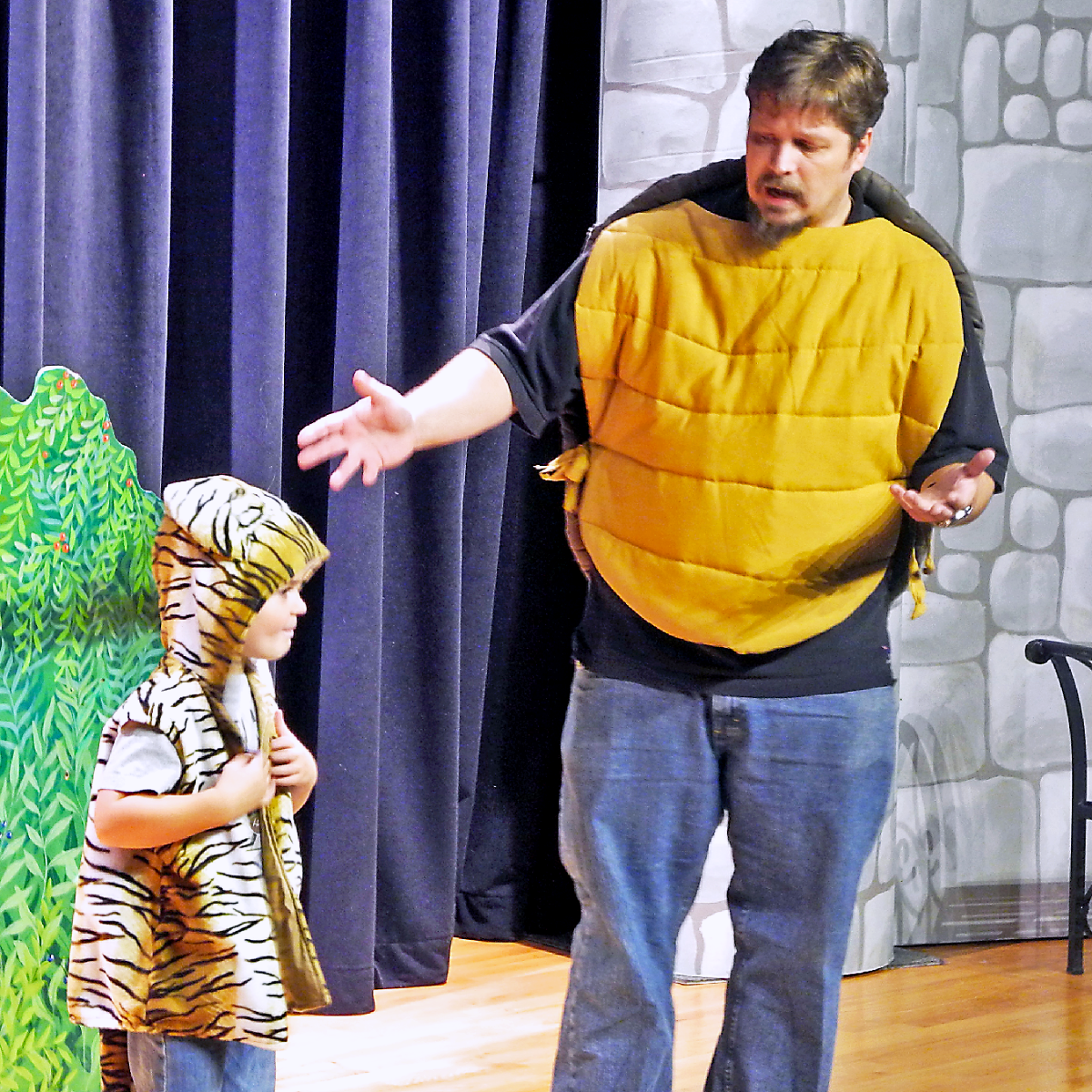 Friday Night Family Fun Launches January 28
Our popular Alphabet Soup program is changing to become a monthly family fun evening at the Museum. Beginning January 28 and continuing on the last Friday of each month, Wes and the Programs team will lead families on adventures through Treehouse that children ages 3 to 12 and their grownups will love.
It's free for members, but you must reserve event tickets in advance.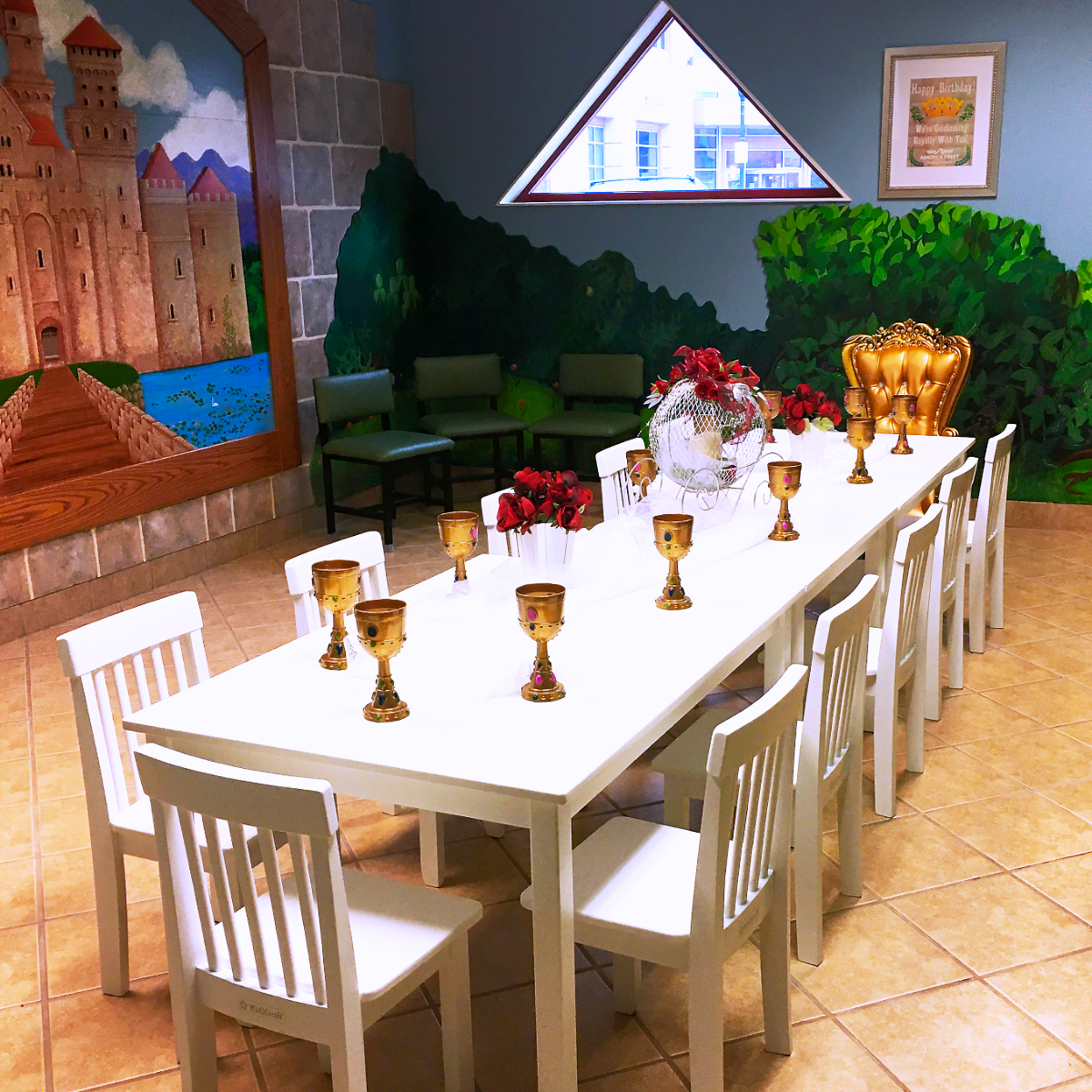 Birthday Parties are Back, Too!
Be the King or Queen of Treehouse on a Saturday morning or afternoon as you celebrate your birthday with us. Members get a discount of $35 on a party at Treehouse.
The Party includes two hour admission for up to 13 children and 5 adults, a special royal activity (depending on the age of the guests), and time to open presents and hand out treat bags in the Royal Party Room.
All your friends at Treehouse wish you and your family the happiest of holiday seasons and a "tree-mendous" 2022.
You can reserve your party at Treehouse by visitng our Party Reservation page.
Thanks for your support of the Treehouse mission to be the place where children and their adults Step into a Story.® See you soon in person at Treehouse!