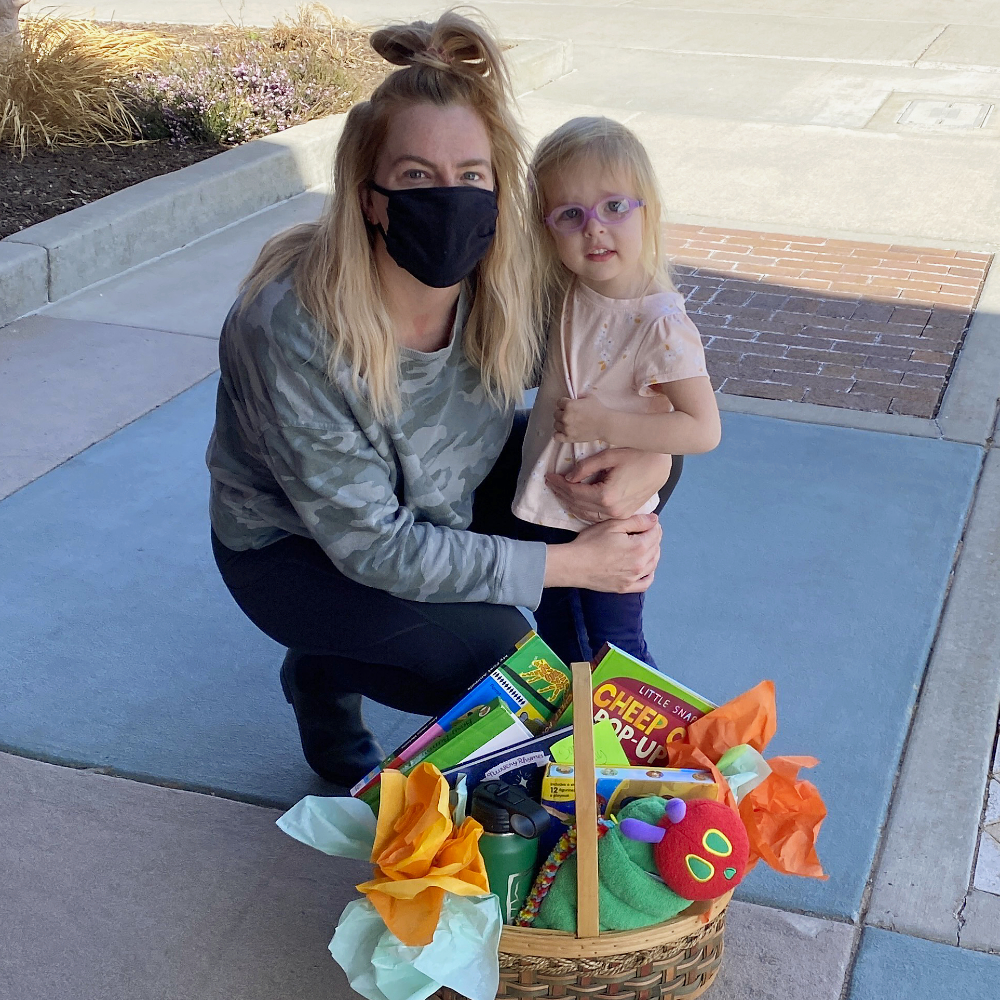 Treehouse Reopens June 1
We are excited to reopen on Tuesday, June 1 to members and the public with timed tickets. Our leaking roof is being replaced in early April and our carpet on the main stairs is being redone, too. We'll reopen all shiny and clean at a time when we can resume some of the theater and arts programming that makes Treehouse unique and is the core of our mission as an educational resource. We don't have any other closures planned for 2021 and all the closure time will be added to your membership.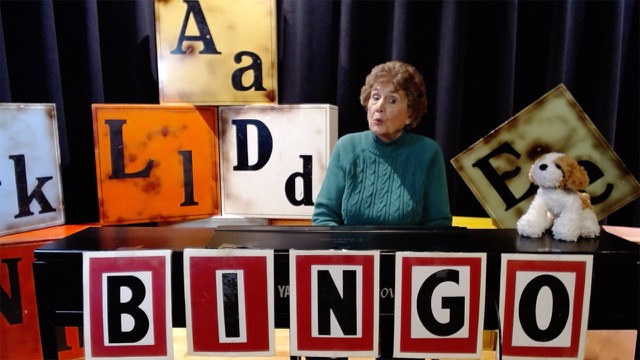 A New Video with Phyllis for Your Family!
Wes, Phyllis, and Gina have put together a new music video of one our favorite songs at Treehouse about a dog named Bingo. Click here and sing and clap along!
And the Winning Member Family This Week Is . . .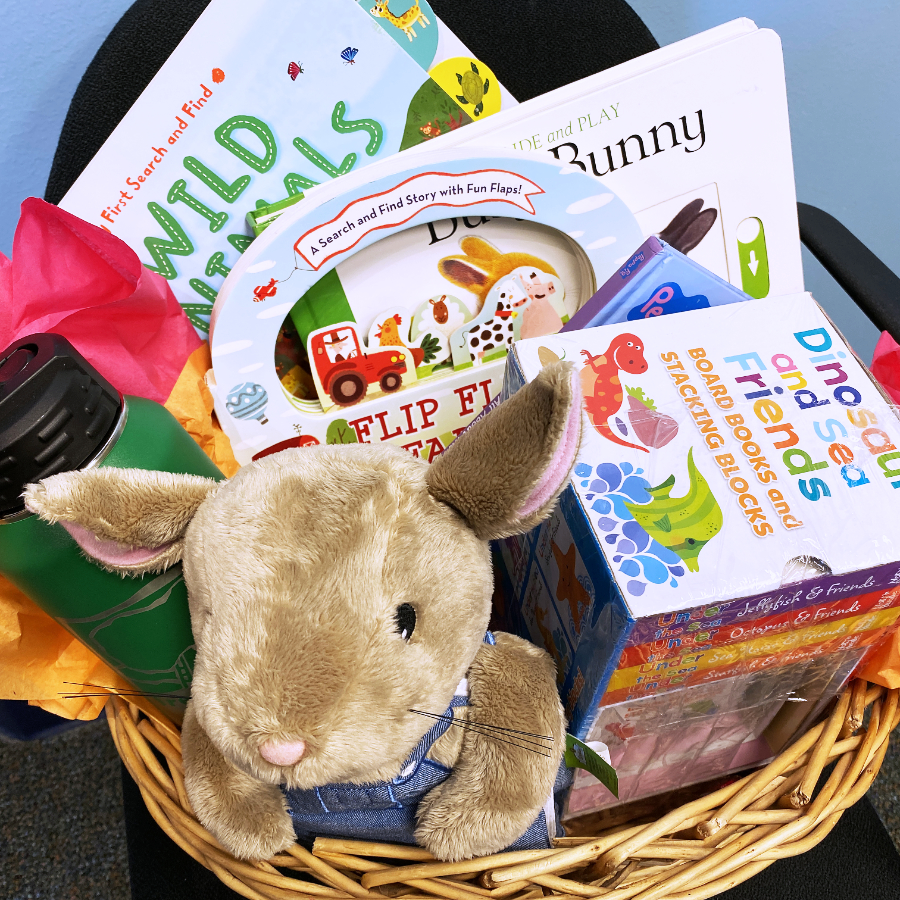 We randomly selected a member family to receive our weekly "Treehouse Read and Play" box of brand new children's books picked just for the children in this family, and a Treehouse water bottle, too. All these books were generously donated to Treehouse and we are so excited to share them each week with our members. Recent winners included the LaChance Family and  the Sant family (pictured at the top) and this week the winner is:
The Britnay Smith  Family
To pick up your prize box, Britnay, just call Treehouse at 801-394-9663 between 10 a.m. and 5 p.m. Monday through Friday and let us know when you'd like to swing by. Every week until we reopen a member family will be selected for a book box and the best part is that you're already entered because you are members of Treehouse.
Thanks for your patience and understanding during this challenging time.