Tickets! Get Your Treehouse Tickets Now!
Reopening Date: June 1, 2021
Tickets to the reopening Treehouse Museum are now available on our website. We'll be open Tuesday through Saturday beginning June 1 with two times each day to choose from.
Click here to visit the reservation page!
To reserve your free member admission tickets as a member, you need to login on our website. Click on Member Login at the top of the page and enter the email you used to register your membership with us. Then you can go to your Member Profile and on the right side click on Reserve Timed Admission. As a member you never pay for admission, so if our system asks for payment, you'll know you are not logged in!
Let us know if you need help reserving tickets. Call us at 801-394-9663 or email us at treehouse@treehousemuseum.org and we'll be delighted to assist you.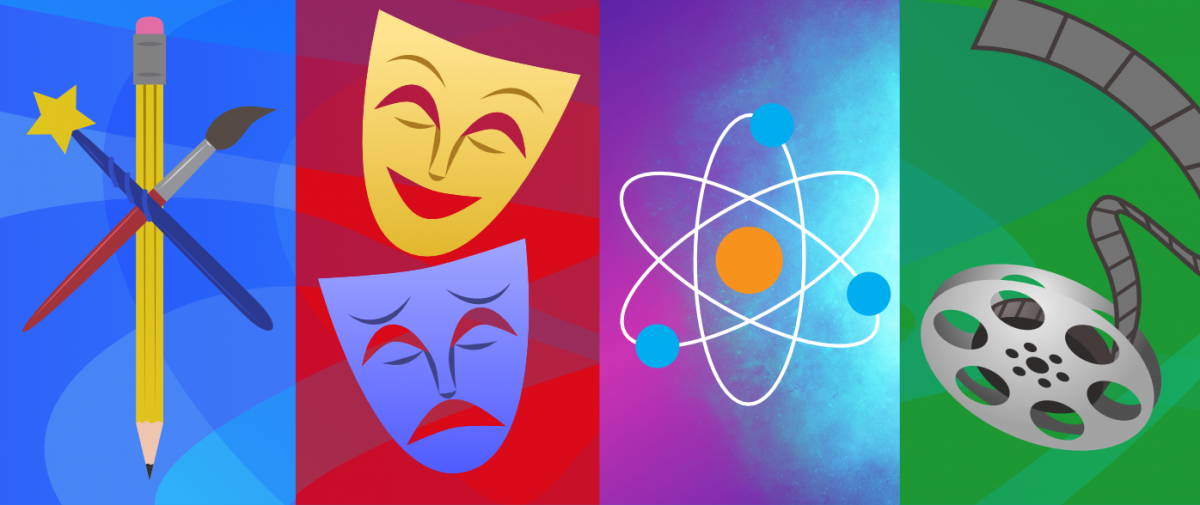 Learn with Treehouse This Summer with our Creative Classes
Member children get half price registration for classes at the Museum this summer. We have art, science, theater, and film classes happening. Classes will fill up quickly, so click the image above or visit our Calendar page to sign up. Classes are in June, July, and August, so be sure to check each month for availability.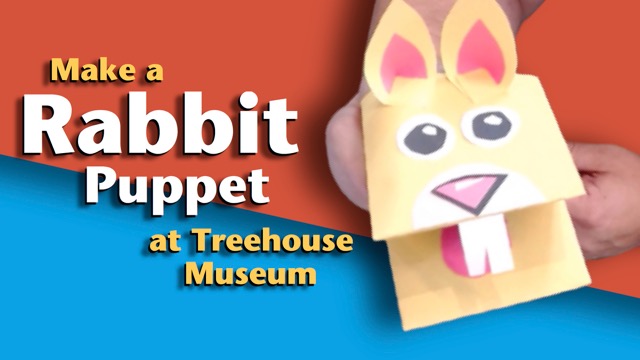 A New Treehouse Art Video for You
How about a fun puppet project? We have one for you! Wes, our wonderful Programs Manager, will show you how to make a puppet out of folded and glued paper.
Click here to hop over to our Channel!
And the Winning Member Family This Week Is . . .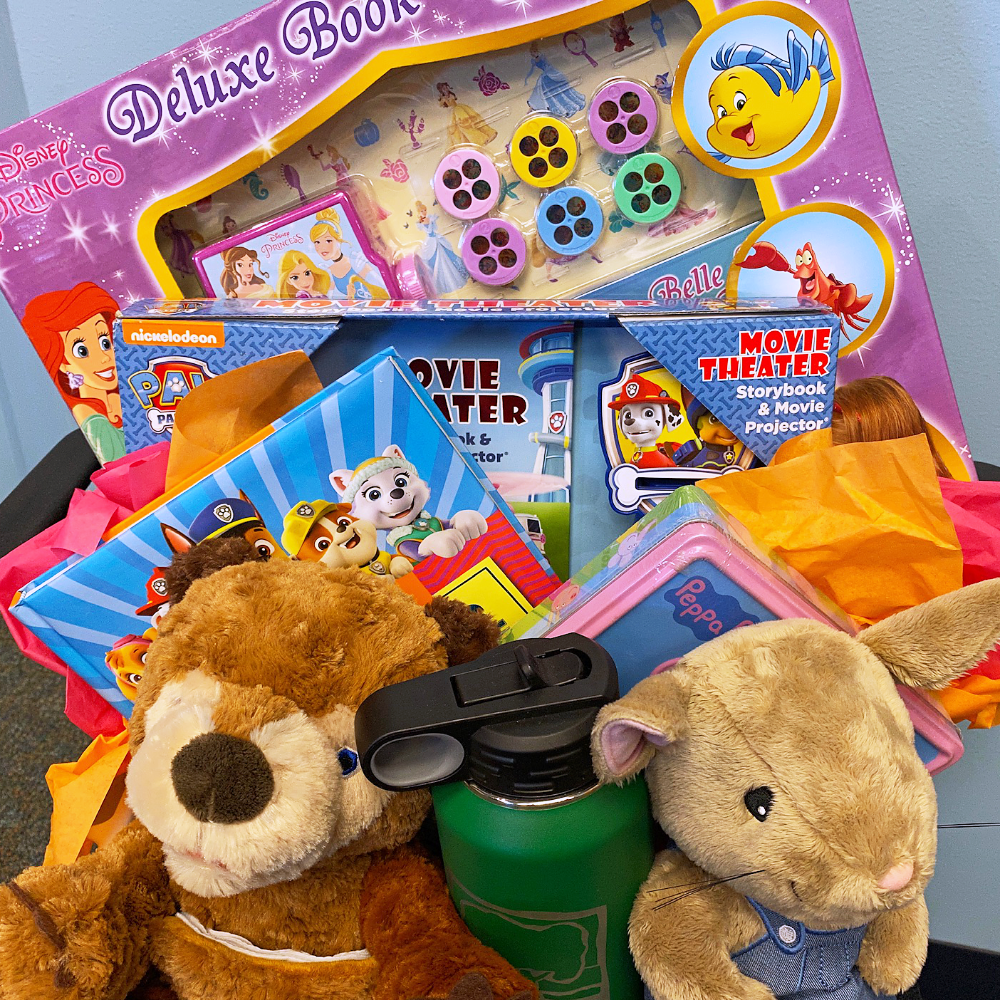 This week's member family, whose name was randomly selected to receive our customized book basket, is:
The Eliza Browning Family
You can arrange to pick up your basket, Eliza, by calling us at 801-394-9663 and arranging a date and time to stop by the Museum.
We have 3 more book baskets, with a value of more than $100 each, to give away to members before we reopen on June 1, and you are automatically entered in the drawing! Watch for our weekly emails and see who wins.
Thanks for your support of the Treehouse mission to be the place where children and their adults Step into a Story.®