Get your Tickets and Come See the Exhibit Changes and Additions!
Reserve your tickets now to visit us. Mask are welcome, but not required, but reserved-in-advance tickets are. They are free for members and everyone 2 and up need a ticket.
Let us know if you need help reserving tickets. Call us at 801-394-9663 or email us at treehouse@treehousemuseum.org and we'll be happy to help you.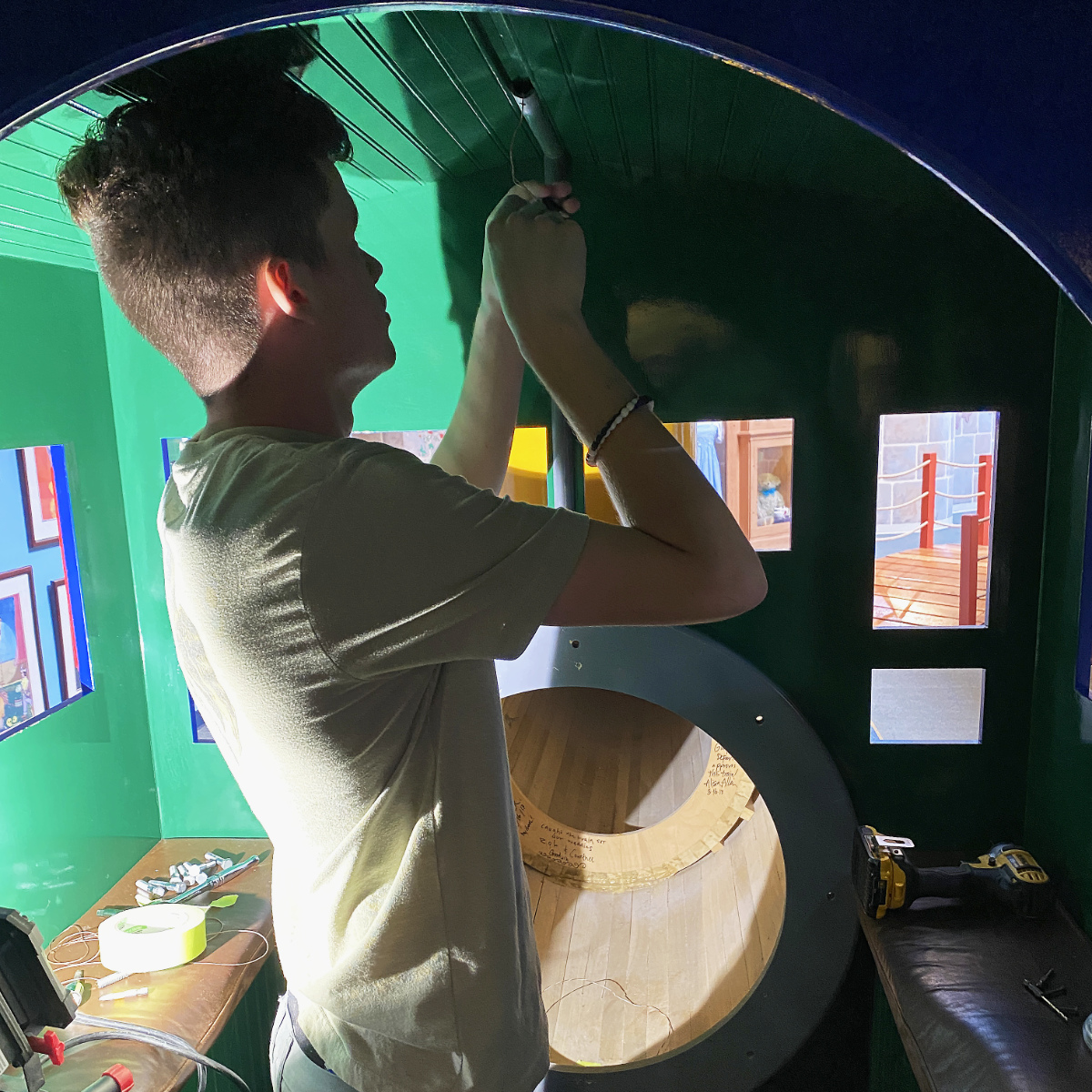 In Honor of Eric Carle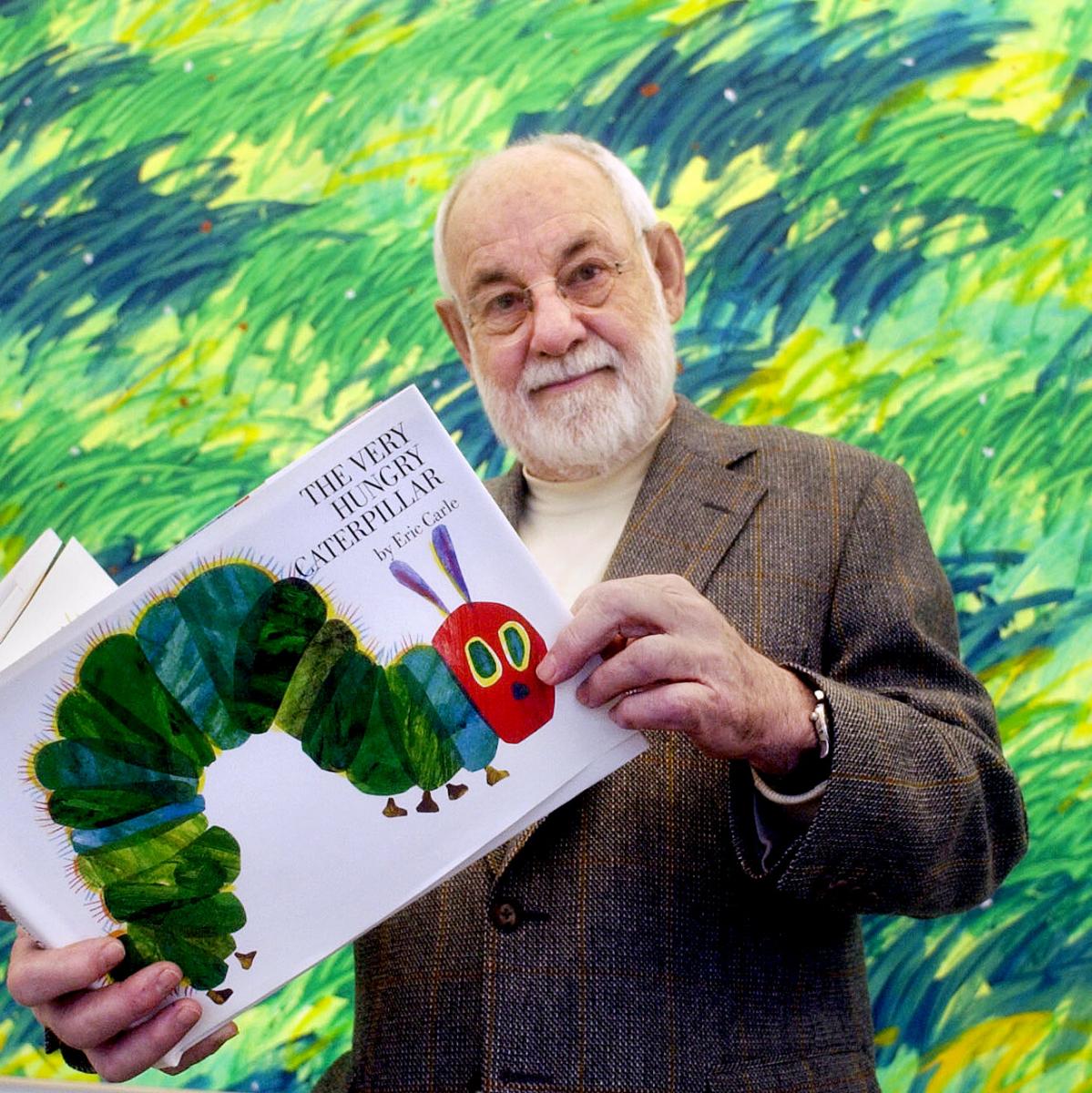 One of our favorite children's book authors/illustrators, Eric Carle, died on May 23. We're remembering him and thinking of all the wonderful, colorful books he created for children through his career – including one of the best-selling children's books of all time: "The Very Hungry Caterpillar." He illustrated more than 70 other books that we love, too, including "Brown Bear, Brown Bear, What Do You See?" and "The Very Quiet Cricket." One of our talented staff members made a video about making your own version of a hungry caterpillar and we've reposted it on our YouTube channel so you can remember Eric Carle with us.
You can also click here to zip over to our Youtube Channel!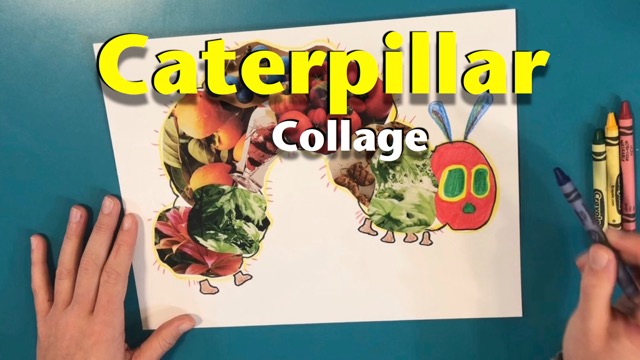 Member Book Give Away Finale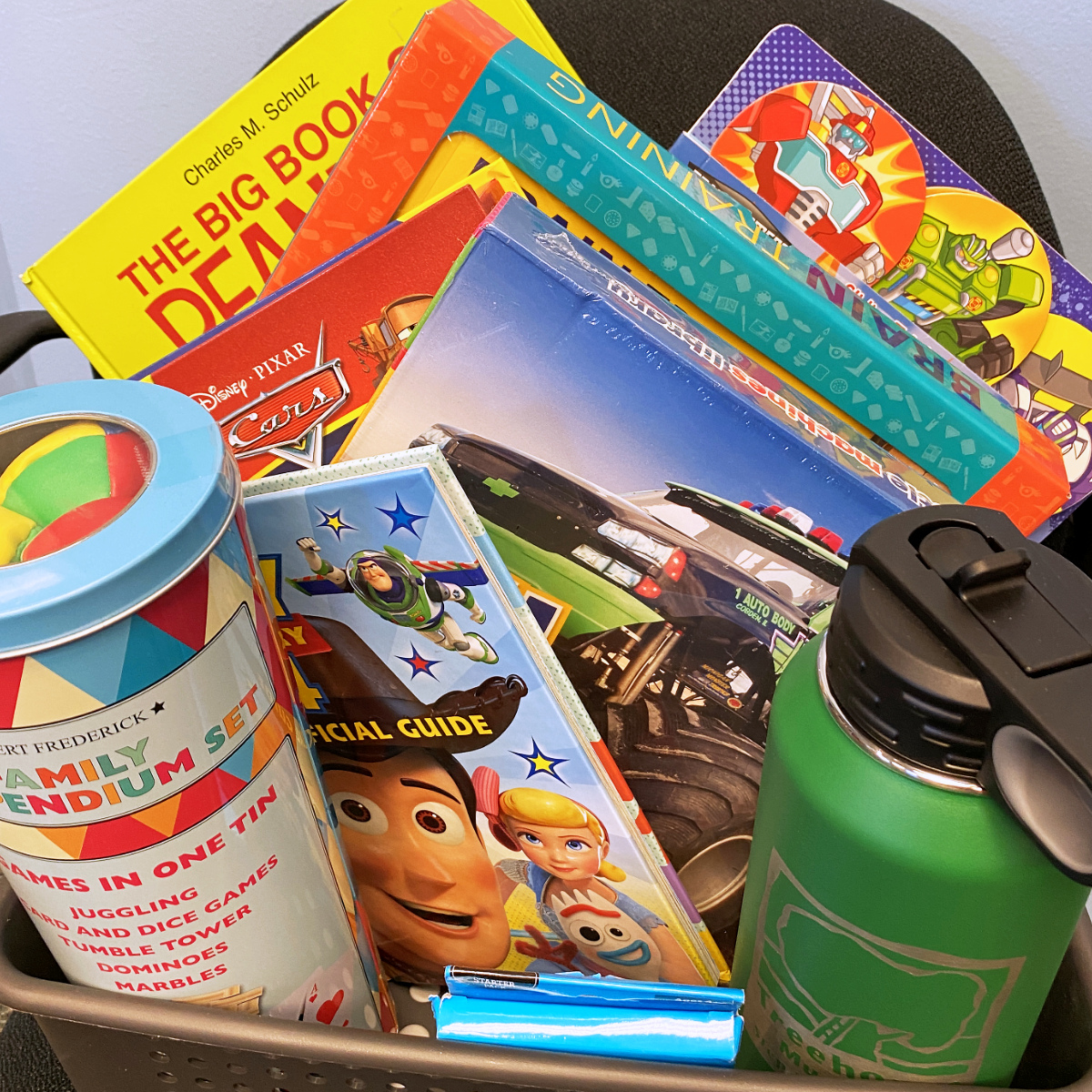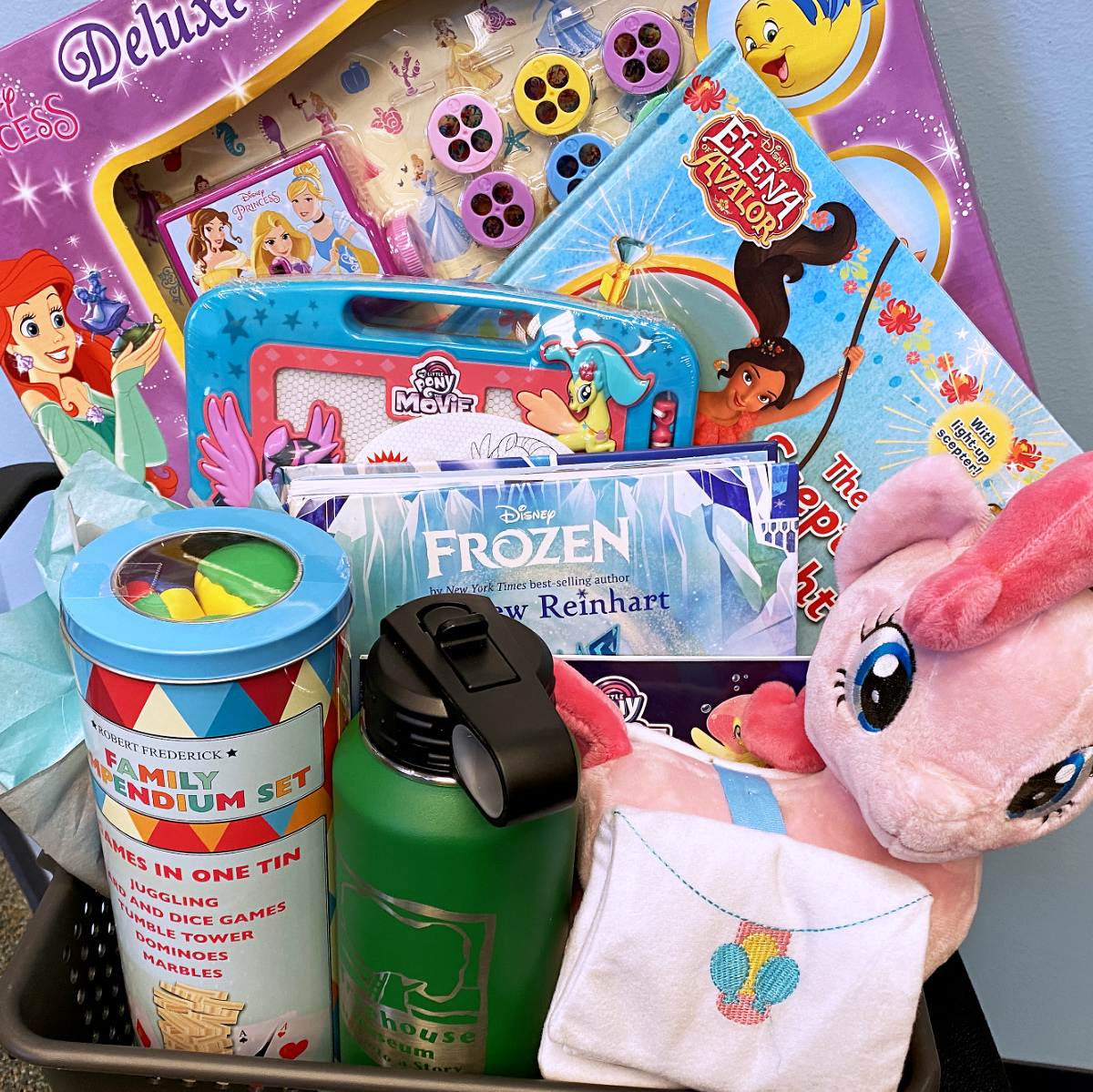 This is the last weekly book give away before we reopen on June 1 and to celebrate our reopening we have two book baskets to give away. The two winning member families who were randomly selected from our membership list are:
The Veronica Coria Family
and
The Stacia Joyner Family
You can stop by Treehouse beginning June 1 Tuesday through Saturday to pick up your book baskets. Special thanks to our book donors whose generosity allowed us to give away literally thousands of brand new, beautiful books during the pandemic.
We have more books to share with members, and lots of fun activities and events, so watch for a monthly email from Treehouse Museum!
The Staley Family was last week's winner (shown below).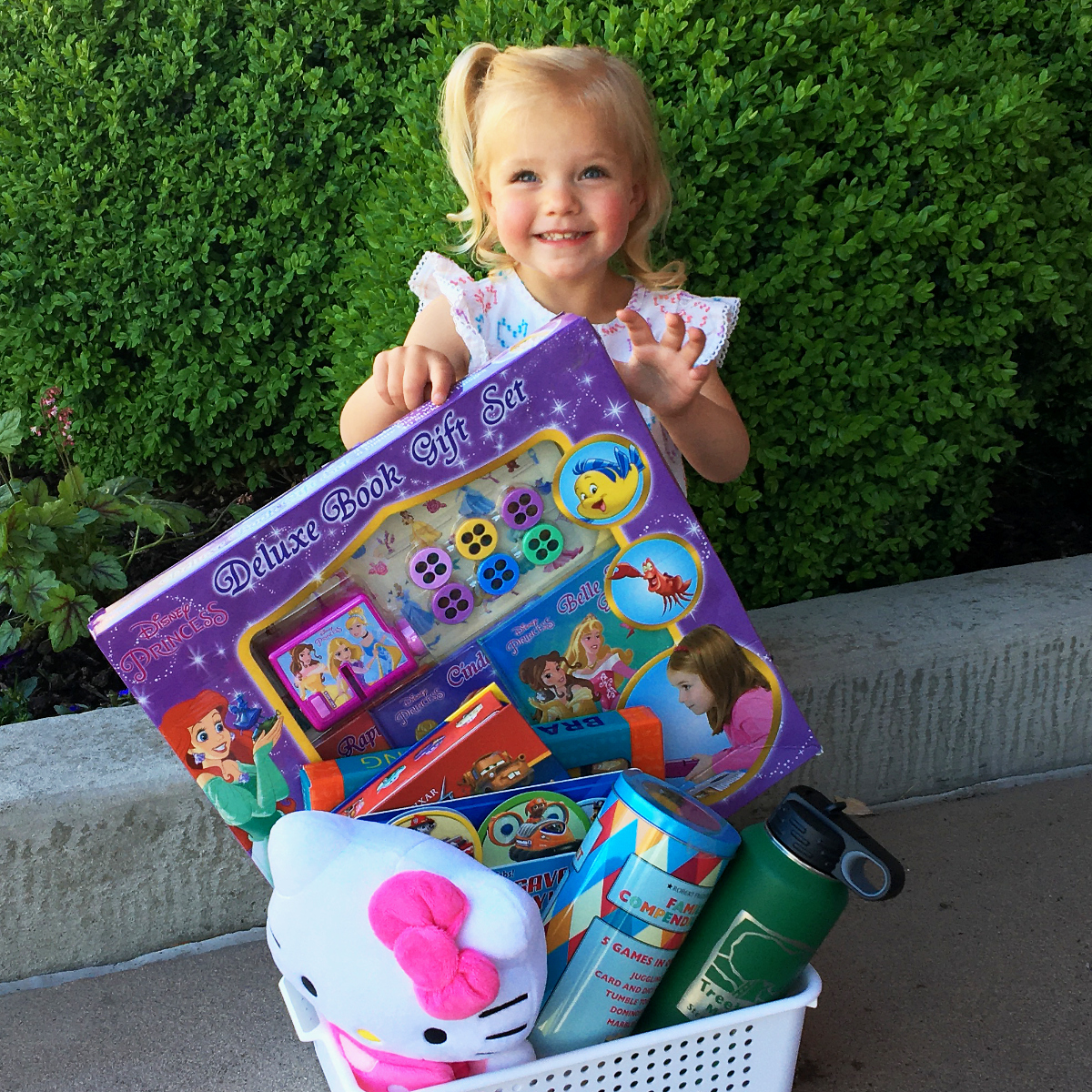 Thanks for your support of the Treehouse mission to be the place where children and their adults Step into a Story.® See you soon in person at Treehouse!