June 1 is only 20 days away and Treehouse is ready to reopen!
Thanks to Walmart and an anonymous donor we have Treehouse mini lunch boxes for member children who come with their families beginning June 1 while supplies last. The boxes are filled with fun Paw Patrol games and activities. Watch for some Storybook characters (and even a Jedi or a Pokemon) to welcome you back to Treehouse on Tuesday, June 1. So, count down with us:
20, 19, 18 . . . See you very soon!

Reopening Updates
The Treehouse Board voted to recommend masks, but not require them, when we reopen June 1. They also voted to continue to require families to stay together and physically distance from other families. The number of tickets available will be limited, too, in June.
Click right here to visit our store page where you can reserve your tickets.
Let us know if you need help reserving tickets. Call us at 801-394-9663 or email us at treehouse@treehousemuseum.org and we'll be happy to help you.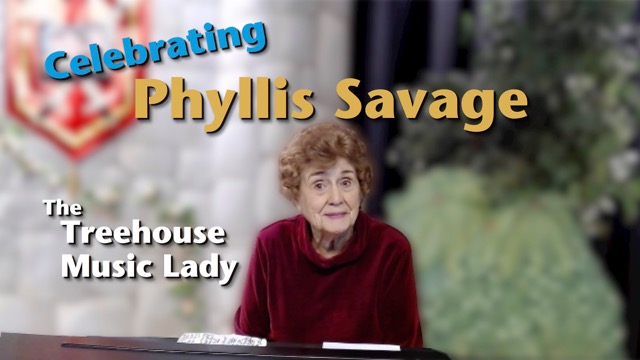 Help Us Wish Phyllis a Happy Birthday!
It's not every day that you can celebrate turning 90! Our wonderful music volunteer, Phyllis Savage, has helped Treehouse for 29 years and it's her birthday today. We thought our members might enjoy this video about Phyllis and an award for her volunteer work at Treehouse on this special day. Watch the new video and wish Phyllis Happy Birthday and many more! We love you, Phyllis!
Click here to hop over to our Channel!
And the Winning Member Family This Week Is . . .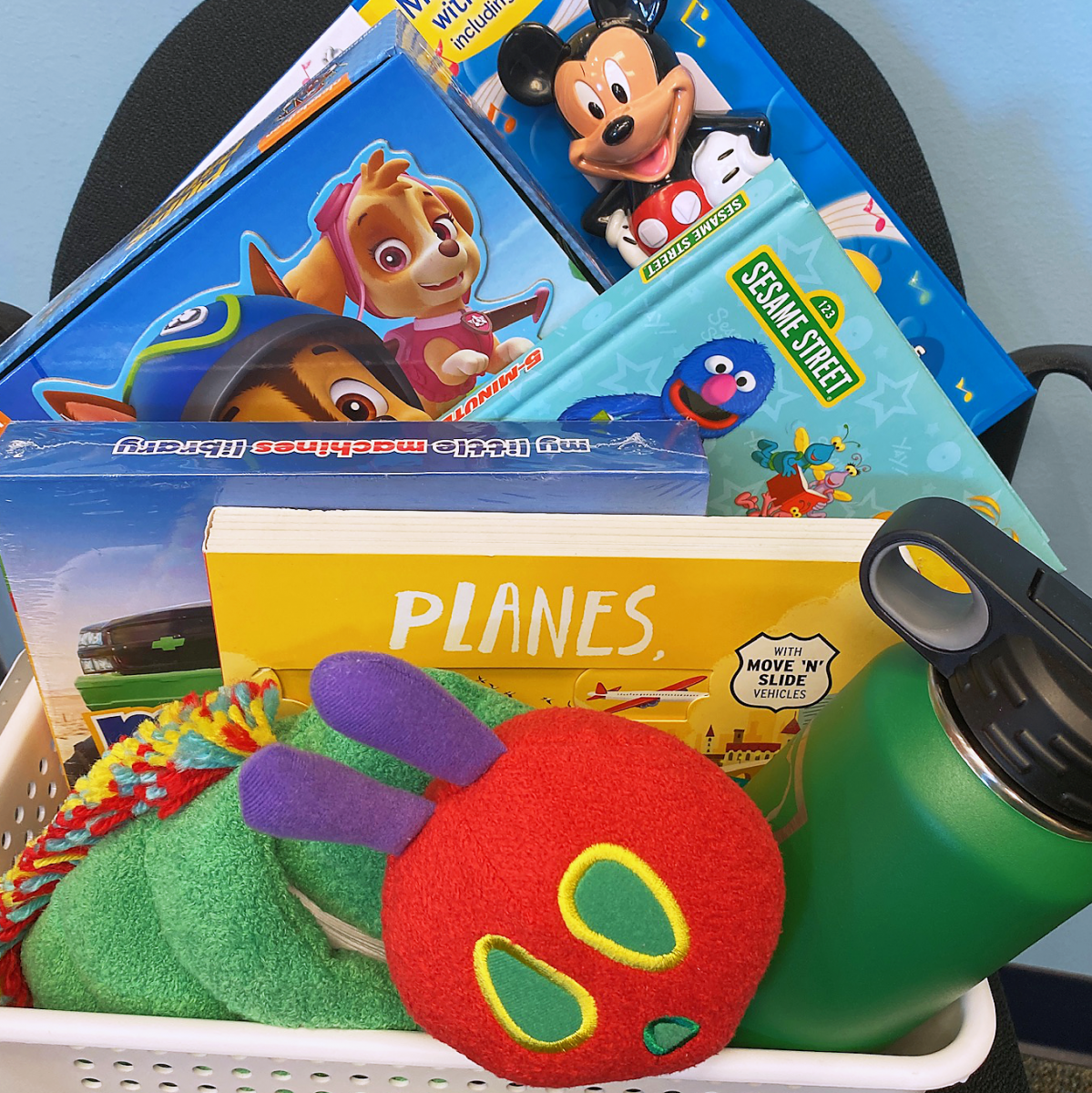 Recent winners, the Browning Family and the Turner Family, are pictured at the top of this email with their book basket prizes. Each week we randomly select one member family from our membership list to receive a selection of books just for the ages of their children.
This week's member family whose name was randomly selected is:
The Jessica Richins Family
Congratulations! You can arrange to pick up your basket, Jessica, by calling us at 801-394-9663 and arranging a date and time to stop by the Museum.
We have 2 more book baskets with a value of more than $100 each to give away to members before we reopen on June 1. The best news is you are automatically entered in the drawing already because you are members of Treehouse! Watch for our weekly emails and see who wins.
Thank you for your support of the Treehouse mission to be the place where children and their adults Step into a Story.®