We're Counting Down the Days until Our Reopening!
Our roof is scheduled for replacement in the next three weeks so good-bye to leaks, just in time to say hello to you on June 1 when we reopen. Our carpet on the main staircase that has worn through on the edges is also being replaced in May. All the water damaged wall and ceiling repair work will be completed by the end of April once the roof is repaired. Remember, that we froze all active Treehouse memberships on December 24, and all the closure time will be automatically added to your membership on May 15 so that you can reserve your timed tickets to Treehouse then through the end of 2021.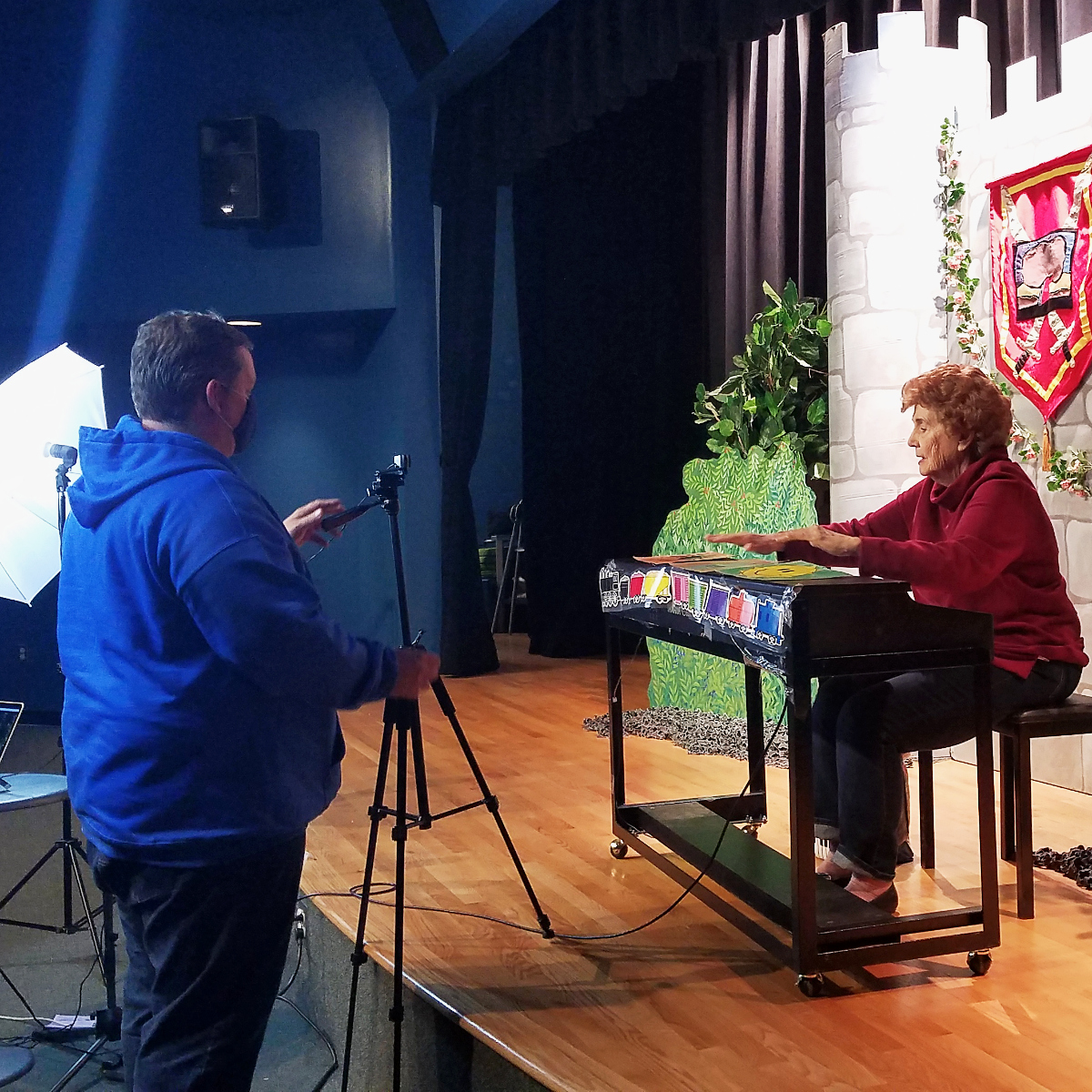 Check Out the Treehouse Channel on YouTube
If you have children ages 2 to 7 at home, you'll love the videos we've been making with Phyllis, Wes, and the Treehouse Team. There are even some great videos about exhibits and some starring Miss Bindergarten.
Click here to hop over to our Channel!
And the Winning Member Family This Week Is . . .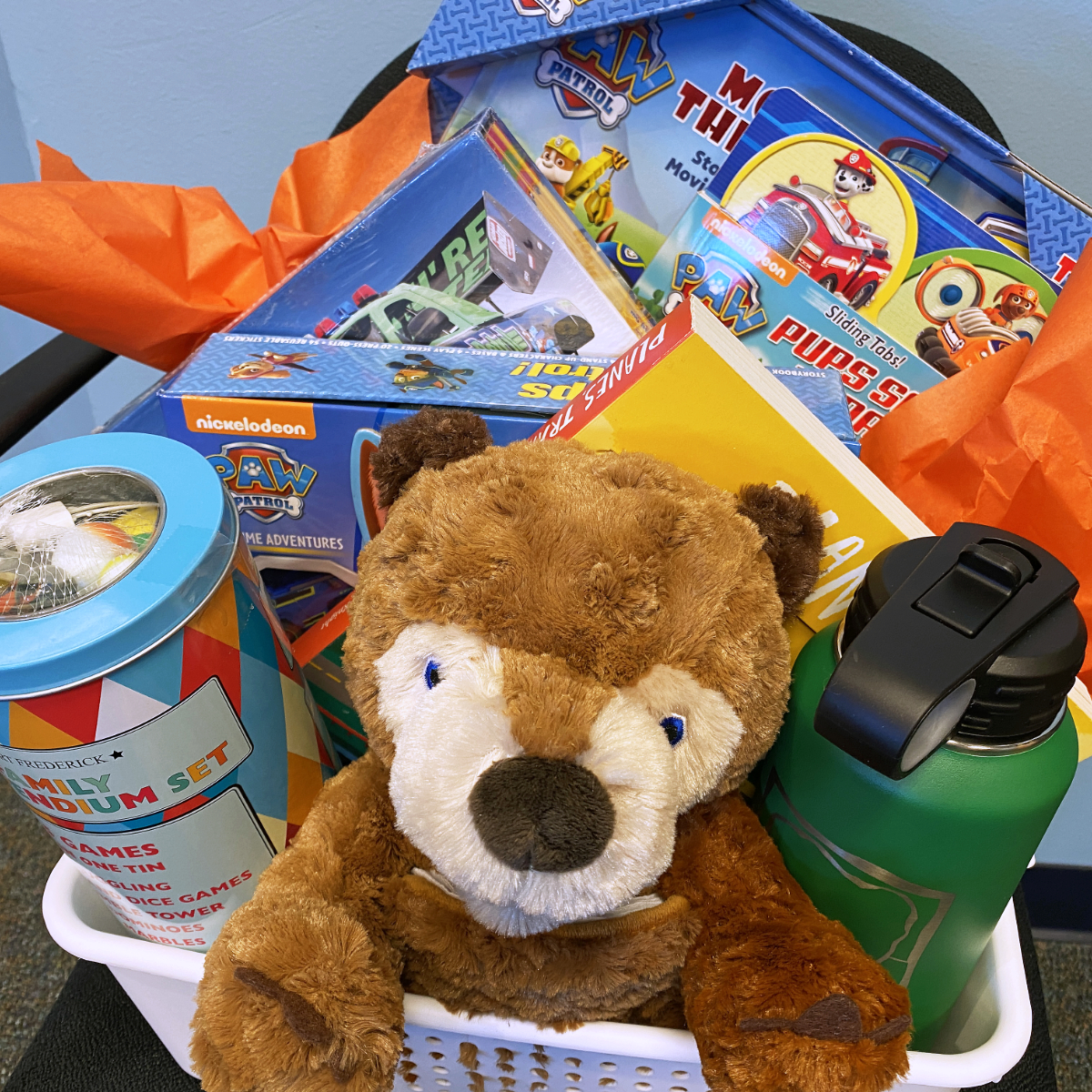 We randomly selected a member family to receive our weekly "Treehouse Read and Play" box of brand new children's books picked just for the children in this family, and a Treehouse water bottle, too. All these books were generously donated to Treehouse earlier this year and we are so excited to share them each week with our members. Recent winners included the Hazelwood Family (pictured at the top) and this week the winner is:
The Laura Focht Family
To pick up your prize box, Laura, just call Treehouse at 801-394-9663 between 10 a.m. and 5 p.m. Monday through Friday and let us know when you'd like to swing by. Every week until we reopen a member family will be selected for a book box valued at $100 or more, and the best part is that you're already entered in the drawing because you are members of Treehouse. You might be next week's winners!
Thank you for your patience and support. It's been a tough time to be a hands-on museum in a hands-off pandemic. Treehouse will be back better than ever for your family and all the families of Northern Utah.
See you soon!