Happy Spring!
Hop by Treehouse with your preschool-aged member children on Saturday, April 17 to receive free animal books "egg-actly right for ages 1 to 4. Join Treehouse staff and costumed characters on our plaza between 10:30 a.m. and 12:30 p.m. Just roll up on 22nd Street in front of our doors and our characters will bound over to your vehicle and share the books with your children. If you have little ones at your house, this will a great "hop-pening" just for them, so mark your calendar.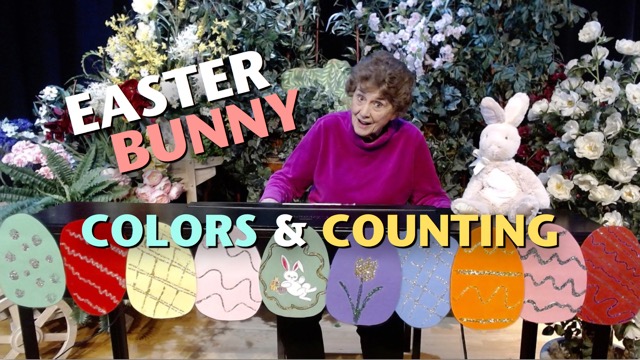 No Fooling! We Have a New Video for You!
Phyllis and Wes have put together a great, new music video that celebrates spring and one of our spring holidays. Check it out and sing along!
Click here to hop over to our Channel!
And the Winning Member Family This Week Is . . .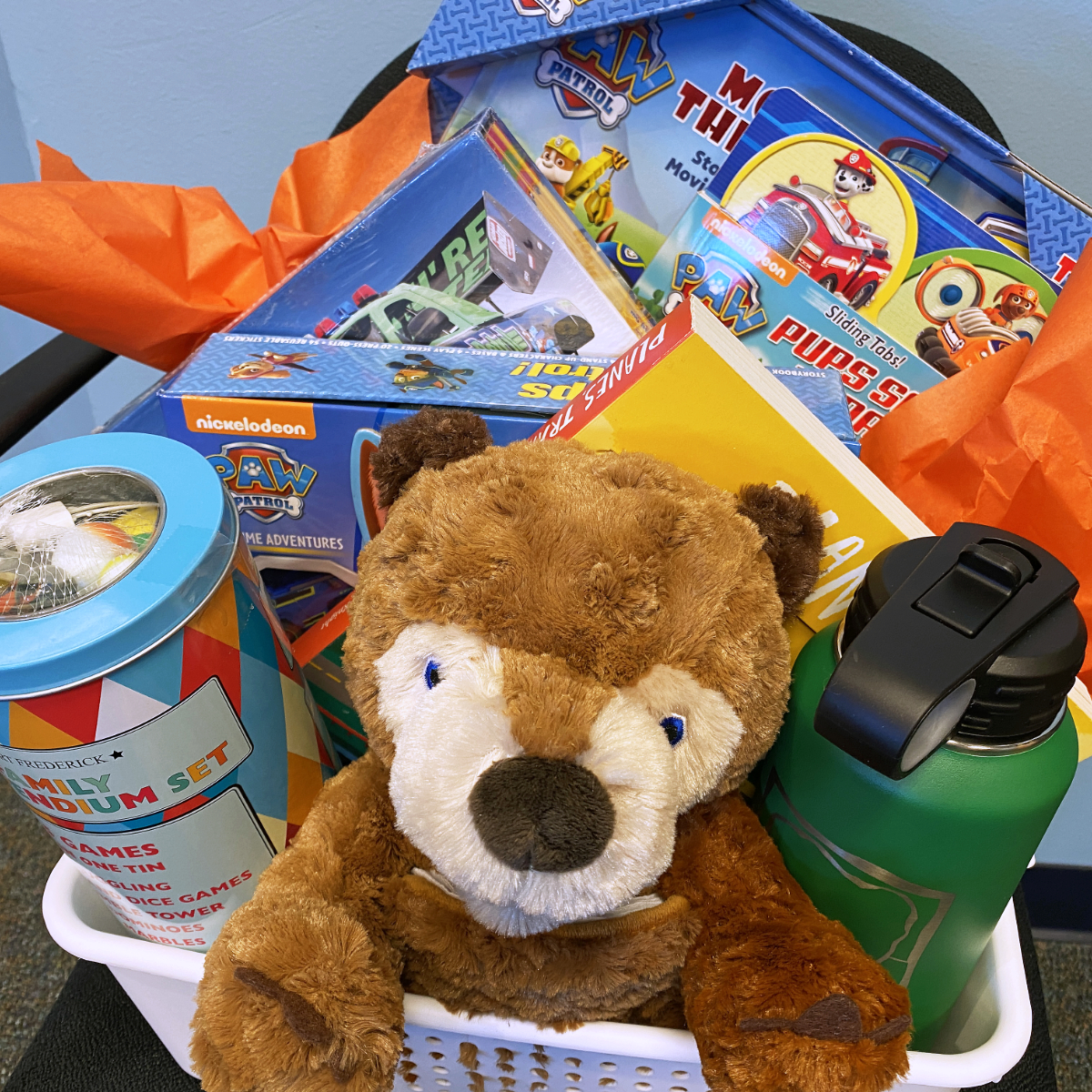 We randomly selected a member family from our computer membership list to receive our weekly "Treehouse Read and Play" box, full of brand new children's books picked just for the children in this family, and a Treehouse water bottle, too. All these books were generously donated to Treehouse and we are so excited to share them each week with our members. This weeks lucky winning family is
The Francesca Green Family
To pick up your prize box, Francesca, just call Treehouse at 801-394-9663 between 10 a.m. and 5 p.m. Monday through Friday and let us know when you'd like to swing by. Every week until we reopen a member family will be selected for a Treehouse book box and the best part is that you're already entered – just because you are members of Treehouse.
Thank you for your patience and support!