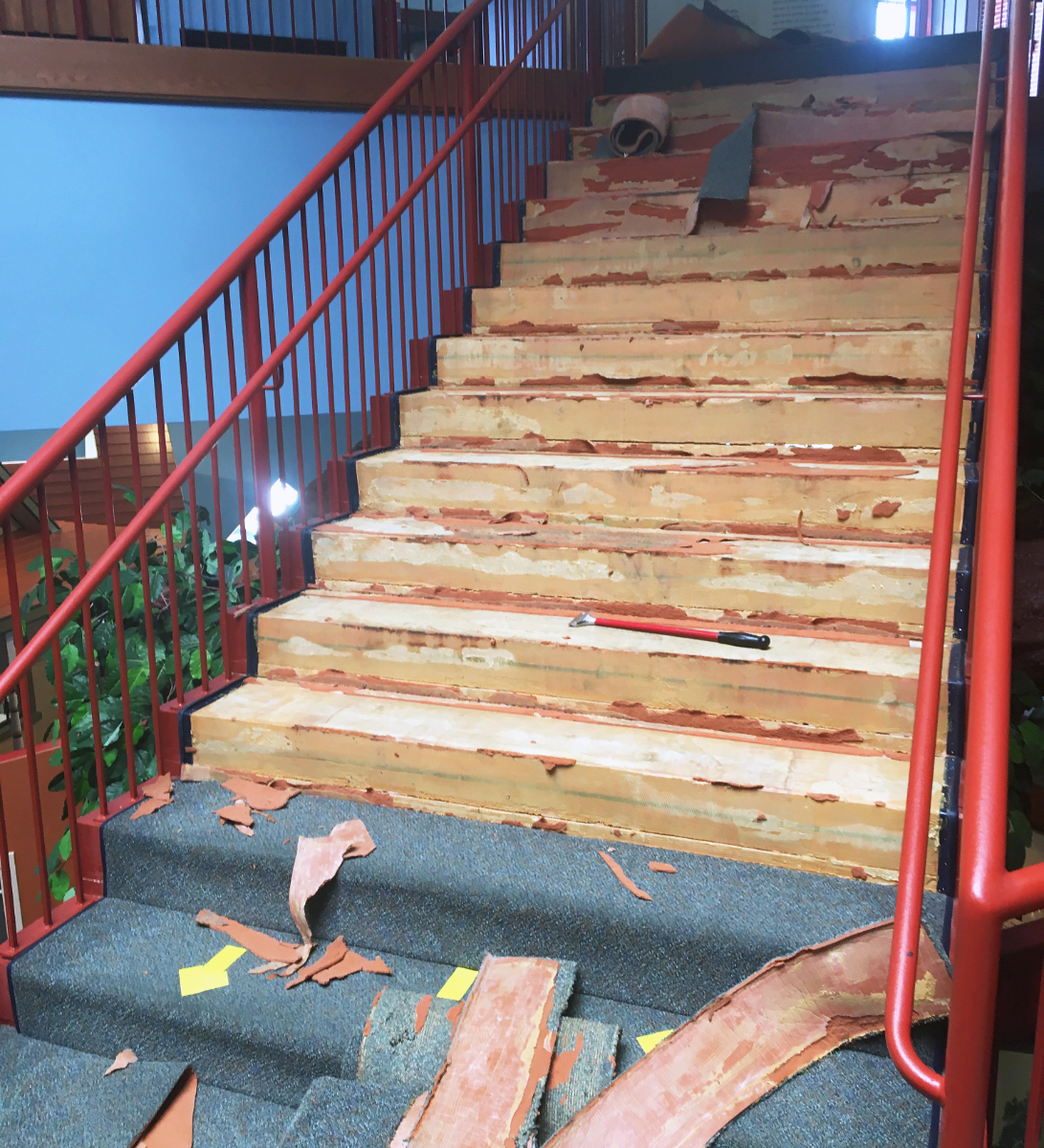 Wonder what's hopping this Spring at Treehouse?
The worn out carpet on our main stairs has been pulled out and new carpet goes in tomorrow. Our new roof goes on next week and the inside ceiling and paint repairs can then happen. We're excited that Treehouse will be back better than ever on June 1.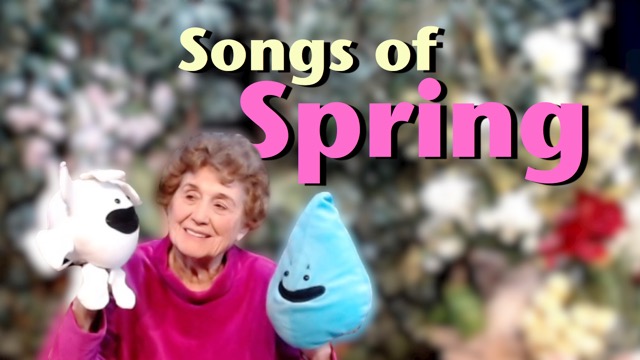 Songs of Spring with Phyllis
It's spring and this newest video from Phyllis and Wes celebrates the change in season with two favorite songs your family will love.
Click here to hop over to our Channel!
And the Winning Member Family This Week Is . . .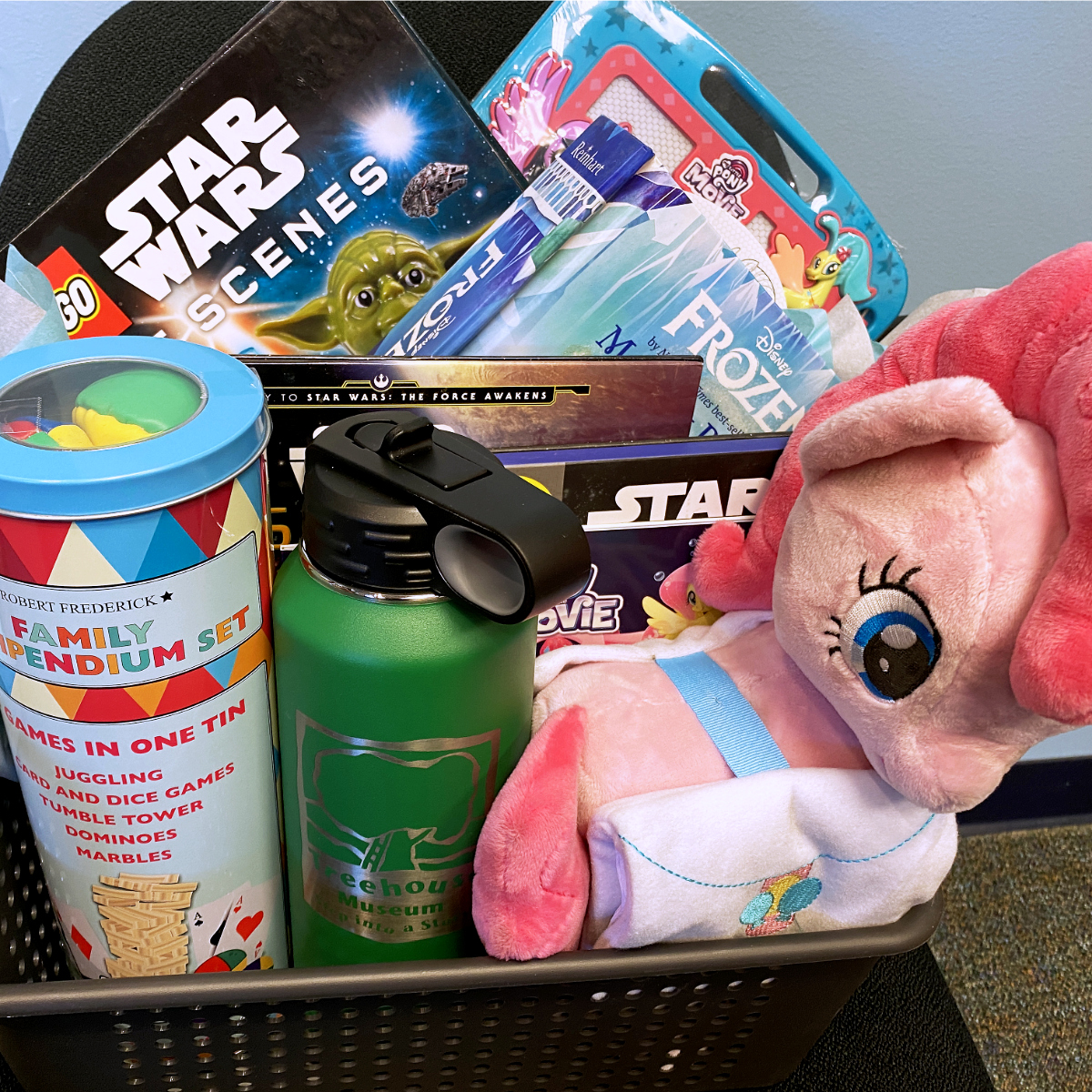 Each week until we reopen we are randomly selecting a member family from our computer membership list to receive our weekly "Treehouse Read and Play" box, full of brand new children's books picked just for the children in this family, and a Treehouse water bottle, too. All these books were generously donated to Treehouse. Last week the Green Family was our winner (pictured above). This week the winning family is...
The Jeremy Devey Family
To pick up your prize box, Jeremy, just call Treehouse at 801-394-9663 between 10 a.m. and 5 p.m. Monday through Friday and let us know when you'd like to swing by. Watch and see who wins next week. It might be your family, just for being Treehouse members!
Thank you for your patience and support!