We're checking off the days on the calendar until we reopen
Tuesday, June 1!
Details about how you can reserve tickets for June through the end of 2021 will be coming soon. Don't forget that the closure time will be automatically added to your membership!
We'll also post details in the coming weeks on our summer workshops for children, and all the fun we have planned for inside and outside the Museum.
From Our Treehouse to Your House
Thanks to everyone who came to pick up free books from Treehouse last Saturday! It was such fun to see so many friends in person. We'll be giving away more donated, brand-new books in April to all our member families.
Until then, we have more books to share through a random give away to current Member Families. Each of these Treehouse Book Baskets is valued at more than $100 dollars and you are automatically entered. Last week the Pack family (pictured at the very top) picked up their basket of books to read together.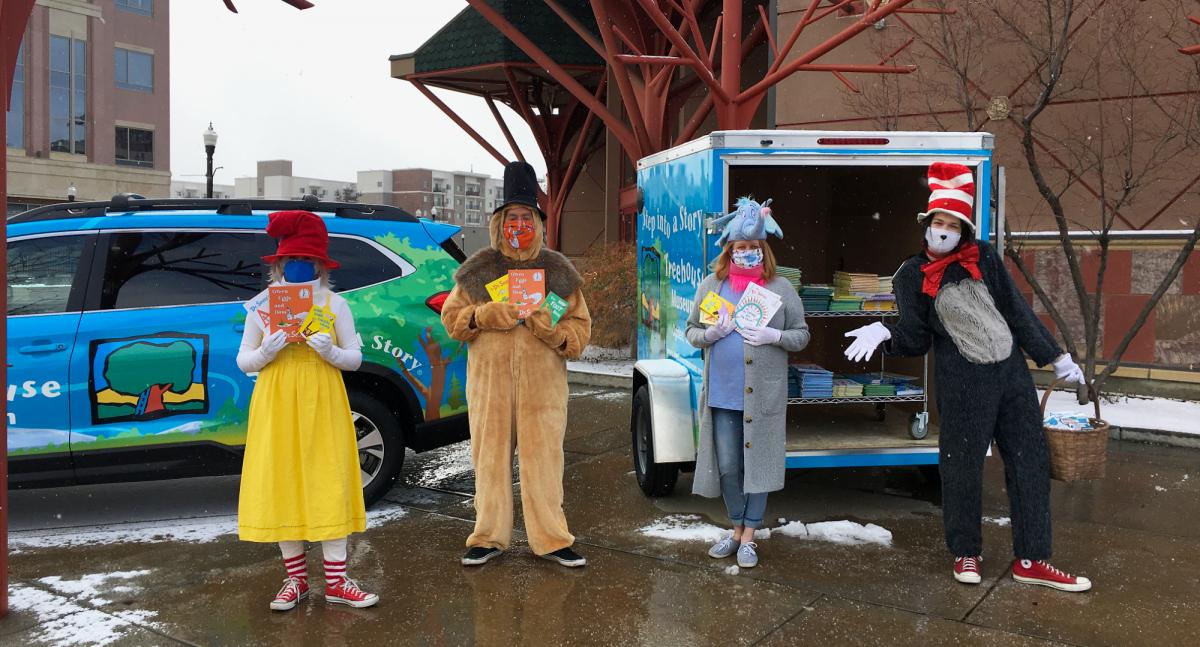 Don't Miss the Newest Treehouse Video!
Get up and move and sing along with Phyllis and Gina is our latest video. Just click here to watch it and remember we have lots more on our Youtube Channel, too. Enjoy!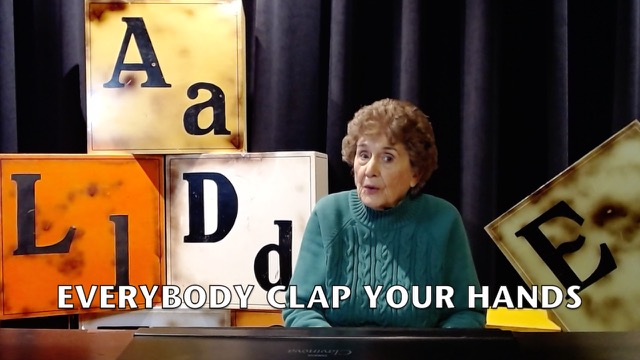 And the Winning Member Family This Week Is . . .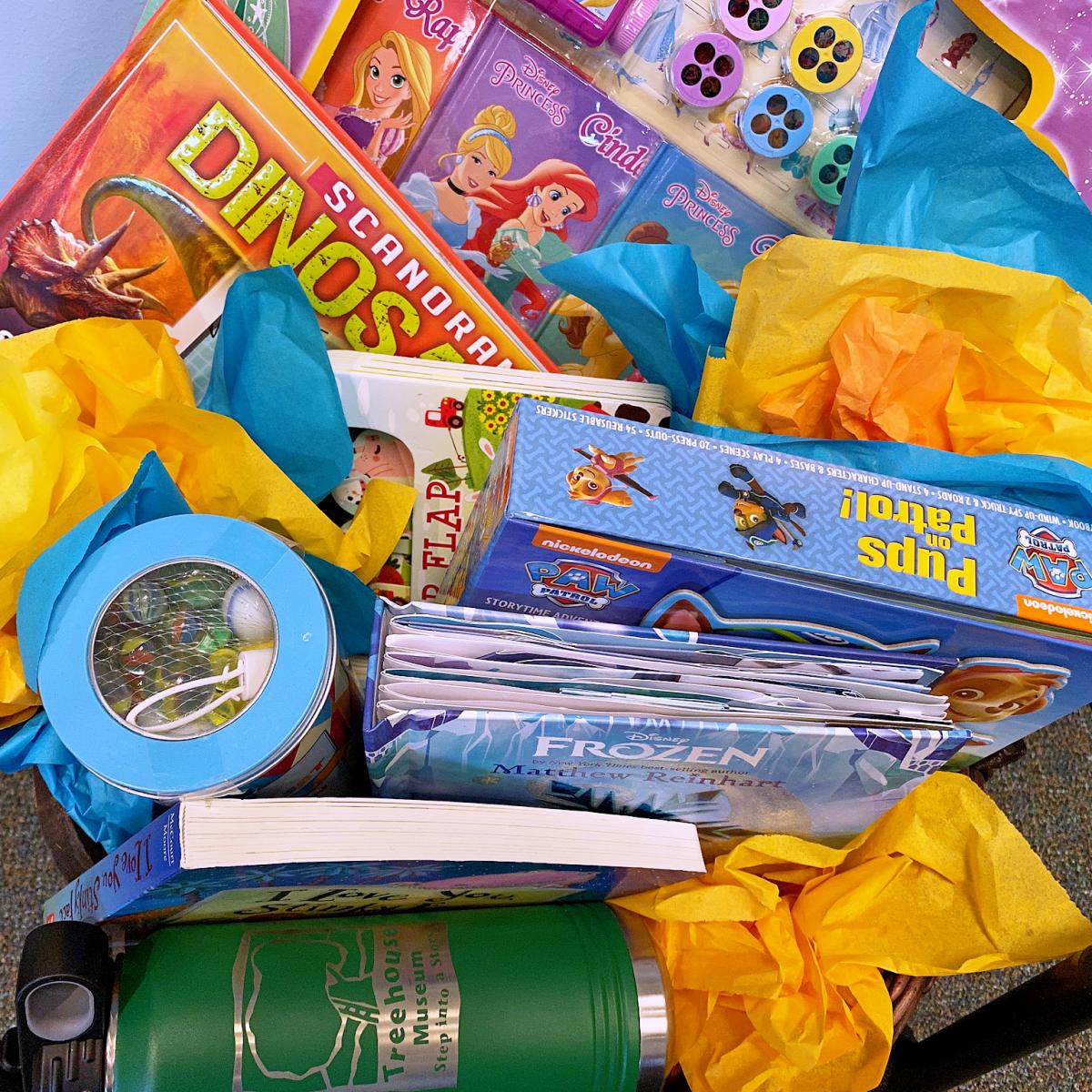 Shalayna La Chance Family
Congratulations! To pick up your prize, Shalayna, just call Treehouse at 801-394-9663 between 10 a.m. and 4 p.m. Monday through Friday.
Next week we'll select a new family to receive a basket filled with books and games selected just for the ages of the children in your house.
Thank you for being so supportive of the nonprofit Treehouse. We're so happy that you want Treehouse to continue to be a safe, healthy, educational, and happy place for all our children and their grownups!