From Our Treehouse to Your House
What a fun day we had on February 13 seeing so many of our member friends who stopped by to pick up a Treehouse Valentine package for each child! Thanks to the families who gave us sweet valentines in return.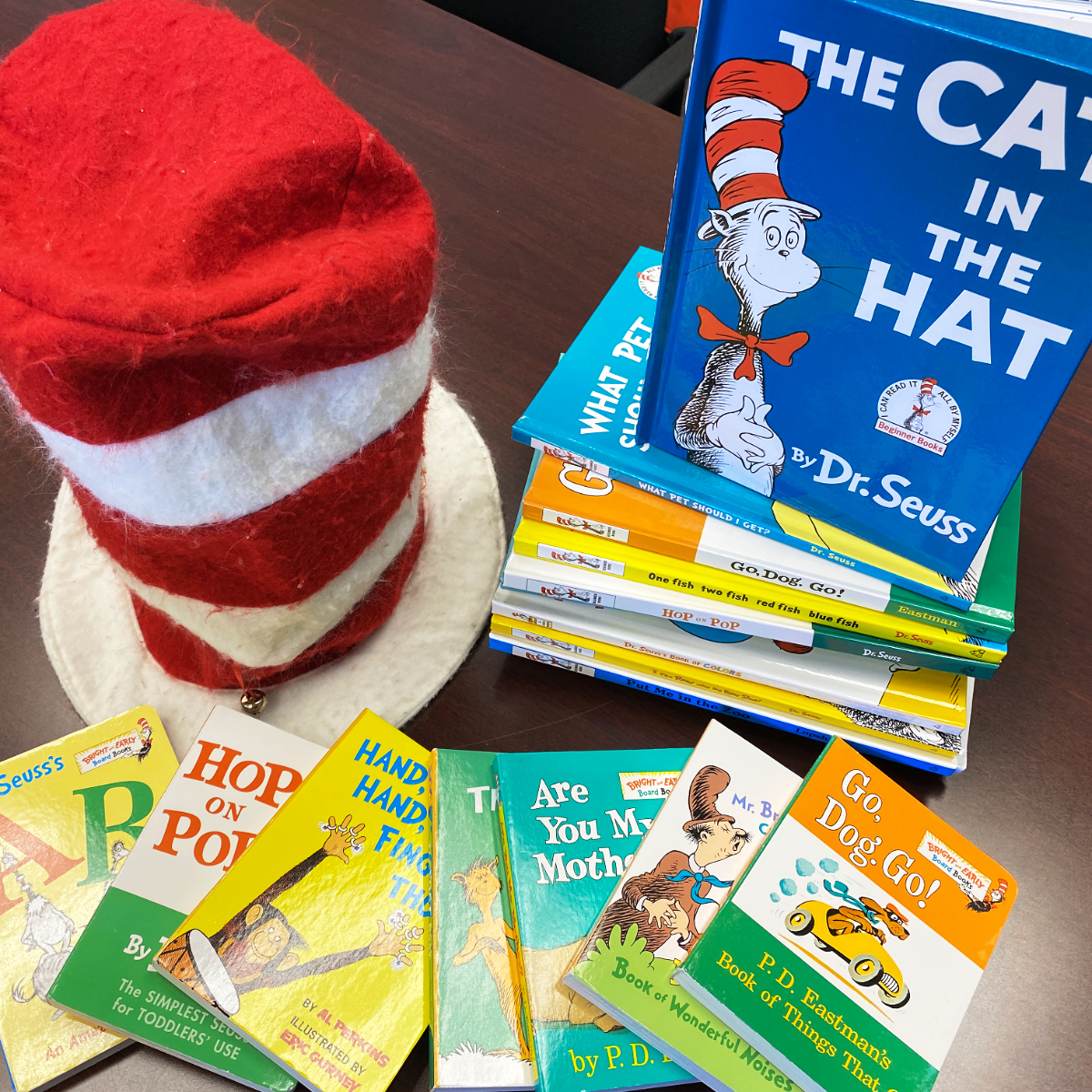 Treehouse has been very fortunate to receive a large donation of brand new books to share with our members and Head Start partners, and we're able to do another Treehouse Members-Only Book Give Away on Saturday, February 27 between 10:30 a.m. and 12:30 p.m. Every child who'd like a Dr. Seuss book can receive a copy while supplies last to celebrate the birthday of Dr. Seuss on Tuesday, March 2 and National Read Across America Day. We'll have some Seuss characters on hand to help Treehouse staff bring the books right to your car.
In fact, we have so many books to share, that we are continuing to randomly select the name of a Treehouse Member Family each week to receive a box full of books and games selected just for the ages of the children in the family. Last week the Olson Family (pictured at the top) was delighted with the selection they received.
We're Unwrapping Another Exhibit
What's full of lights and mirrors? Watch Wes unwrap another new exhibit for our Science Circus!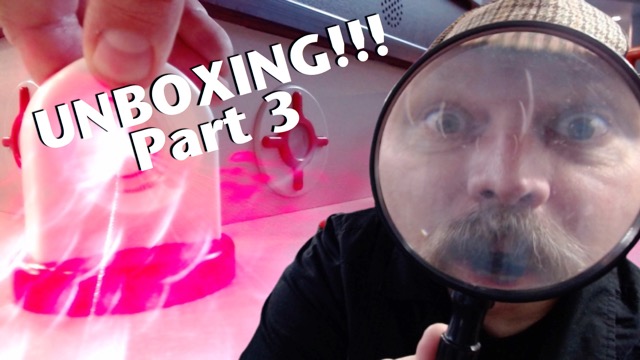 And the Winning Member Family This Week Is . . .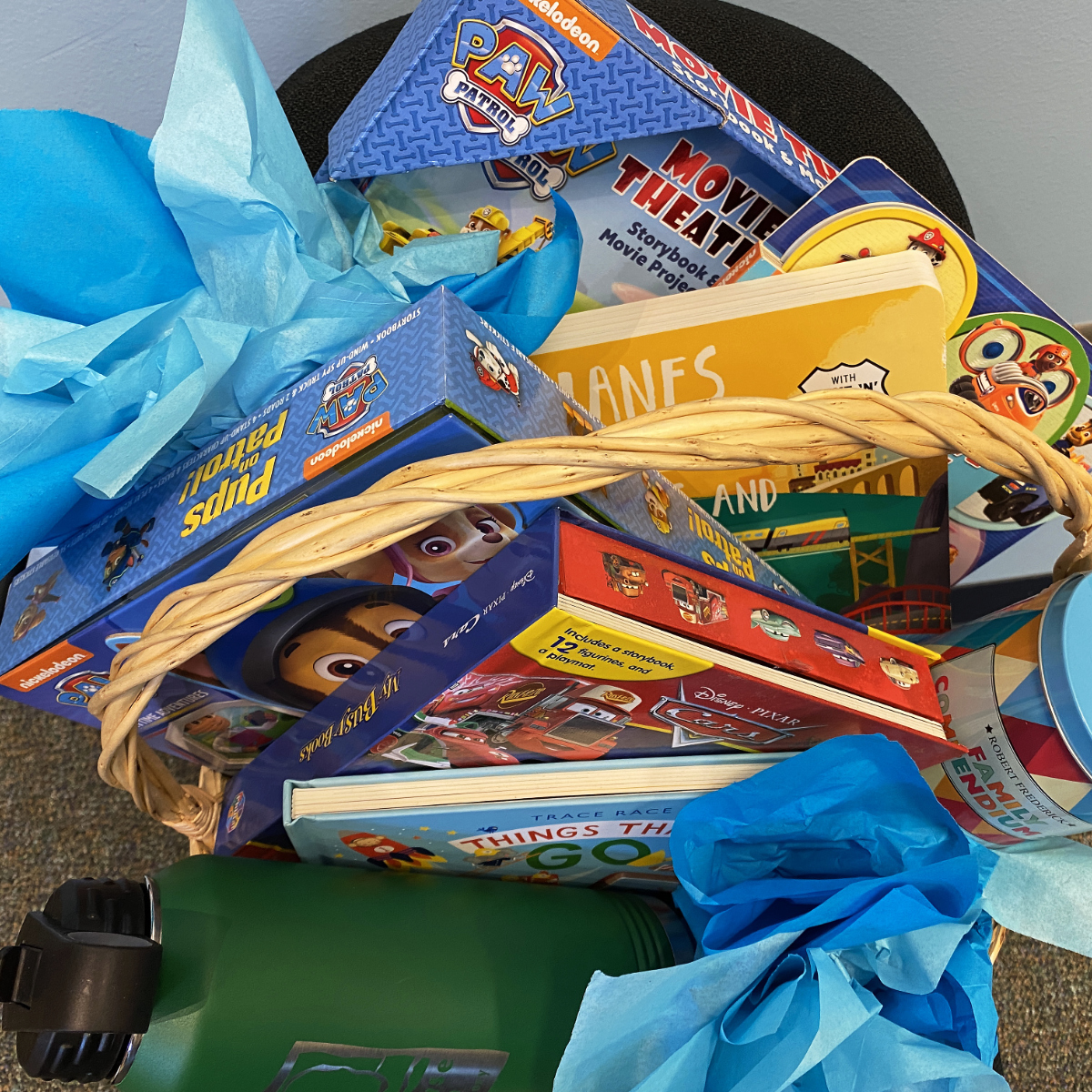 Tehya Hazelwood Family
Congratulations! To pick up your prize box, Tehya, just call Treehouse at 801-394-9663 between 10 a.m. and 5 p.m. Monday through Friday and let us know when you'd like to swing by the Museum.
Next week we'll select a new family to receive a custom selection of books and games, and the best part is that you're already entered because you are members of Treehouse.
Thank you for being patient and supportive during what's been the hardest and longest chapter in the Treehouse story. We deeply appreciate your encouraging words and we're so glad you want Treehouse to continue to be a safe, healthy, educational, and great experience for children and their grownups!