Learn Together at Treehouse This Summer
Details and a link to register are coming next week for our summer classes. Sign up children ages 7 and up for art, science, theater, and movie making experiences at Treehouse.
Looking forward to the doors opening June 1!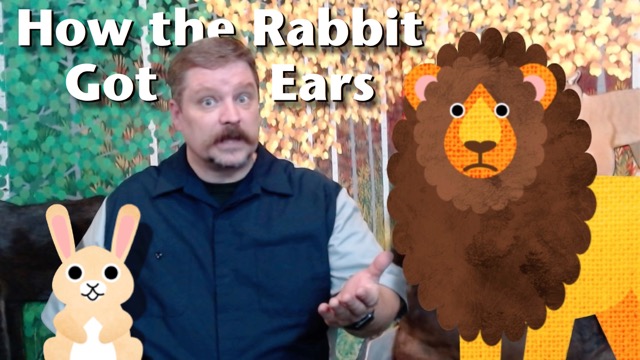 A New Storytelling Video with Wes
Our multi-talented Wes has been busy creating a new storytelling video for families and schools. This tale is all about how rabbit got his long ears.
Click here to hop over to our Channel!
And the Winning Member Family This Week Is . . .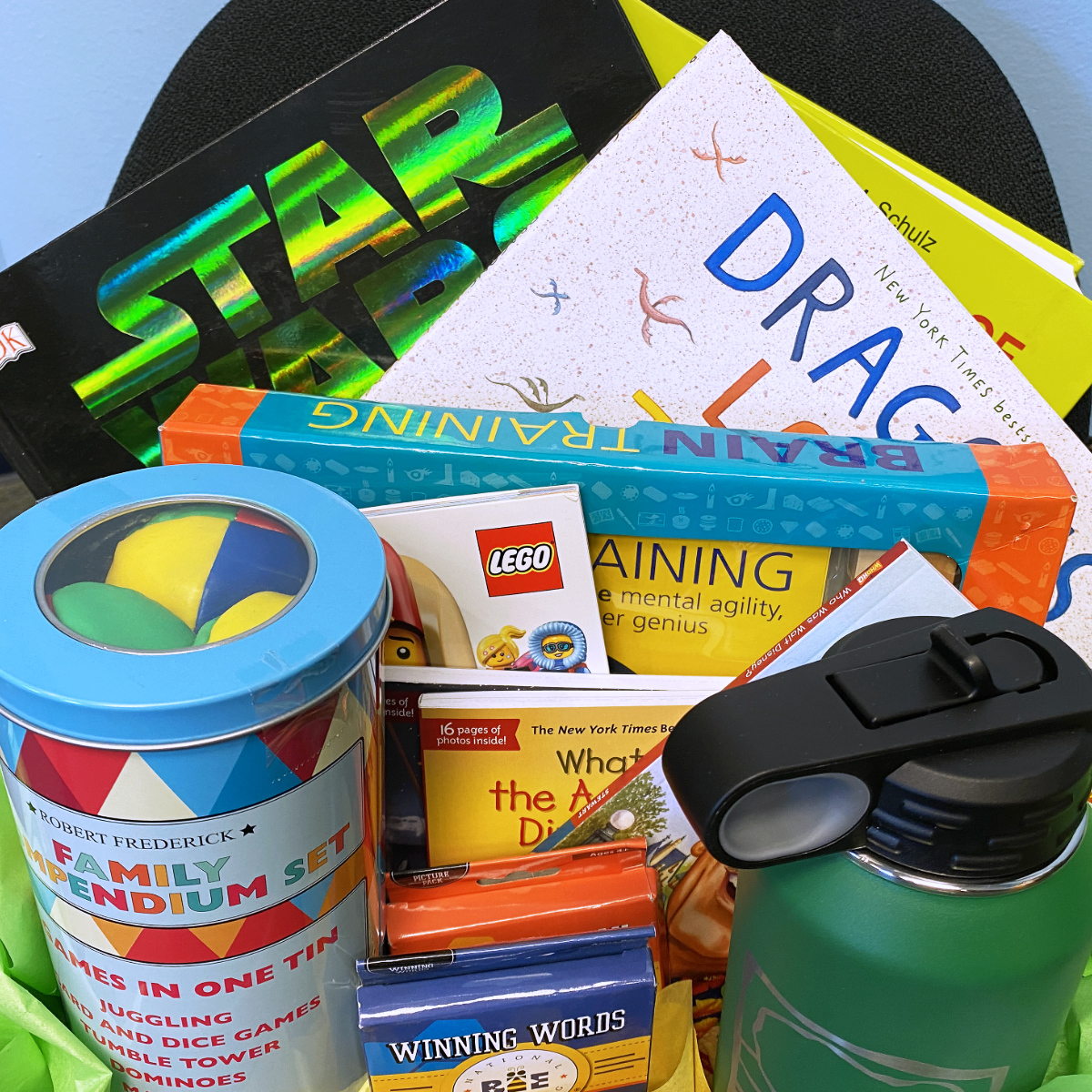 We randomly selected a member family from our computer membership list to receive this weeks book box with books selected just for the ages of children in this family. This week the winning member family is:
The Juliana Turner Family
To pick up your books, Juliana, just call Treehouse at 801-394-9663 between 10 a.m. and 5 p.m. Monday through Friday and let us know when you'd like to swing by. Watch for the name of next weeks winners. It might be your family!
Thank you for your patience and support!