Try a Treehouse Workshop or Class
Treehouse offers awesome classes and workshops with visiting authors and illustrators throughout the year and themed classes like our Gift Givers Holiday Art Class in December. Our goal is to provide the best in hands-on learning at these very special learning opportunities. 
Our summer classes are now available for signups!
Don't delay, these special workshops have a limited number of available seats for kids to join in on the fun.
Here's our teaching lineup for this summer's workshop schedule: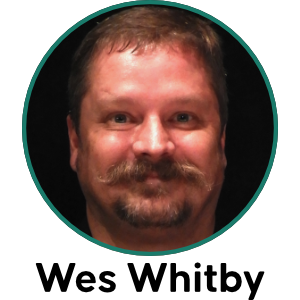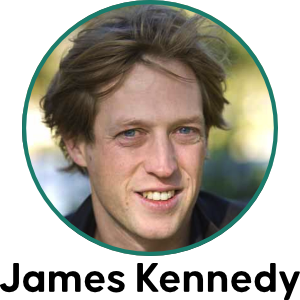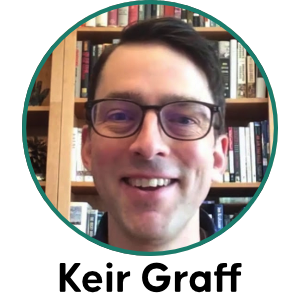 Visit our Calendar page to learn more about the details of each workshop and class and to sign up!
Remember: Treehouse Members receive 1/2 price fee, so if you're singing up, be sure to log in as members to receive that discount.