The Countdown Continues!
It's just a day or two over a month away from reopening day at Treehouse on Tuesday, June 1. Tickets will be available on our website free for members beginning May. We'll also be signing up for summer classes at Treehouse that day, too.
Looking forward to the doors opening June 1!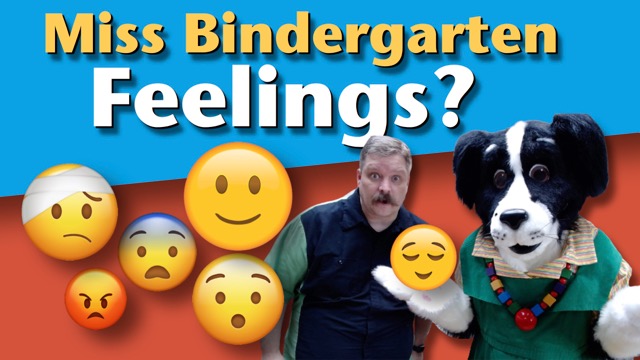 Check Out Our New Video Featuring Miss Bindergarten!
Miss Bindergarten is back with a brand new Treehouse video and this time we're talking with Miss B about identifying feelings and how being able to name what we are feeling can help us deal with big emotions. Click here to watch it!
Click here to hop over to our Channel!
And the Winning Member Family This Week Is . . .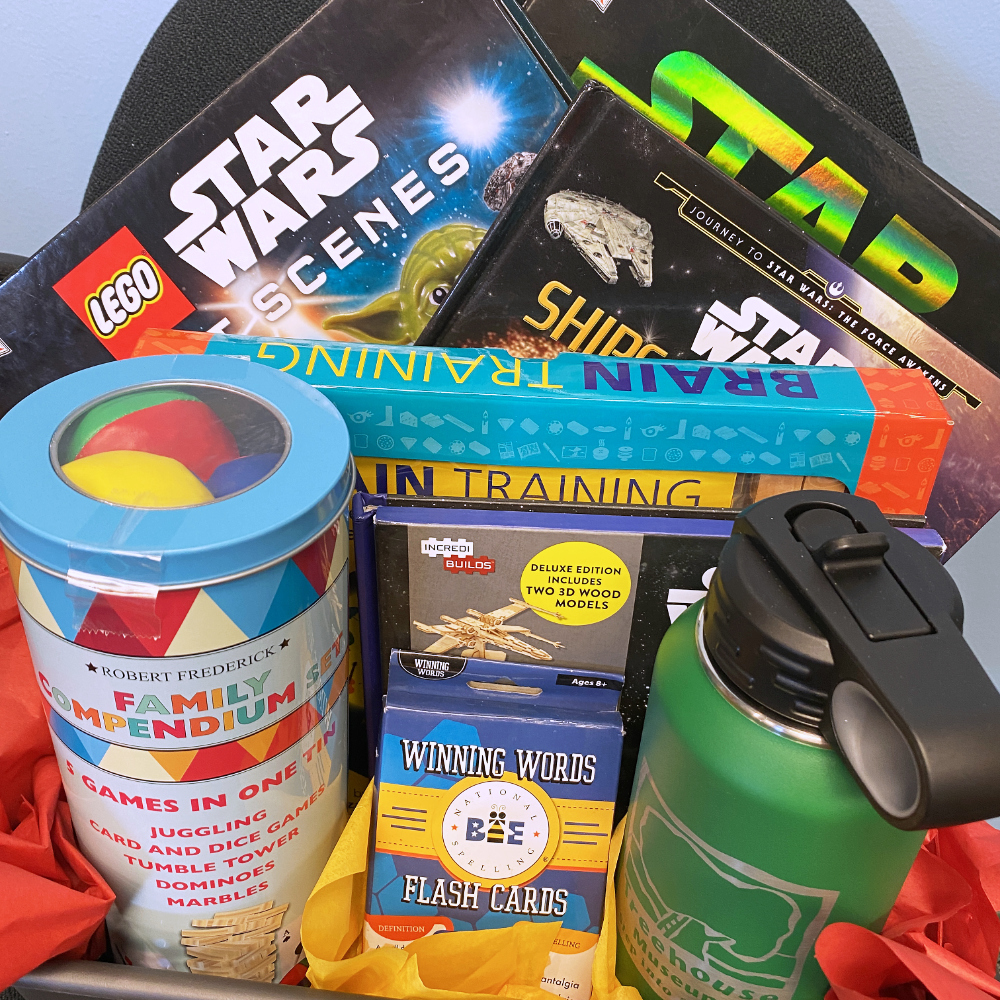 We randomly selected a member family from our computer membership list to receive this weeks book box with books selected just for the ages of children in this family. This week the winning member family is:
The Aislynn Hardey Family
To pick up your books, Aislynn, just call Treehouse at 801-394-9663 between 10 a.m. and 5 p.m. Monday through Friday and let us know when you'd like to swing by.
Watch for the name of next weeks winners. It might be your family!
Thank you for your patience and support!