Family Programs


Happy New Year!
2022 is going to be a tree-mendous year as we celebrate 30 years of Treehouse! Treehouse opened its doors in 1992 and we've welcomed more than 3,300,000 visitors since then. We've weathered 3 moves, a flood, a lightning strike, windstorms, an earthquake, and a pandemic, so we deserve to party for a whole year. Every month in 2022, we're offering 3 events that your family is invited to attend.
Reserve your Timed Admission tickets here!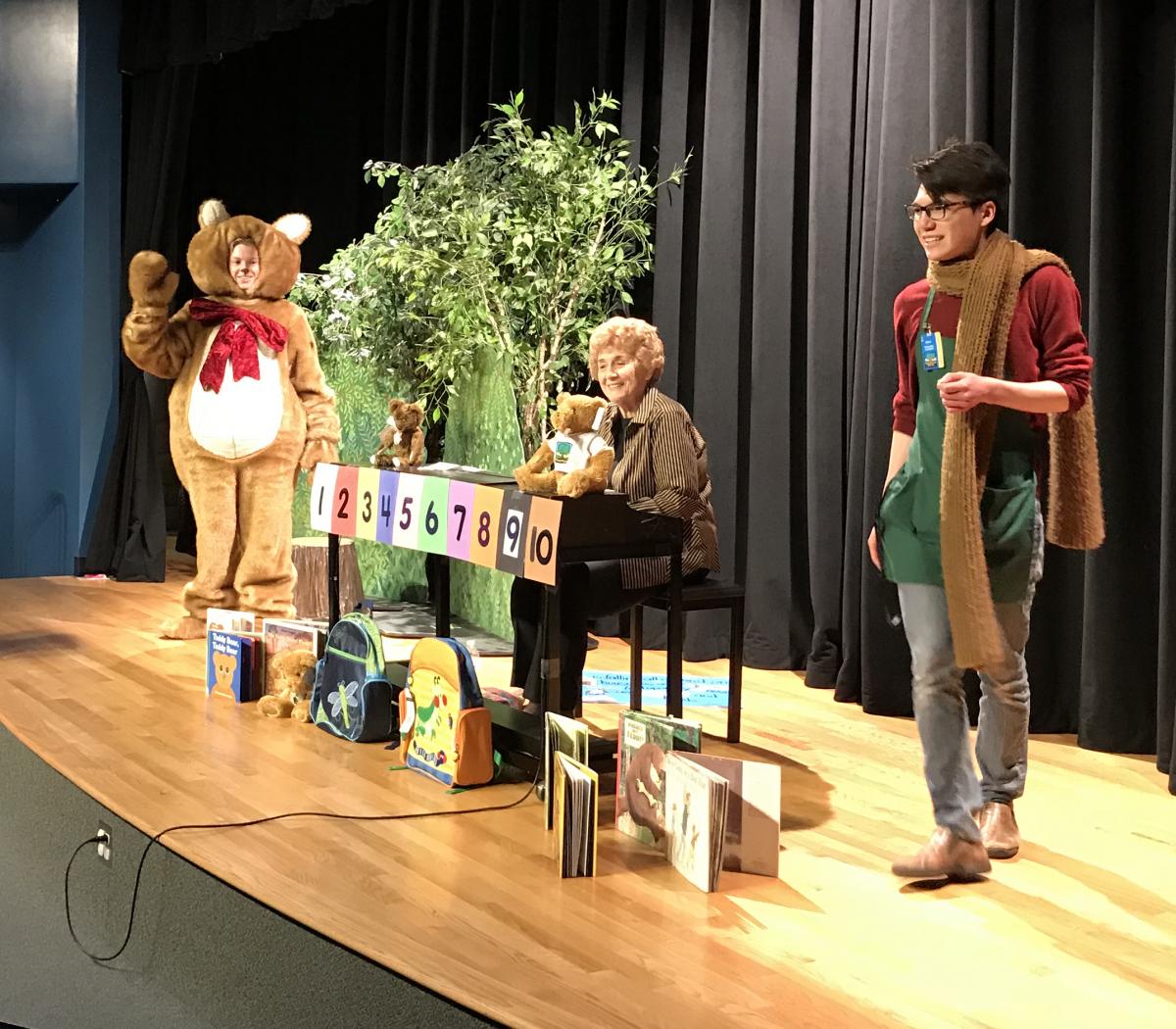 On Track to Reading Celebration
Monday, January 10
10 a.m. to noon
Free for Members
$5 per person for Non Treehouse Members
Welcome back to our Kindergarten readiness program with Phyllis at the piano! Join us for songs, stories, and an art project, just for children 2 to 5 and their adults. Bring your bears in honor of writer A.A. Milne, who created Winnie the Pooh. We'll go on a bear hunt, sing bear songs, and even send you home with a bear-y sweet treat.
On Track will also be offered on January 24 and January 31.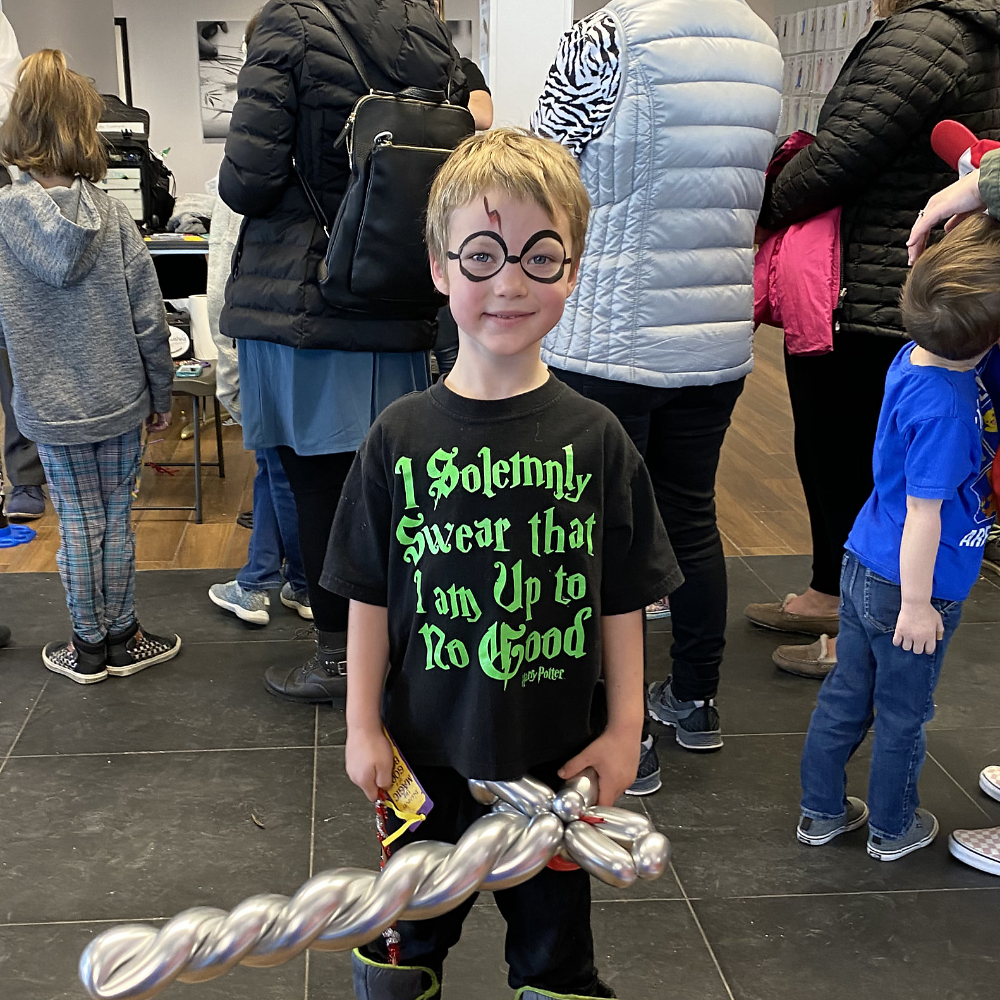 Cast a Spell on Hunger Party
Saturday, January 22
11 a.m. to 1 p.m.
At Young Mazda, 4020 S. Riverdale Road in South Ogden
Free for Members and Non Members
Join the Treehouse staff at Young Mazda's showroom on Riverdale Road for a really big, really magical party! There will be a Treehouse ParticiPlay® with Wizard Wes, a magic show with Christopher Fair, Magic Wand building, Spellbook making, Balloon Art, Face Painting, and Wizard Games too. You can enter to win an Xbox just by dressing up like a Wizard, bringing food to donate (new cans of soup, beans, fruit, jars of peanut butter, or boxes of pasta, rice, or cereal) or entering the Coloring Contest. You can do all three and receive 3 tickets for a chance to win.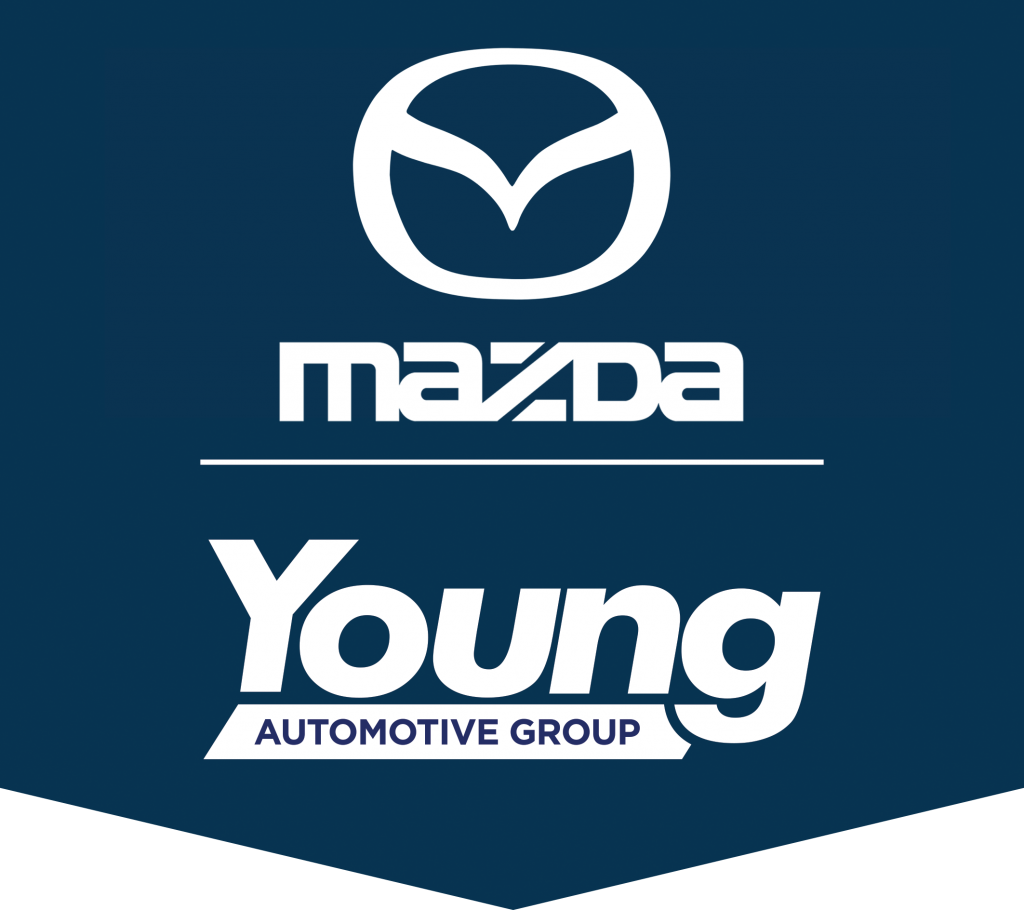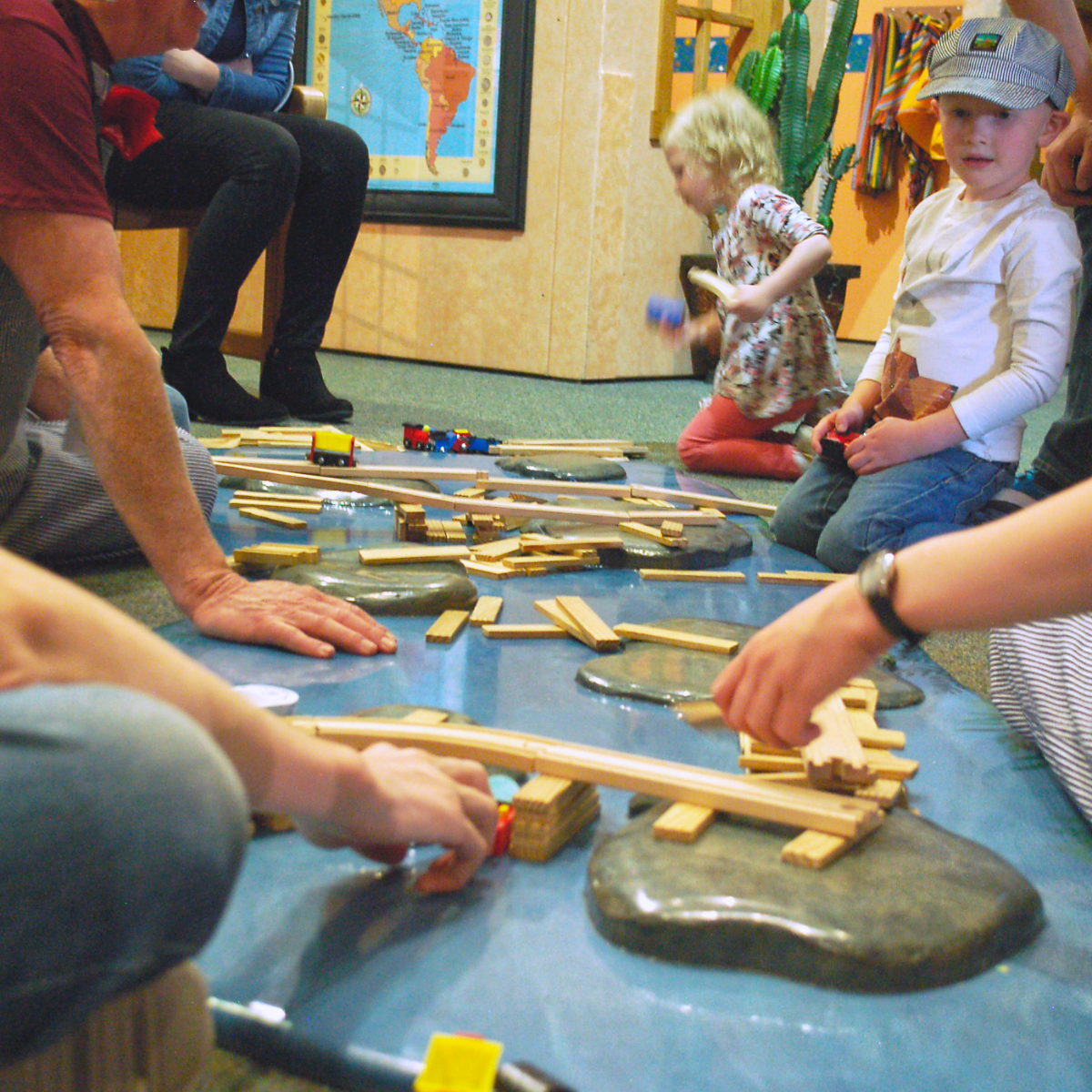 Friday Family Frolic
On the Final Friday of each Month
5:30 to 7:30 p.m.
$5 Per Person (Children and Adults)
Join us beginning Friday, January 28, 2022 for this exciting new program for families. Each month Wes and his Programs Team will have new challenges for the whole family to do together.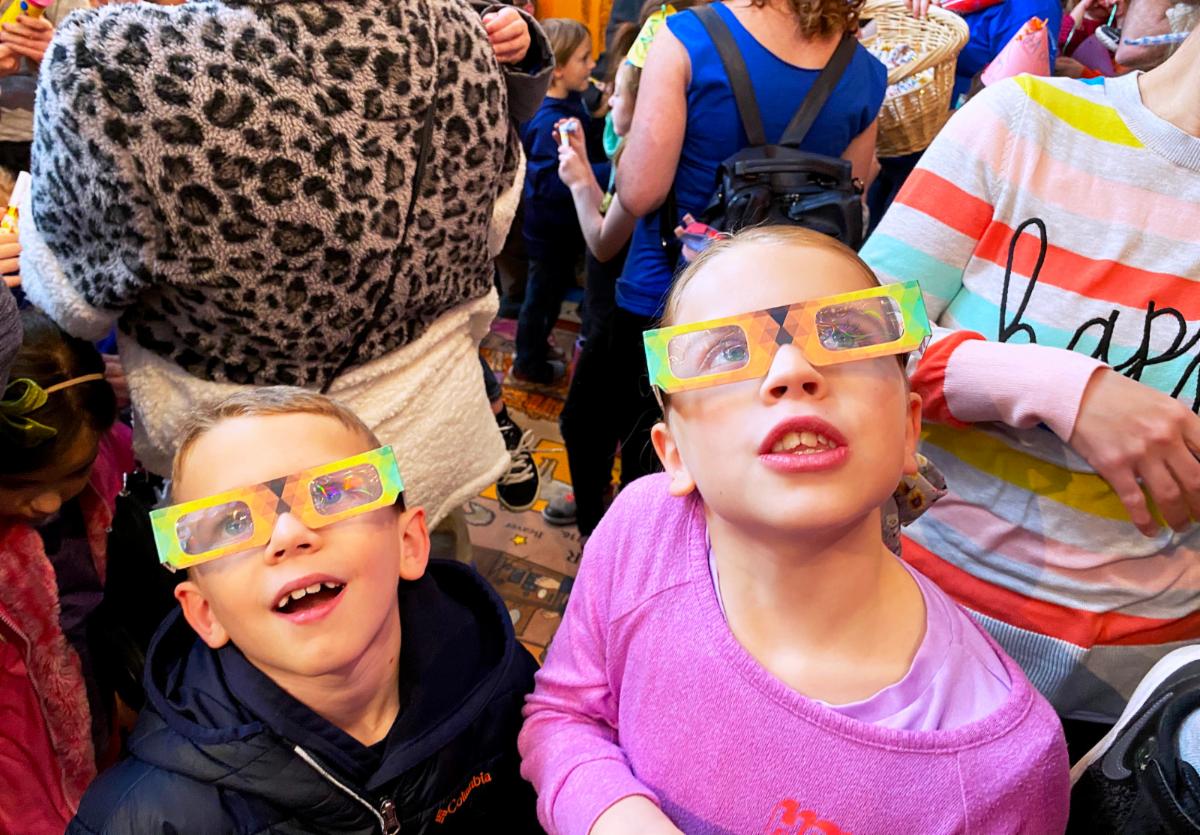 New Hours for 2022
Treehouse will be open in 2022 Tuesday through Saturday from 10 a.m. to 1 p.m. for a morning session and from 1 to 4:30 p.m. for an afternoon session. Timed admissions are available on our website and are free for members. Event tickets for On Track and for the Friday Family Frolic are available as special tickets and are also free for members.
Watch for your February newsletter with details about more 30th anniversary activities at Treehouse.
And, again, Happy 2022!
Thanks for your support of the Treehouse mission to be the place where children and their adults Step into a Story.® See you soon at Treehouse!