Family Programs


Happy Thanksgiving from Treehouse to Your House!
We are thankful for YOU!
Thank you for helping us by wearing masks and reserving your timed tickets to visit us at Treehouse. We are very grateful for your support.
Just a reminder that as a member you should always log in to our website to reserve your tickets and you shouldn't supply a credit card for ticket purchases, since they are free for members. If our system is asking you for a credit card, then you are probably not logged in or there is an issue with your membership that we can help you solve. Just email us at treehouse@treehousemuseum.org or call us at 801-394-9663.
Two New Videos For Your Family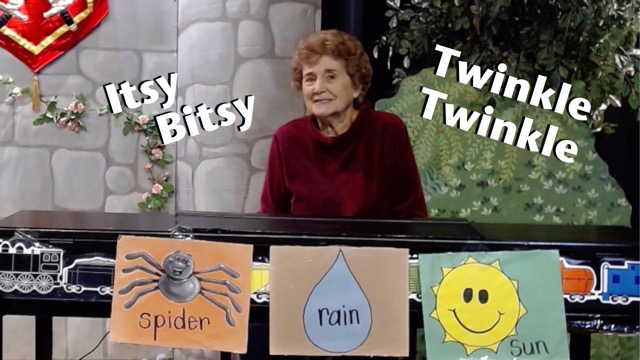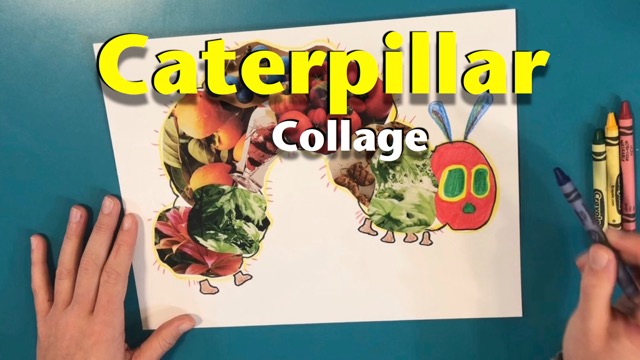 We are thankful for our talented staff and volunteers who are working hard to develop programs online for you and your family. We have two more Treehouse videos to share: one with our beloved Music Lady Phyllis and one with Maren sharing our version of how to make your own "no longer hungry caterpillar" based on the classic children's book by Eric Carle. Check out all the videos Wes, Caden, and our team have been creating by visiting the official Treehouse Youtube Channel.
Click here to download a PDF for the hungry caterpillar project!
Be sure to like our videos and subscribe to the channel to be notified when we post more great content.
Special Thanks
Now is a great time for Treehouse staff and Board to thank some of the wonderful friends who have stepped up with extra funds and grants for the nonprofit Treehouse this year. We are very grateful for their help in making changes to the Museum to allow us to open safely and for supporting our operations as we struggled with losing more than 60% of our annual income this year. Most of all we appreciate their belief in our mission and all our children, families, and schools need a place like Treehouse for imaginative play and learning, especially in these challenging times.
Stewart Education Foundation
Ogden City through Ogden CARES Grant
Utah Division of Arts and Museum/Utah Legislature
Weber County through a RAMP Grant
Shop in Utah
Simmons Family Foundation
Alan and Jeannie Hall
Utah Humanities Council CARES Grant
Young Automotive Group Subaru
Again, thanks to you, our members, and to the many donors who have contributed through our virtual Gala and by donating memberships for other families who might not be able to afford them. A more complete list of our 2020 donors is on our website.

Treehouse Children's Challenge
One of our favorite middle grade authors, Keir Graff, invites Treehouse members, ages 5 to 17,  to participate in a free "Design Your Own House with a Story" challenge for kids. Keir has written three great books that all have building to explore and he wants you to create your own structure that has a story. The contest will be judged by professional architects and engineers and there are great contest prizes, too. The contest deadline is January 15, 2021. Click here to visit Keir's website for more information.