Treehouse Tales #49


Meet Brian Floca
On Saturday, October 9 your family can meet the Caldecott Medal Award-winning author and illustrator Brian Floca on a Treehouse Author Talk Webinar. It's from 6:30 to 7:30 p.m. and free to register.
Reserve Your Spot for Brian's Zoom Webinar!
Those who attend will love hearing Brian talk about how he creates his amazing books, like his newest one called "Keeping the City Going." We'll be giving away copies of some of Brian's books to those attending the webinar. Recommended for those ages 7 and up and for teachers and librarians, too.
This free Author Talk event is part of the Utah Humanities Book Festival.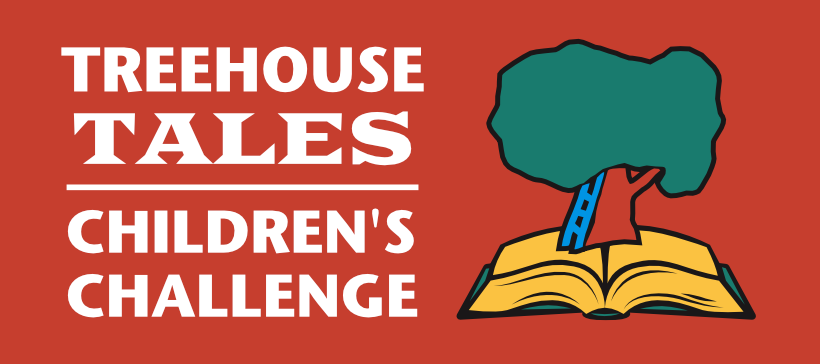 If you have a budding author at your house, you might want to encourage them to enter our Fall Children's Challenge contest. Children's book author April Jones Prince did an Author Talk with us in September. She's generously agreed to review the top five finalists and give writing suggestions and encouragement to each one. Then April will help Treehouse staff pick the top story and its author will receive a $100 gift card, a signed book by April, and a writing journal.
Children must be 7 to 12 years old to enter and their stories must be their own original work. Entries with the child's name, age, and phone number should
be emailed to us by Monday, November 8, 2021.
To make it easier for young writers to get started, April has given us two writing prompts. Choose your favorite, sharpen your pencil, and write away!
We can't wait to read your entries!
Children's Challenge Writing Prompts (Choose one.)
#1: You can't believe your eyes. The bookshelf—it's actually a door! It creaks open, revealing _____________. What happens next?
#2: You're at the nursery buying plants with your favorite adult when you spy a neon packet in the rack that says, "TREEHOUSE SEEDS. Grow your own hideaway before you can say 'rope ladder!'" Your eyes widen. "Well, what could go wrong?" your grownup asks. Grinning, you add the seeds to your purchases. What happens when you get home?
Speaking of April Jones Prince, in case you missed her awesomely informative and entertaining webinar, which was streamed on Saturday, September 18, you can now watch the whole thing on Treehouse's Youtube channel! Just click the image below to go watch it.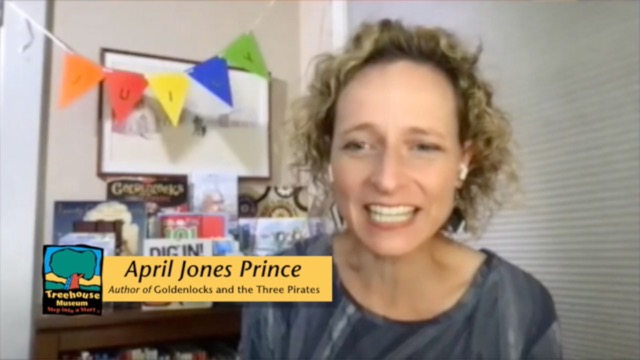 The Fun Without the Fright Returns!
Get your tickets to the Enchanted Woods at Treehouse which takes place on three days: Friday, October 22, Saturday, October 23, and Friday, October 29.
Your journey through the Woods to meet storybook characters begins at 6 p.m. and ends in the Theater at 7 p.m. with a magical play by the Treehouse Troupe, with treat bags at the door as families head home. The theme this year is "Tails to Tell" with lots of tales that feature animals. The Treehouse Troupe play is "A Tale of Two Mice."
This signature, non-scary Halloween event is designed for children ages 4 to 12. Tickets are available now and will sell out quickly, so don't forget to reserve your event tickets. Children are welcome to wear costumes to the Woods, but no treat bags are needed since Treehouse will supply one for each child to take home and enjoy.
Click here to visit the calendar and reserve your tickets!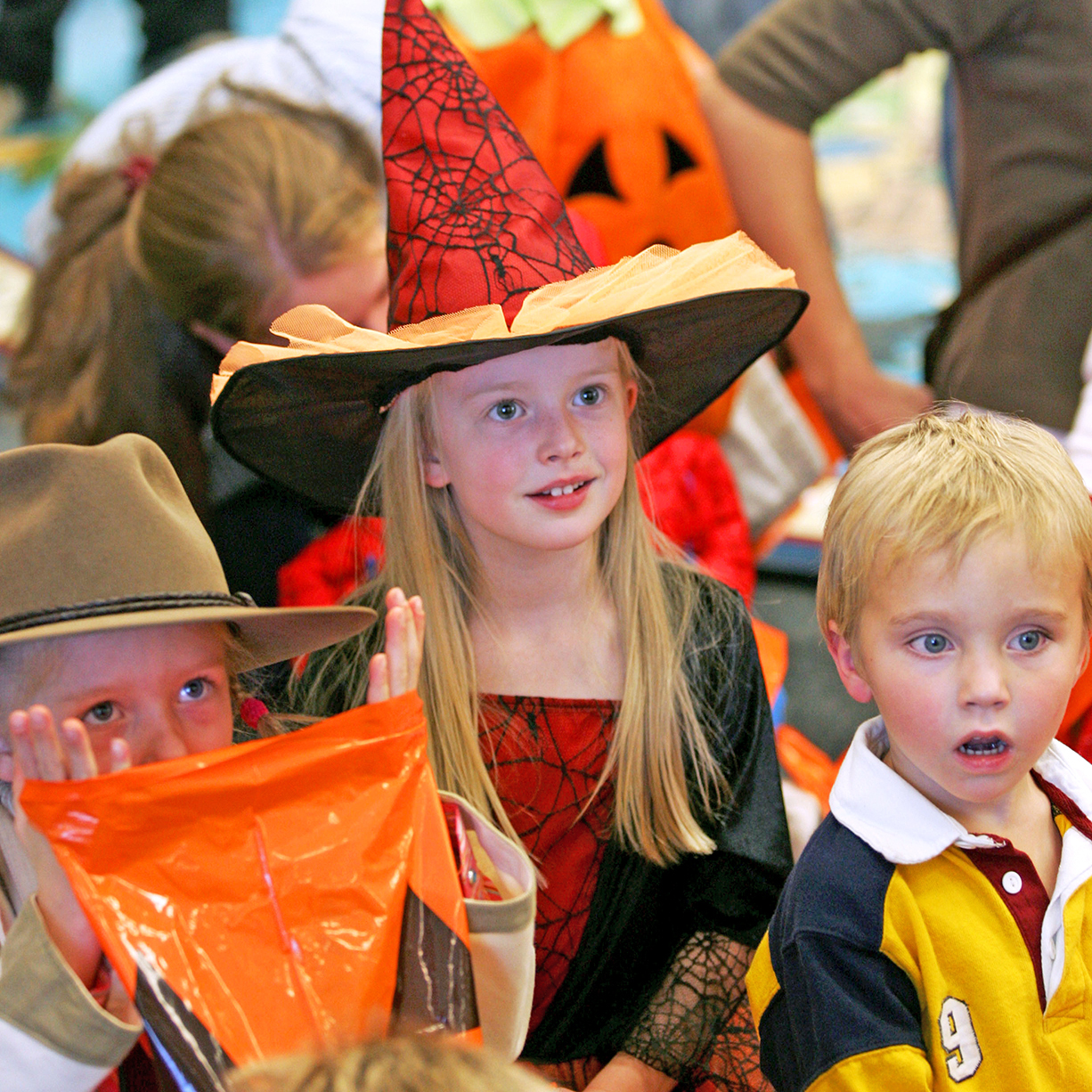 Fun Without the Fright For Preschoolers, Too!
Just for our littlest members, it's a Preschool Pumpkin Party on the morning on Saturday, October 30 from 10 a.m. to 12:30 p.m. and is perfect for ages 2 to 5. Costumed storybook characters will be in the exhibits with games and activities and we'll share a fun ParticiPlay about a giant pumpkin. There will even be treats at the door as you leave. The Pumpkin Party is included in admission to the morning time slot and tickets can be reserved for free by members now.
Reserve Your Admission to the Preschool Pumpkin Party
Treehouse will be closed on the afternoon of October 30.
If you need help logging in to our website as a member, please let us know. We're happy to assist you and we look forward to seeing you at Treehouse.
Thanks for your support of the Treehouse mission to be the place where children and their adults Step into a Story.® See you soon in person at Treehouse!