Community Literacy Efforts: Kindergarten Readiness & Early Learning
Treehouse Children's Museum has a community-focused initiative to help parents and grandparents prepare their children for the start of school. Recognizing that many children start Kindergarten in local schools without the skills they need to succeed, and that many children do not attend any preschool programs before the start of their formal schooling, the Treehouse Board and staff worked with educators, schools, and community organizations, and with a renowned children's book illustrator and author, to provide new resources to both parents and teachers.
For Babies and Toddlers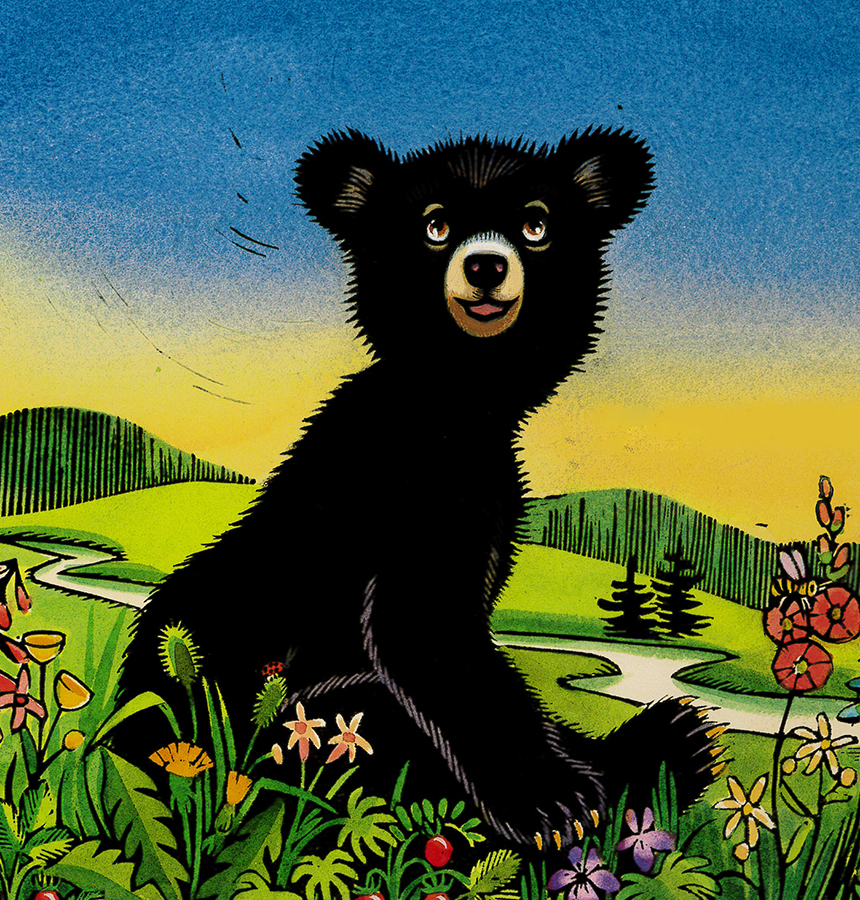 For the youngest children, ages birth to 3, Treehouse offers the "Baby Talk with Baby Bear" package, with a booklet for parents about the importance of talking, reading, and singing to a child from birth, a board book of "Baby Baby Sees Blue" by Ashley Wolff (Ms. Wolff's illustrations also appear in the parent booklet), and a plush Baby Bear. These are available for purchase at Treehouse, or you can donate to help Treehouse provide the materials to local parenting programs.
Thanks to the donor of the "Baby Talk with Baby Bear" project:
Get Ready for Kindergarten with Miss Bindergarten and Treehouse!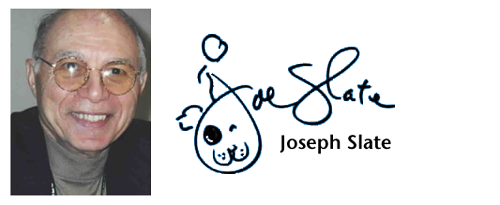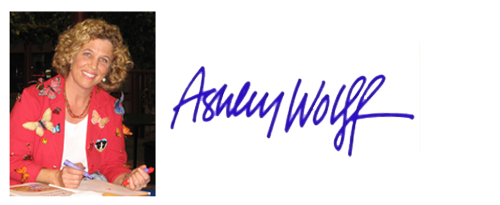 It's easier to help children master the skills they need to start school with the help of the Get Ready for Kindergarten with Miss Bindergarten Activity Book. Parents and children use the book over the summer months before that important first day of Kindergarten. The Activity Book comes with  a copy of the original Miss Bindergarten Gets Ready for Kindergarten paperback book by Joe Slate and Ashley Wolff in a cinch backpack.
To mark the start of Kindergarten and being ready to learn, Treehouse annually hosts a Kindergarten Celebration on the first Saturday of August from 10 a.m. to 2 p.m. at Treehouse. This year it was Kindergarten Curbside Celebration with children receiving a Celebration bag with a shirt to wear on the first day of school, a children's book, a "First Day" windsock kit to make and hang on their house, and more.
Curious about the program's impact?
Download Our Bindergarten Infographic
Here are some pictures of the past Kindergarten Celebrations: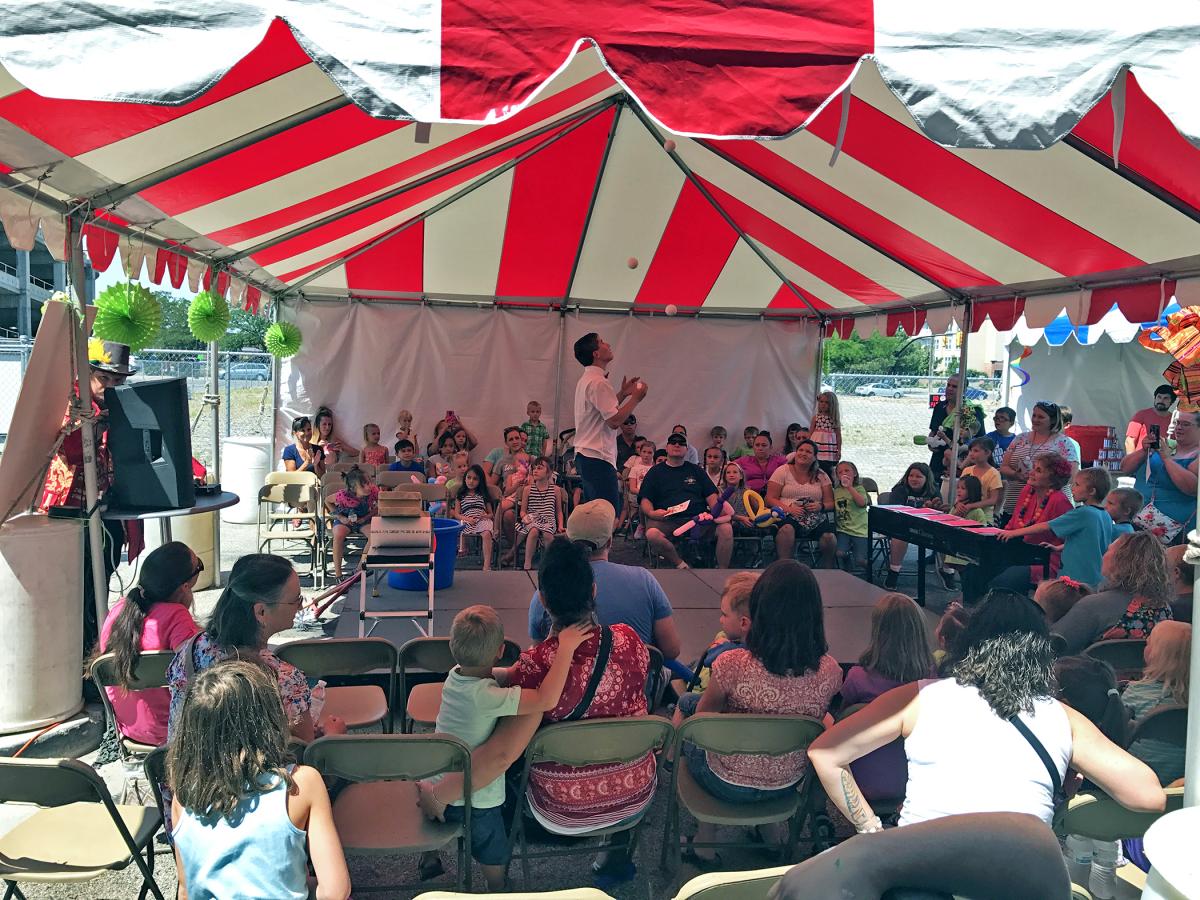 There are circus themed activities outside and inside the Museum as we recognize all the thousands of children who were going to school ready to learn! Miss Bindergarten herself is there to hug her young fans.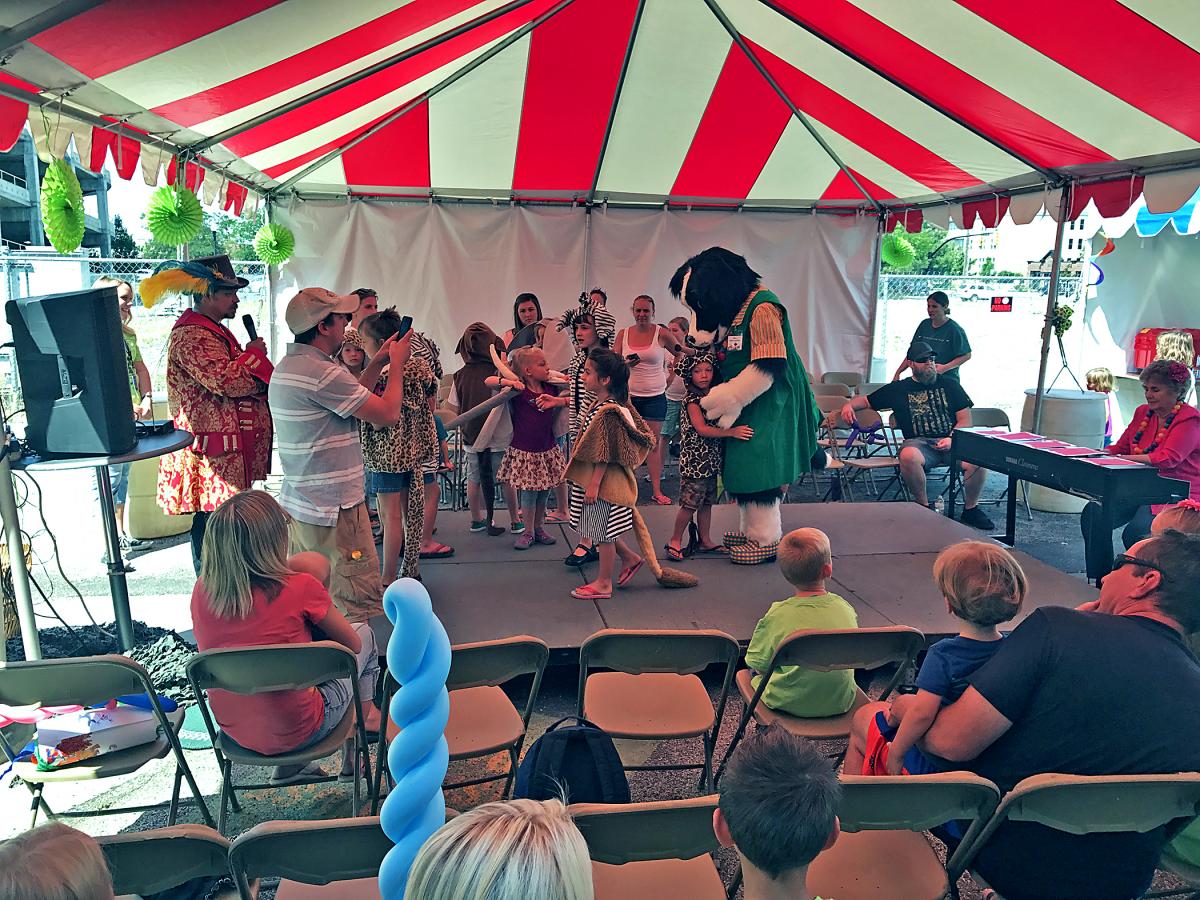 Every year we look forward to lots of children and parents celebrating being ready to learn as we continue to "Get Ready for Kindergarten" together!
Thanks to the major supporters of Treehouse's Get Ready for Kindergarten Initiative:

These materials are available to parents, grandparents, schools and districts.
Visit the Treehouse Shop to purchase publications
Treehouse provides additional resources for both parents and teachers as part of our Get Ready for Kindergarten with Miss Bindergarten initiative.
Visit our online resources for PARENTS
Visit our online resources for TEACHERS