We love our "Kindergarten Miss Bindergarten Buddies."
This page is where we share some of the best ideas and fun additional materials that will help make using the "Get Ready for Kindergarten with Miss Bindergarten" Activity Book even easier for you.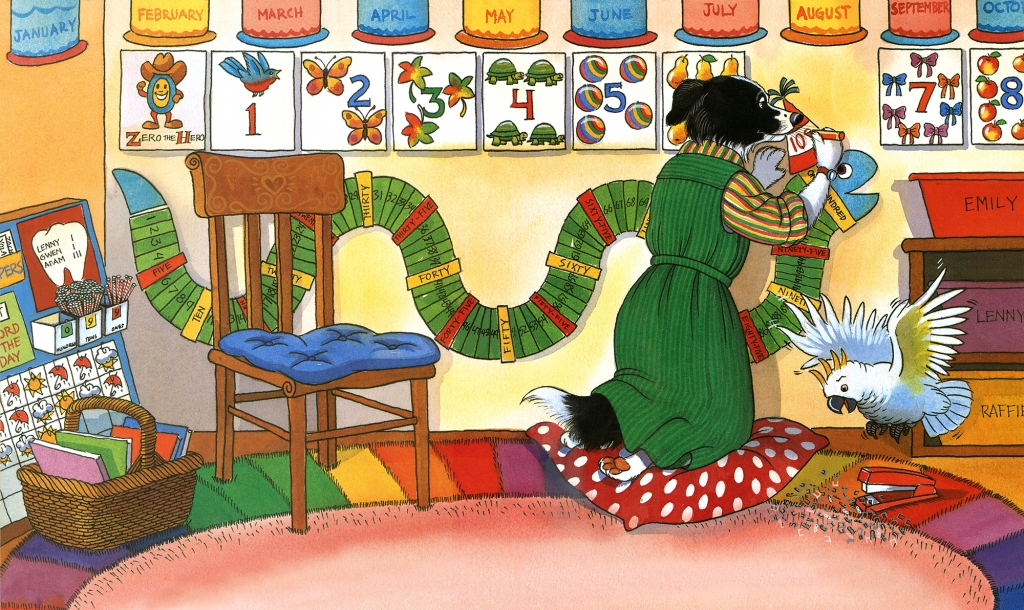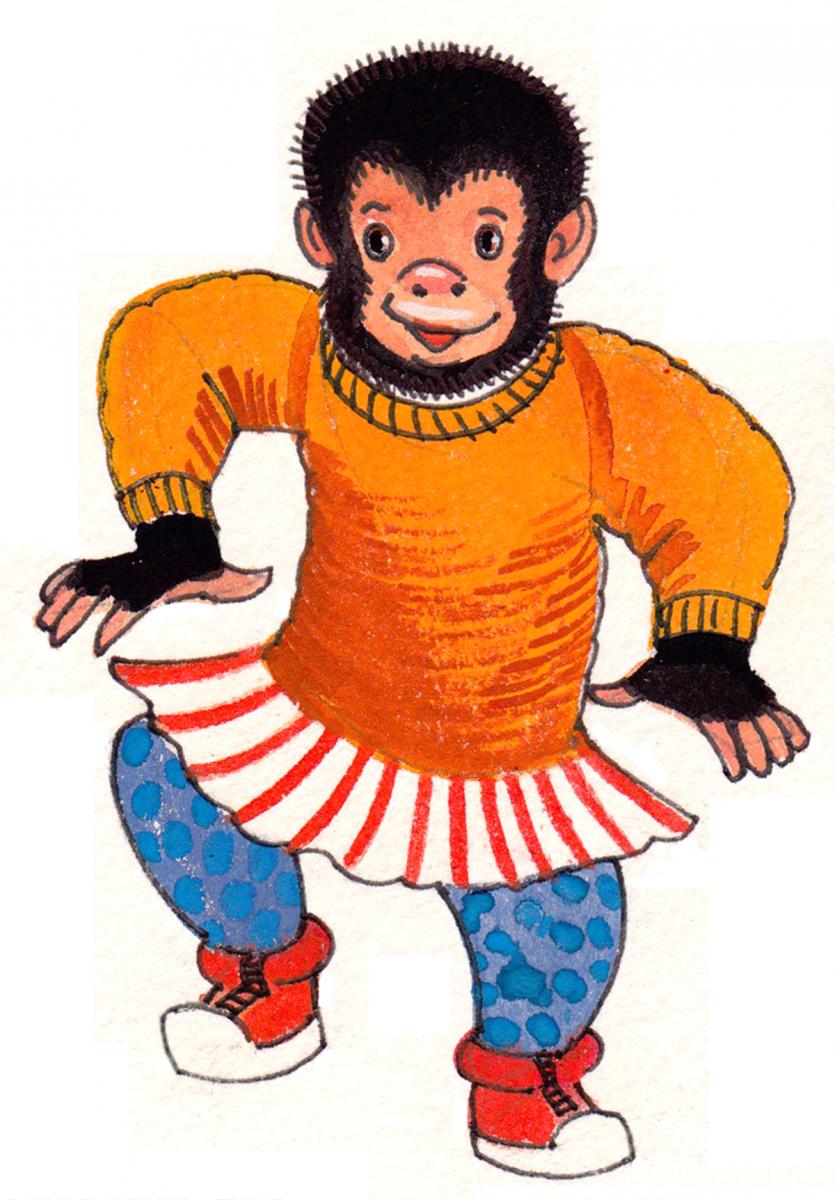 Download a letter from Miss Bindergarten and Treehouse to Kindergarten teachers using the materials.
You can help measure the impact of the program by assessing skills of incoming Kindergarten children in the spring at registration and then repeating the assessment in the fall. Download the assessment tool, and the Instructions to the Tester.
Download prinatable assessment cards  (alphabet, numbers, shapes).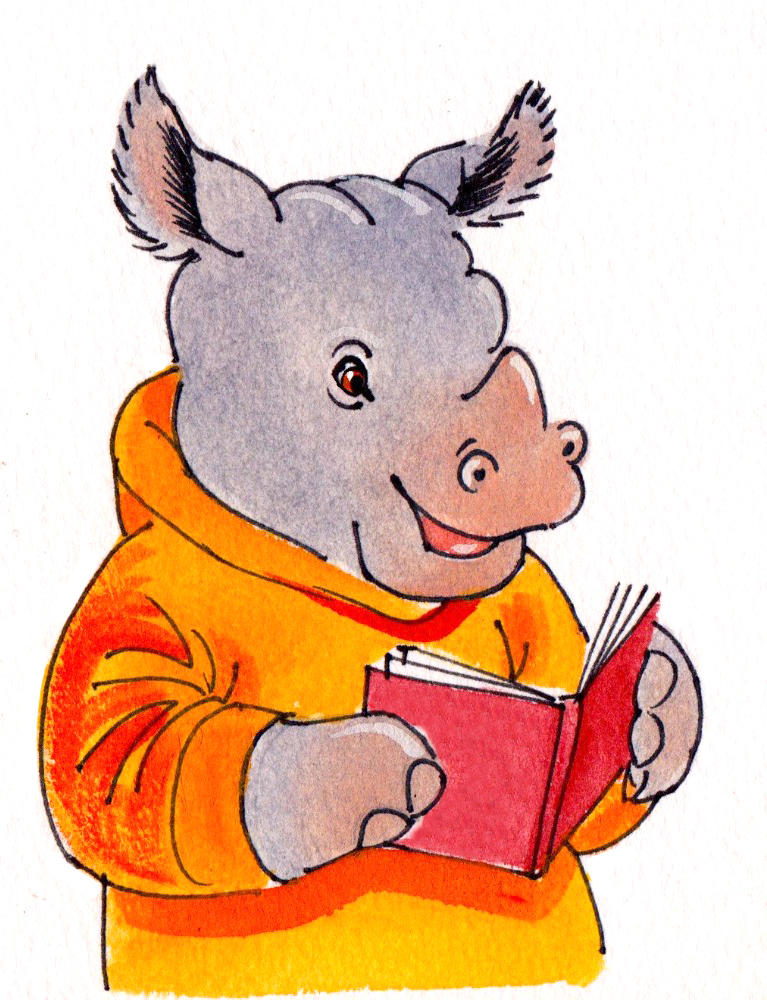 Download a Miss Bindergarten puppet that children can color, cut out, and tape to a large craft stick. This might be fun to have children do at Kindergarten Registration or "Round Up" while parents are learning about the program or doing other grown up things.
Download Farr West Elementary's "Remind" announcements that they sent to parents all summer last year. Remind is a free texting app for teachers that some schools have used to stay in touch with parents and send out updates, information, and of course, reminders to parents to keep working on the activity book.