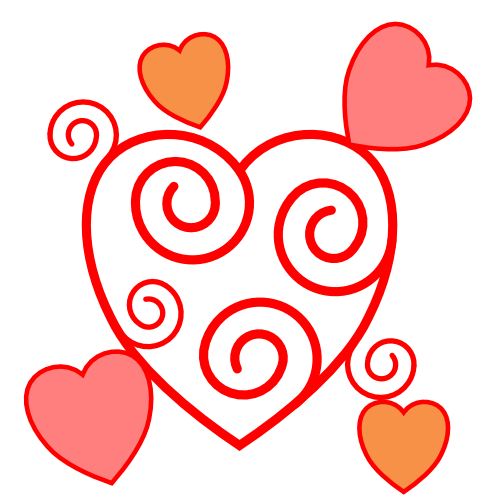 We Have A Valentine for All Our Member Children
Swing by Treehouse on Saturday, February 13 between 10:30 a.m. and noon for a Drive By Valentine present of a Disney coloring book, a Paw Patrol Activity Set, and a Valentine treat. We'll also have costumed storybook characters to greet you.
Exhibit Sneak Peak
We're working on some new exhibits for our reopening that we think you'll love. Can you guess what this exhibit is does? (Hint: It's part of the Science Circus upstairs on the second level.)
And here's a video of the exhibit we unpacked and asked you to guess what it might do.
Behind the Scenes
After 15 years in our "new" facility, our roof has developed some serious leaks, so we are replacing it during this closure time. We're also replacing some very worn carpet and some ceiling and walls that have been damaged by the leaky roof. We're stretching our pennies as far as we can to do these important improvements now while we are temporarily closed.
And the Winning Member Family Is . . .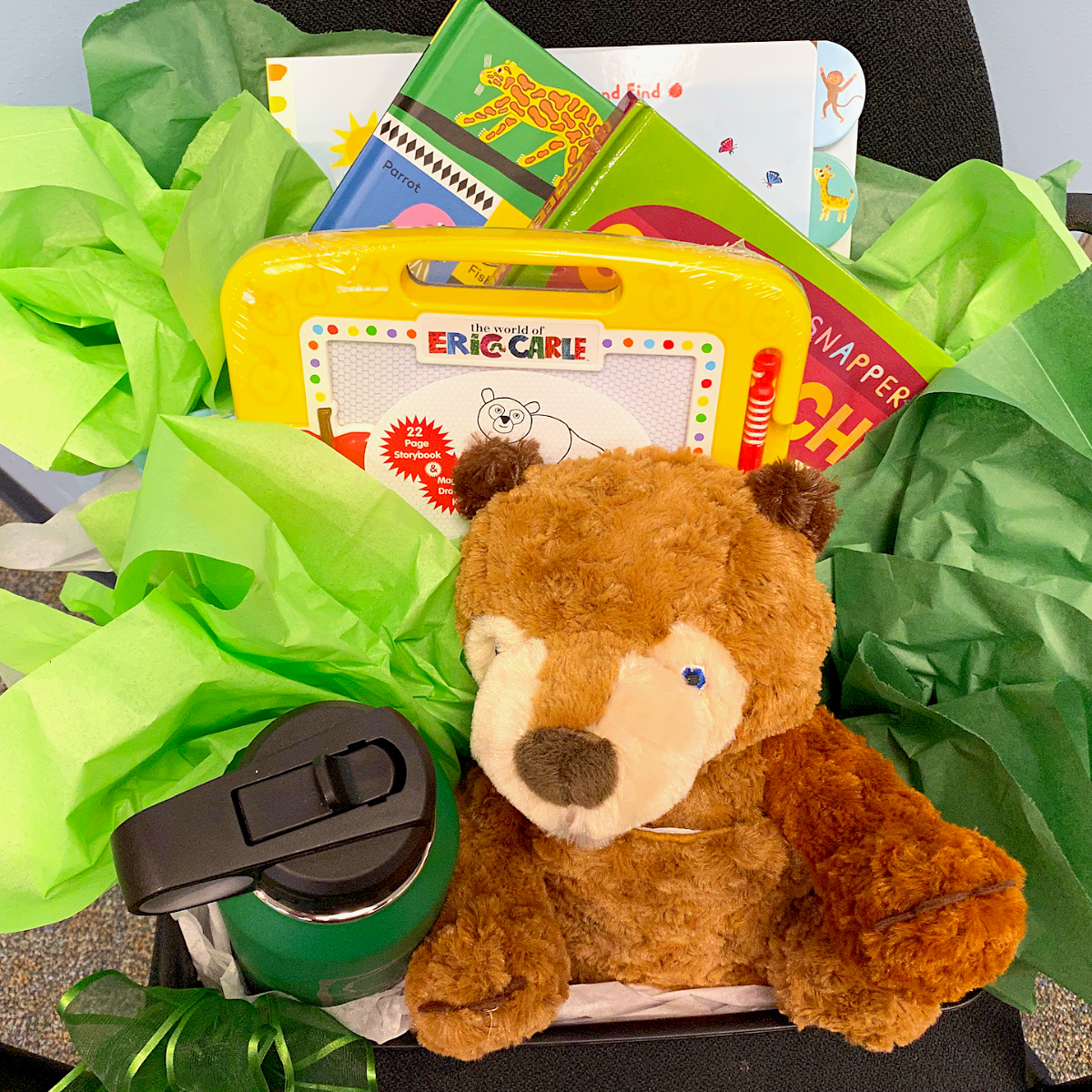 To say thank you to our members, we are giving away baskets of brand new books and games that were donated to Treehouse. After randomly picking a family from our membership list, we pick books just for the ages of the children in that family.
Last week the Kimberly Mullholland family was our winner and now, TA DA, this week's winner:
The Ethan Pack Family
Congratulations!
Thank you for being patient and supportive during this crazy, challenging time. Thanks to the families who have sent us notes, emails, and even valentines telling us how much they miss us and appreciate our caution in putting the health and wellbeing of our children, parents, and grandparents first.