From Our Treehouse to Your House
Need a good book for a snowy day?  We recommend "Snowy Race" by Treehouse friend and nationally published author of many children's books April Jones Prince. April lives in New England and so she knows snow! You'll love the rhyming text, too. You can visit April's website to download a free word search of the wintery words she used in the book or download a fun snowy race maze. Thanks, April, for sharing with Treehouse!
A Taste of the Pirate Life
Want to travel to warmer waters? Board a pirate ship with Wes and his crew just by clicking here to visit Youtube for a new Treehouse video. Or you can click the image below! Don't be a lazy lubber! Hoist your Jolly Roger, raise your cutlass, weigh anchor and sing and dance along!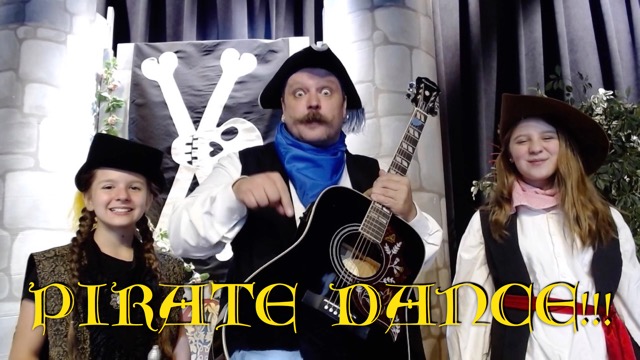 And the Winning Member Family Is . . .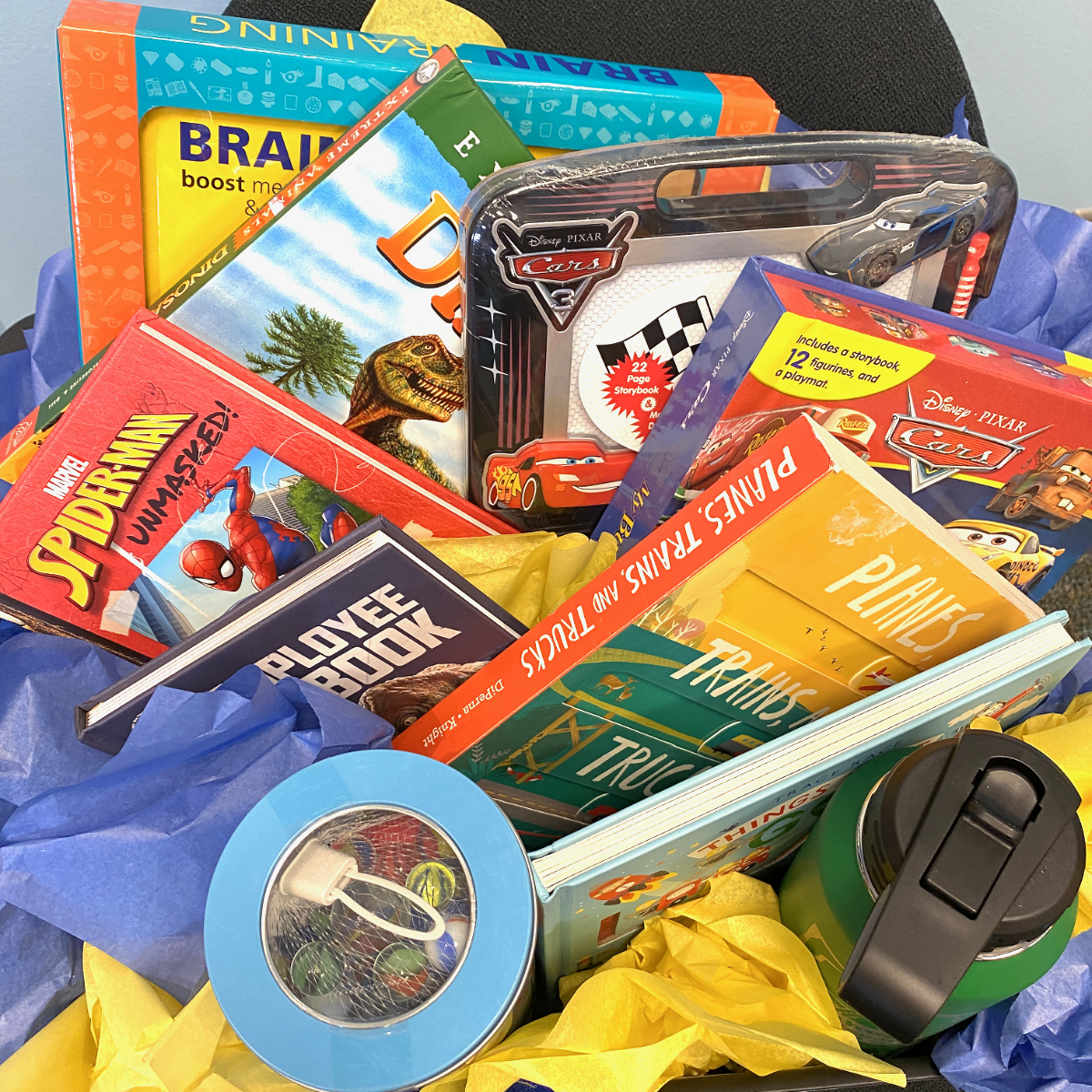 We randomly selected a member family to receive our weekly "Treehouse Read and Play" box of brand new children's books picked just for the children in this family, and a Treehouse water bottle, too.
Congratulations to:
KIMBERLY MULLHOLLAND
To pick up your prize box, Kimberly, just call Treehouse at 801-394-9663 between 10 a.m. and 5 p.m. Monday through Friday and let us know when you'd like to pick it up.
These books were donated to Treehouse and we are excited to share them with more member families. Every week we'll select a new family to receive a custom selection of books and games while they last. And the best part is that you're already entered because you are members of Treehouse.
Thank you for being patient and supportive during this crazy, challenging time. We truly appreciate your support and the encouraging words from families who want Treehouse to be a safe, healthy, educational and fun experience!