Two Treats from Treehouse
In the spirit of the season, we have two treats for your family!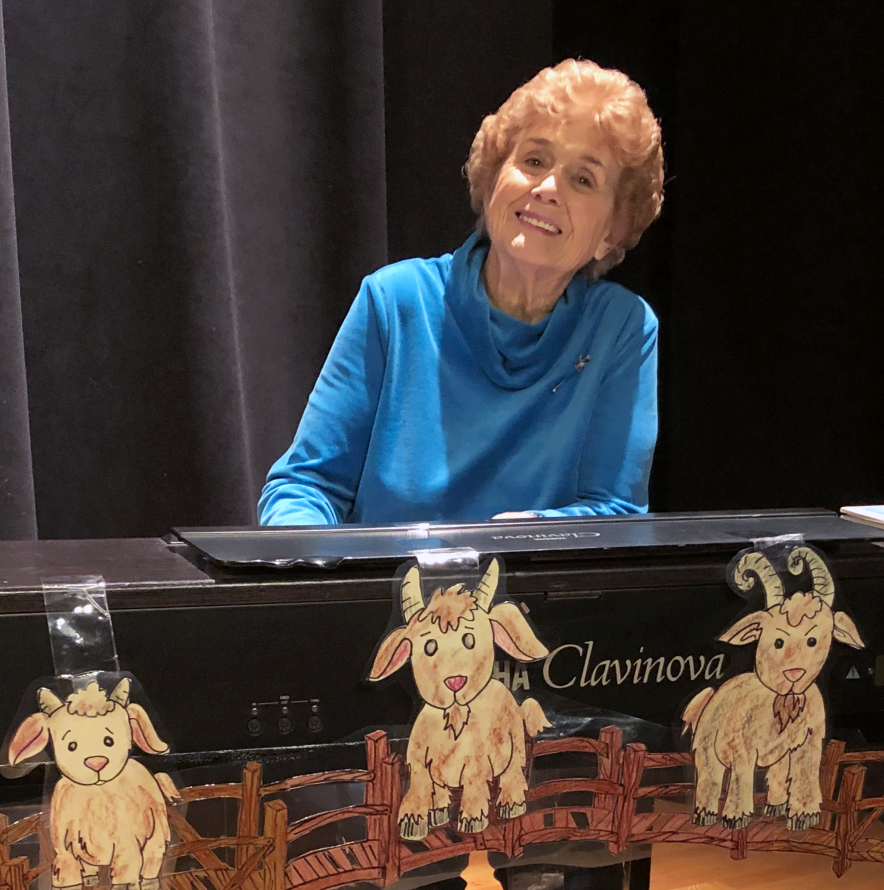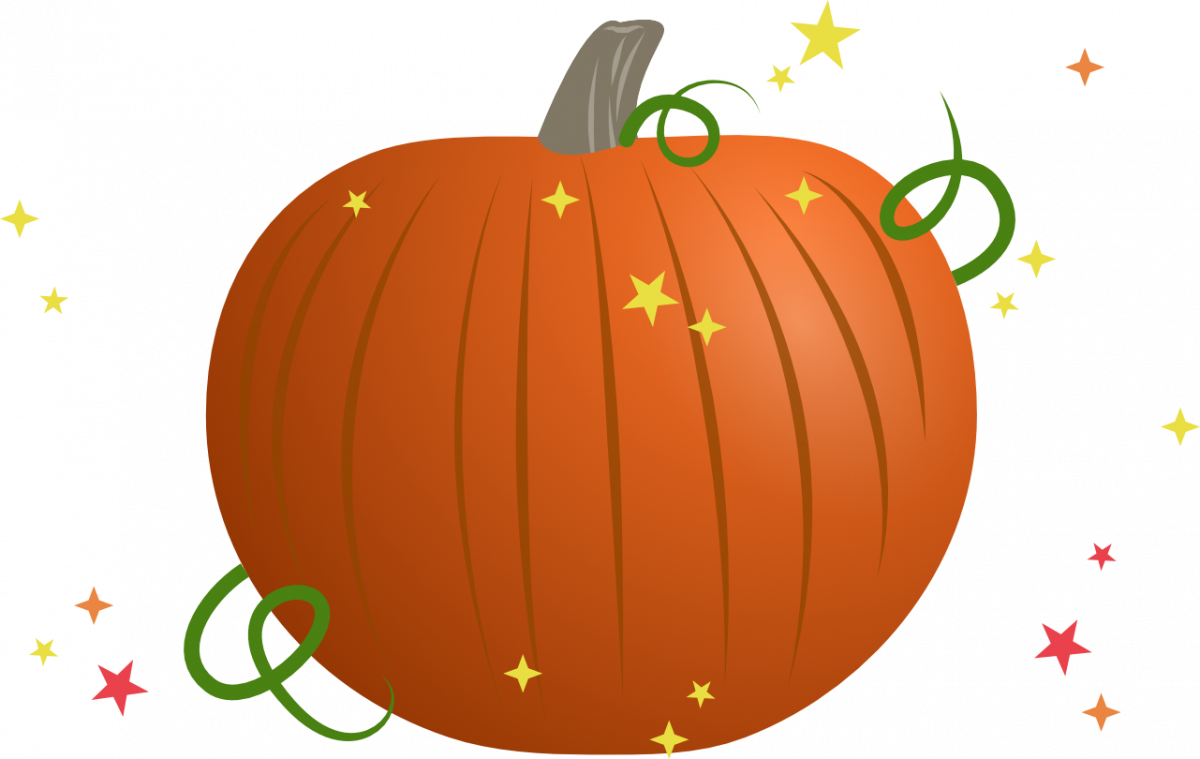 Watch and sing Halloween songs along with Phyllis in a new On Track to Reading Video! Click here to visit Youtube and watch the fun!
You can also pick up a free, brand new book (the best treat ever!) on Saturday, October 31! Come as family and just drive up in front of our building between 2:30 and 3:30 p.m. Wear your costumes if you'd like and get a book from our costumed characters!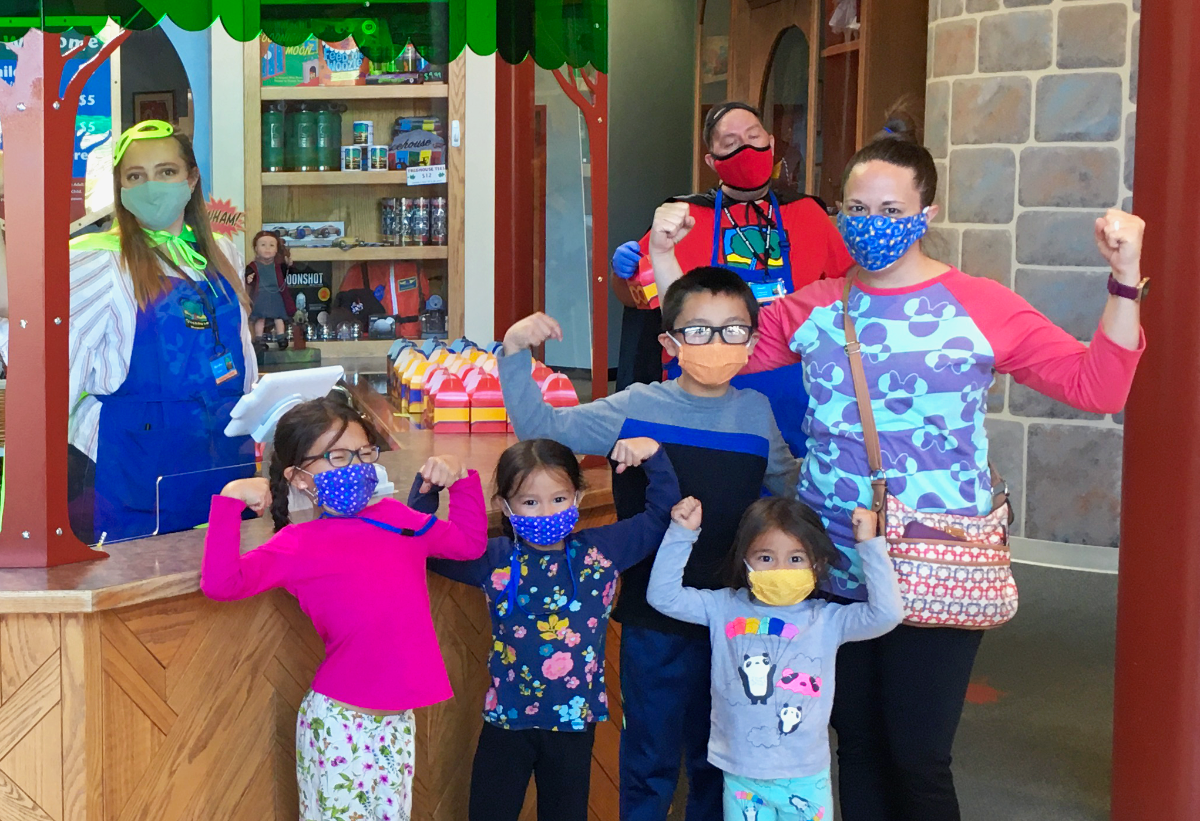 Don't forget that we are open now for Members who reserve free advance tickets for each child and adult in your group, and will be opening for the public to visit, too, starting on November 4! The number of people in the building is strictly limited and your family must wear masks during your whole visit. Come be superheroes with us! Click here to reserve tickets. Don't forget to sign in if you're a member so you can book your Timed Admission Tickets for free.
Thanks for supporting Treehouse Museum and for being our wonderful member supporters!
Happy Halloween!
Treehouse Youtube Channel
If you need more Treehouse in your life, you can always head on over to our official YouTube Channel! You can watch videos about how to make a few of our favorite crafts, sing along with Wes, and even see Miss Bindergarten. Be sure to like our videos and subscribe to the channel to be notified when we post more great content.
Meet Some of Treehouse's Creative Friends
For the past few weeks we've been posting about some of our wonderful Treehouse friends. On these pages you can read about children's book authors, educators, illustrators, and Treehouse staff members, including lots of downloadable coloring pages by our favorite artists. If you want to see these special posts, you can click here to go to the Features section of the Treehouse website, or use the site's menu bar to navigate there.