We've missed you! We want to invite our members back to Treehouse beginning October 21. To visit you MUST reserve a timed ticket in advance of your visit (no tickets will be available at the door) and your family must wear masks and agree to socially distance as you move through the exhibits. The tickets are for 2 hours and then the Museum will close for a cleaning period and reopen for the next time slot. You can reserve timed admission tickets by clicking right here. Be sure to sign in if you are a member so you can reserve your tickets for free.
Remember that Treehouse has new, temporary hours: We are open Wednesday through Saturday from 10 a.m. to 5 p.m. in 2 hour blocks.
Again, to reserve your timed tickets, just go to our website and log on at the top by the shopping cart if you are members. Click on Shop and pick the date you'd like to visit and click how many children, youth, and adults are in your group. (Don't worry about the ticket price: if you are signed in the price will become zero on the cart page). Then read through the Terms and Conditions of visiting and click submit. Next go to checkout. You will need to bring your timed tickets on your phone or iPad so the Cashier can quickly check you with the barcode.
Be sure to Mask Up like the true Superheroes you are. No one will be admitted to Treehouse without a mask unless they have arranged 24 hours in advance for a mask waiver for a child or adult who may not be able to wear a mask by emailing us at treehouse@treehousemuseum.org. We'll email back instructions.
When your family visits, you'll use hand sanitizer as you enter and then check in at the Welcome Desk with your ticket barcode. Then you'll receive a Superhero Adventure Box with supplies to use and keep, plus a Superhero Treasure Hunt that will take you through the Museum. We'll have special programming just for one family at a time as announced. At the end of your visit, the children in your family will receive a prize for completing the Treasure Hunt.
We want to stress that this a trial reopening and your cooperation will determine if the nonprofit Treehouse can operate safely during this pandemic.
Author Talk with Keir Graff
Friday, October 23 at 6 p.m.
One of our favorite authors for middle grade readers is Keir Graff. We loved his books "Matchstick Castle" and "The Phantom Tower" and are so excited about his newest book, "The Tiny Mansion." Join us as we talk with Keir about the writing process, where to get ideas for an imaginative novel, and much more. It's free and it's this Friday night at 6 p.m. You might even win a copy of one of Keir's books! Click here to register for Keir's Webinar Here.
Keir's webinar is part of the Utah Humanities Book Festival and is supported by Weber Book Links, Friends of Treehouse, the Utah Humanities Council, and the National Endowment for the Humanities.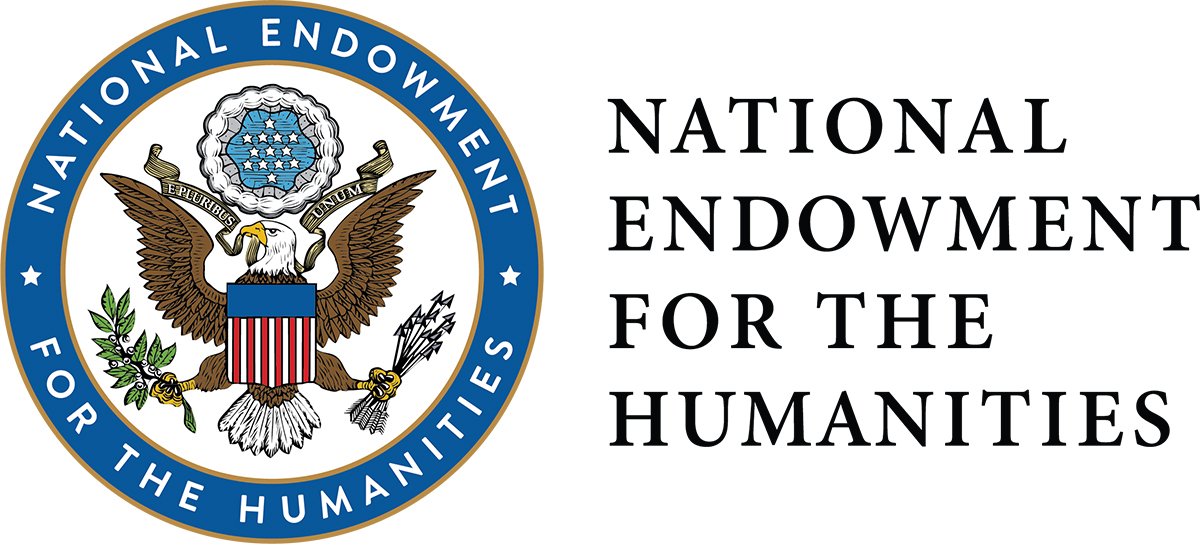 Treehouse Youtube Channel
If you need more Treehouse in your life, you can always head on over to our official YouTube Channel! You can watch videos about how to make a few of our favorite crafts, sing along with Wes, and even see Miss Bindergarten. Be sure to like our videos and subscribe to the channel to be notified when we post more great content.
Meet Some of Treehouse's Creative Friends
For the past few weeks we've been posting about some of our wonderful Treehouse friends. On these pages you can read about children's book authors, educators, illustrators, and Treehouse staff members, including lots of downloadable coloring pages by our favorite artists. If you want to see these special posts, you can click here to go to the Features section of the Treehouse website, or use the site's menu bar to navigate there.