The count down to reopening has begun! We're set to open on Wednesday, October 21 just for member families. Visits are limited to two hours and tickets must be reserved in advance on our website. You'll be able to log on and reserve your tickets beginning Friday, October 16. Remember we are asking everyone returning to Treehouse to be a Super Hero and Mask Up! Staff will be wearing masks, too, and each family will receive a Super Hero Pack with supplies only your family will use while you do some new super activities with us.
Remember your membership has already been renewed for 4 months and 3 more months will be added on October 20 for Treehouse's closure due to the pandemic. We appreciate your patience.
Treehouse Memberships will also be HALF PRICE soon! This deal will last until the end of the year, thanks to a Shop in Utah Grant, to support Treehouse's programming. Consider renewing your membership early or buying for up to 3 years at the discounted price. Giving a membership as a holiday gift would help Treehouse, too.
Puppet Party with Treehouse Favorite Marilyn Price
Thursday, October 15 at 6 p.m.
Make some puppet magic with master storyteller and puppeteer Marilyn Price. Marilyn has visited Treehouse several times and always creates the most amazing puppets out of found materials and her stories are perfect for all ages and filled with Marilyn's wit and wisdom. Participants will receive a list of supplies to round up for the event so that you can make a puppet to go with Marilyn's stories. Marilyn is also an author of storytelling and puppetry books. Don't miss this chance to connect with Marilyn. Click here to register for Marilyn's Webinar.
Author Talk with Keir Graff
Friday, October 23 at 6 p.m.
We have a treat for you with an Author Talk with Keir Graff on Friday, October 23 at 6 p.m. Keir's latest book, "The Tiny Mansion," is a novel for middle-grade readers and was just released last month. His other award-winning books include "The Matchstick Castle" and "The Phantom Tower," both Treehouse favorites! Keir will talk about his writing process and his journey to be being a published author. Come with your questions and enjoy a chat with Keir. Click here to register for Keir's Webinar Here.
These webinars are part of the Utah Humanities Book Festival and are supported by Weber Book Links, Friends of Treehouse, the Utah Humanities Council, and the National Endowment for the Humanities.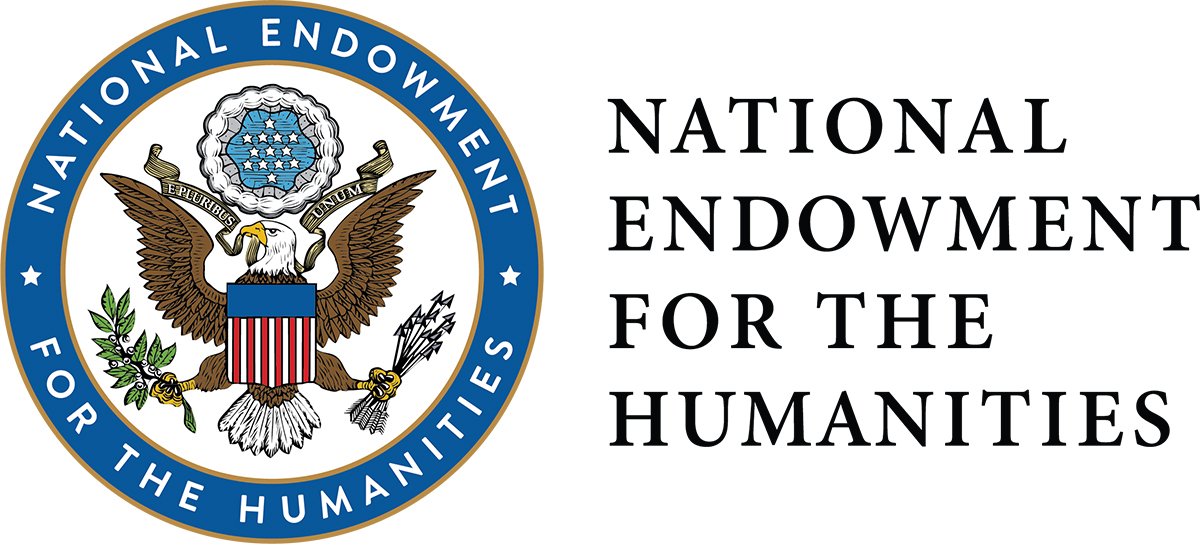 Treehouse Youtube Channel
If you need more Treehouse in your life, you can always head on over to our official YouTube Channel! You can watch videos about how to make a few of our favorite crafts, sing along with Wes, and even see Miss Bindergarten. Be sure to like our videos and subscribe to the channel to be notified when we post more great content.
Meet Some of Treehouse's Creative Friends
For the past few weeks we've been posting about some of our wonderful Treehouse friends. On these pages you can read about children's book authors, educators, illustrators, and Treehouse staff members, including lots of downloadable coloring pages by our favorite artists. If you want to see these special posts, you can click here to go to the Features section of the Treehouse website, or use the site's menu bar to navigate there.