Meet A Scientist
This week we want to introduce you to our Science expert, Dr. Adam Johnston. Adam is a professor of physics at Weber State University and he has volunteered to share some of the great science demonstrations he and his students have been presenting at the popular Science in the Parks project, which had founded. Adam has been a Treehouse friend for many years and has helped us with exhibits and programs and brought his students to the Museum to set up unique STEM activities that children and adults loved. Adam just received the 2020 John A. Lindquist Award for his outstanding teaching. Adam sent us a links to really fun science puzzler videos for our members. Check out his video on the hot chocolate effect here, or see some wild jello optics in his video on YouTube here. You can see more of his science experiment ideas by visting to scienceintheparks.org. There is a great at-home resource page with fun recipes and how-tos to try. Just for one fun example, they have a great bubble making recipe perfect for a summer afternoon in your backyard.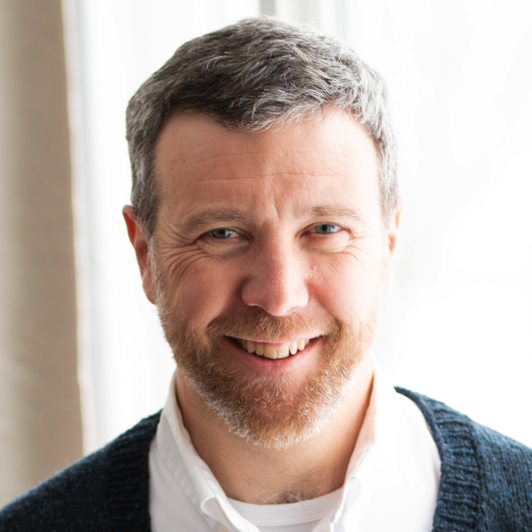 Get Ready For Kindergarten with Wes & Miss B. on YouTube
Wes, our Programs Manager, has another new video for you and this week it also stars the most famous Kindergarten Teacher ever, Miss Bindergarten. Check it out here. You can also check out Treehouse's Learn Together Youtube Channel offerings for your family to sing or make along with at home.
If you missed our features on Treehouse friends like puppeteer Randel McGee, illustrator/author Giles Laroche,  Treehouse Programs Coordinator Wes Whitby, author April Jones Prince,  author/illustrator Ashley Wolff, puppeteer/storyteller Marilyn Price, illustrator Joan Paley, illustrator Holly Berry,  illustrator Renée Andriani, custome designer and professor Catherine Zublin, author Keir Graff, and author/illustrator Michael Goodwin, you can click here to go to the blog section of the Treehouse website.

Winners From April's Fractured Fairy Tale contest
We're pleased to announce the winners of the Children's Challenge with guest author April Prince. Drum roll, please. Congratulations to our Fractured Fairy Tale Champions, who each receive a signed book by April and a personal letter from her discussing their stories. April said these were some of funniest and most creative stories she has ever read!
Speirs Fonnesbeck
Nena Nystrom
Sabrina Peterson
Joel Sevy
Leif Sevy
Don't forget our other writing Challenge, this one with young adult author Keir Graff. Children, ages 8 to 16, who love to write can enter a short story by June 30. Email Treehouse the short story you have written, inspired by one of Keir's books or another favorite book, and we'll forward it on to Keir for some comments and writing encouragement. Finalists will also receive their very own copy of Keir's The Phantom Tower. Send your stories to treehouse@treehousemuseum.org by Tuesday, June 30.
Until next Thursday, take care and keep learning together!