Meet An Artist
On this Treehouse Thursday we want to introduce you to Treehouse's "resident artist" Michael Goodwin. Michael is the husband of our Founding Director Lynne Goodwin and so has been volunteered and assigned to help with many, many projects over the years. He did all the art for our American, Utah, and our soon to be opened World Floor Maps, and spent months painting all the murals and many of the animals for the beautiful "Walk in the Woods" exhibit. Whenever Treehouse walls or exhibits get dinged up, Michael is there to touch it up and keep us looking new. And, Michael is a science fan. He especially loves drawing dinosaurs, and if you like dinos, too, you'll want to download his coloring page.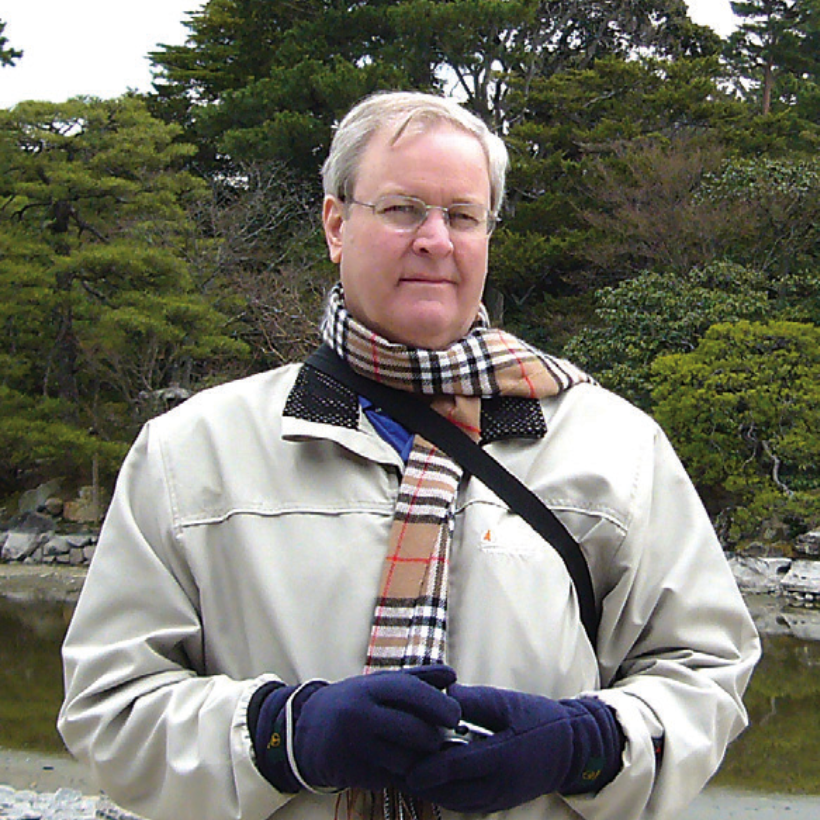 Download Michael Goodwin's Coloring Page
Sing Along with Wes on YouTube
Wes Whitby, our amazing Programs Manager, has done it again! He and his daughters, Lucy and Molly, have created a new sing-along video that goes with our "Jack's Diner" exhibit. Check it out here. You can also check out Treehouse's Learn Together Youtube Channel offerings for your family to sing or make along with at home.
If you missed our features on Treehouse friends like puppeteer Randel McGee, illustrator/author Giles Laroche,  Treehouse Programs Coordinator Wes Whitby, author April Jones Prince,  author/illustrator Ashley Wolff, puppeteer/storyteller Marilyn Price, illustrator Joan Paley, illustrator Holly Berry,  illustrator Renée Andriani, custome designer and professor Catherine Zublin, and author Keir Graff, you can click here to go to the blog section of the Treehouse website.

Take Keir Graff's Treehouse Writing Challenge
Don't forget this unique opportunity for children, ages 8 to 16, who love to write. Email Treehouse a short story you have written, inspired by one of Keir's books or another favorite book, and we'll forward it on to Keir for some comments and writing encouragement. Finalists will also receive their very own copy of Keir's The Phantom Tower. Send your stories to treehouse@treehousemuseum.org by Tuesday, June 30!