Saturday December 3, 2022
6:00pm to 8:00pm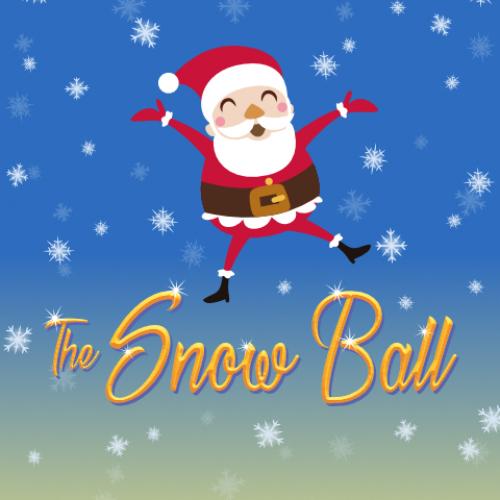 The Snow Ball (Member Exclusive Event)
Usher in the holidays at Treehouse at the annual Snow Ball on Saturday, December 3 from 6 to 8 p.m. Meet our Ice Princess and her Prince and dance to some holiday tunes with them, play some wintry games inside the Museum with our elves, and meet a very special visitor from the North Pole. Children will receive a holiday toy from the giant gift bag at the end of the evening.
The Snow Ball is a Members-Only event and is free with an Event Ticket. The ball is limited to 300 children and adult tickets so reserve your tickets (one for each person in your family) early!
Be sure to wear your holiday sweaters to the Ball.
The Snow Ball (Member Exclusive Event)