Saturday September 30, 2023
8:00am to 2:00pm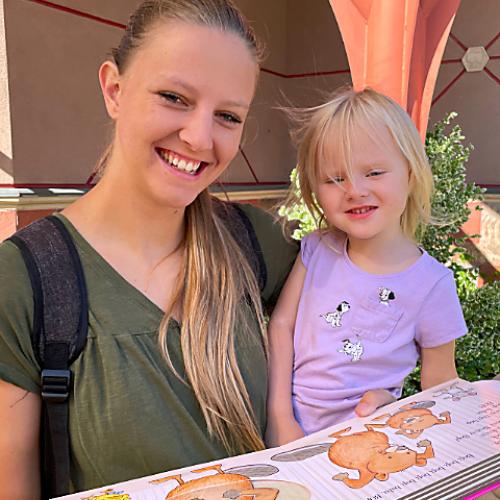 Buck a Book Sale to Benefit Treehouse
For a donation of $1 per book you can pick up a brand-new books for children, teens, and grown-ups, too, at the ReaderLink Buck a Book sale!
ReaderLink has access to hundreds of books they periodically sell to the public and for a donation of only $1 per book you can not only get new reading material, but you can support Treehouse, too. All the proceeds from this book sale will be donated to Treehouse to help with our educational programs for children, families, and schools.
This special event will be held at ReaderLink's building at the BDO (1019 W 400 N in Ogden) in their west parking lot.