Meet Our Programs Manager
This week are highlighting one of the Treehouse staff, our wonderful Program Manager Wes Whitby. No one does a better job with children's theater, ParticiPlays, and storytelling than Wes, and we've never seen (or heard) an instrument that he can't play. Not only does he have a wonderful singing voice, but he's a gifted artist, too, making amazing paper sculptures and creating the coloring page we want to share with you today. Wes has worked at Treehouse full-time for more than two decades and has been the recipient of many awards for his work at the Museum over the years. We are so proud that Wes calls Treehouse his other home.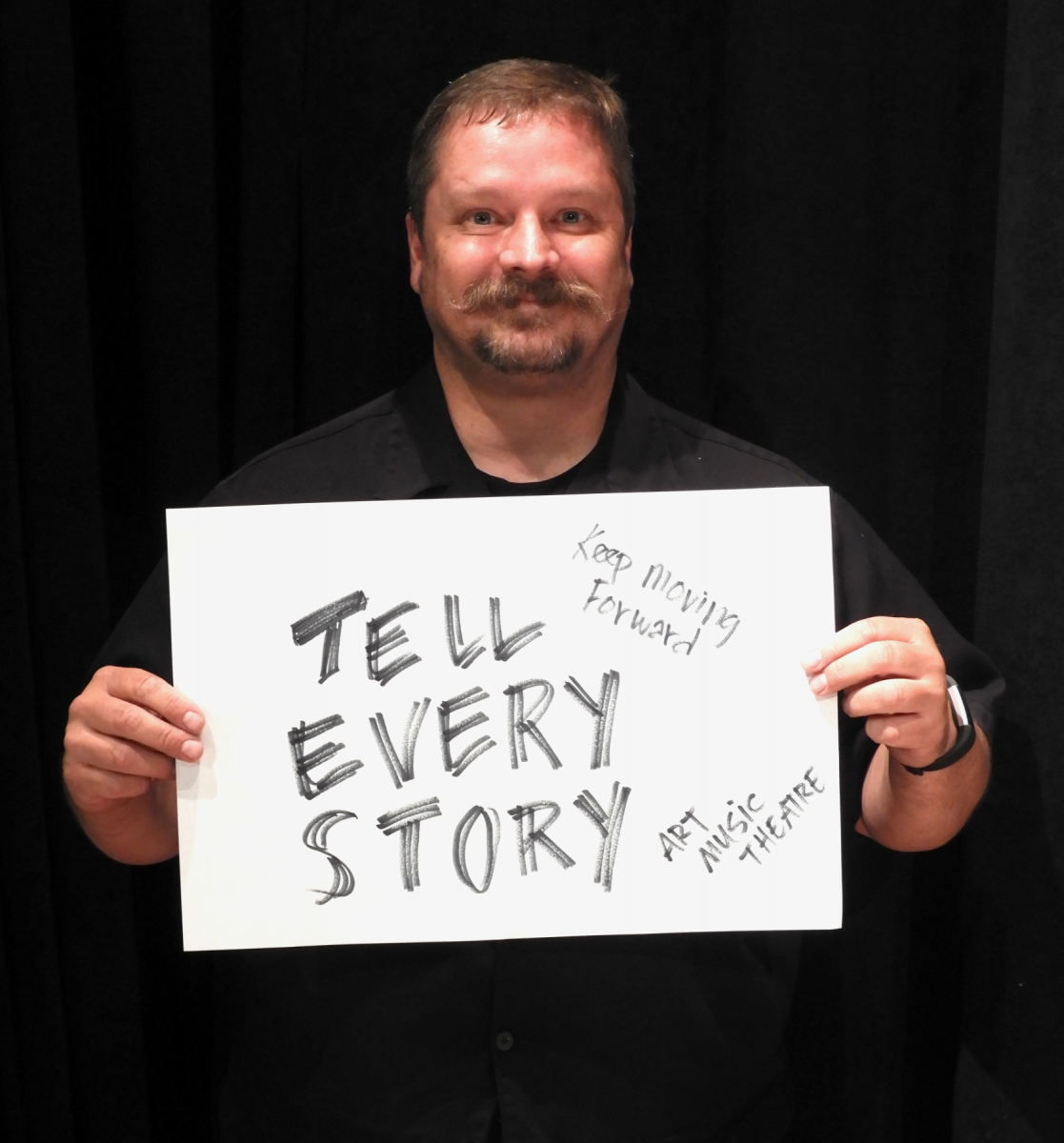 Take a Treehouse Challenge
Don't forget to be working on our Treehouse Tales Children's Challenges. We've already seen some amazing dragons and lost cities, so keep the entries coming, there's still plenty of time to enter your creations!