Phase II Reopening Update
Treehouse Children's Museum is temporarily closed as a precautionary step to help slow the surge of COVID-19 in our community.  The 25 members of the Board of Trustees of the nonprofit Treehouse met recently to discuss reopening the Museum in Phase 2. Because of the high number of COVID cases (Utah is now in the top 5 in nation for rate of cases of this potentially deadly virus) and because of their sincere concern for the health and well being of all our visitors and staff, the Board voted to delay reopening for now. They meet every month and continue to evaluate and discuss Phase 2 of our reopening plan.
The Mission Remains the Same
Treehouse staff and Board are very concerned about being able to meet our mission goals as an educational facility that invites families and schools to Step into a Story through hands-on exhibits and programs. Though we love to play, Treehouse is not just a indoor playground. Our programming for preschoolers, elementary students, and adults is fundamental to our efforts, and right now we feel we can't provide that truly and uniquely Treehouse experience for visitors. We hope you are as eager as we are to visit when Treehouse can really be Treehouse again and we can see the smiling, excited faces of the children.
Online and Behind the Scenes
In the meantime, staff and Board are committed to working hard to provide online content for families and schools and we'll resume our weekly emails to members with new video releases and fun Children's Challenges and "visits" with some of our many children's book author and illustrator friends and with Treehouse staff, too. We're also launching "Treehouse on Wheels," a community outreach effort that will bring Treehouse activities to schools and neighborhoods, so watch for details. We're also working hard to make changes to two main exhibit areas and we're adding lots of fun activities to exhibits throughout the museum, so that when we do reopen, Treehouse will be exciting and "new" just for you. Here's a chance to be the first to peek inside one of the crates that just arrived at Treehouse with components for our Science Circus expansion.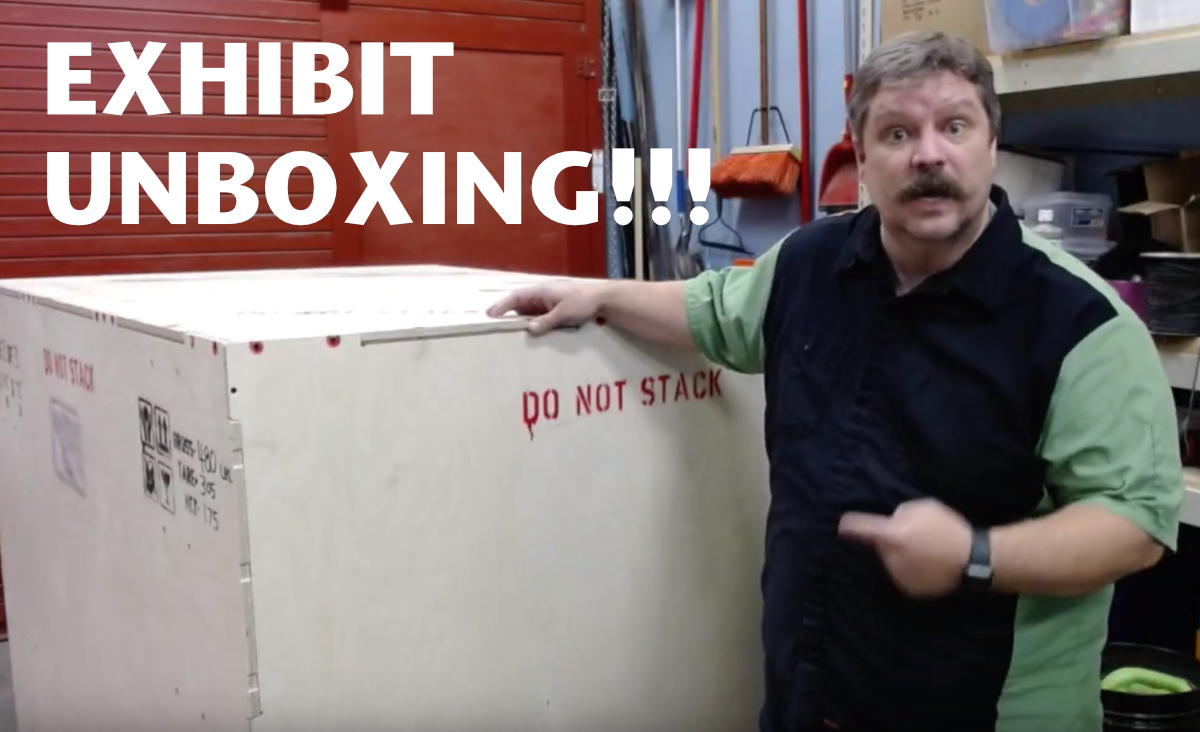 Click on the above image or click here to get your sneak peek! 
Recently we've had lots of brand new books and games donated to us that we want to share. If you are a member, you're already entered into our prize drawing and we'll randomly draw out winners from our member list and announce them in the weekly member update and on our Facebook page. 
Watch next Thursday to see if you win our first book
and game basket ($100 value)!