Congratulations to the winners of two recent Children's Challenges!
We sent the stories of several finalists to author Keir Graff, and Keir read them and selected one story to review.
And the winner of Keir's Challenge is: Eliana Eichelberger!
Eliana will receive a copy of Keir's newest book and a personal letter from Keir about her story titled "Emma and the Wishing Cloak." Keir's advice to all the young writers was to keep at it. Keep writing and keep reading.
Lots of very talented, very creative designers entered the Children's Challenge set by Treehouse Director Lynne Goodwin. The challenge was to design a dream exhibit for Treehouse inspired by a children's book. Many entries included sketches of what parts of the exhibit would look like and some had floor plans and descriptions on how it would be laid out and what children would do in the exhibit. It was a tough decision for the Treehouse judges, but we are excited to name the final 5 winners, who each receive a generous gift card for art or school supplies from our friends at Walmart.
And the winners of Lynne's Challenge are:
    R C Cutrera for his design for a Space Exhibit
    Grant Alexander for his design for a Spy Games Exhibit
    Crewe Nelson for her design for a Wizard for a Day Exhibit (pictured below)
    Megan Green for her design for an Alice in Wonderland Exhibit
    Joy Cutrera for her 3D design for an Ocean Obstacle Course Exhibit
    
Each of these winners will receive a letter from Treehouse telling them when to pick up their gift card and giving them and their parents tickets to the Virtual Treehouse Gala at which their designs will be showcased.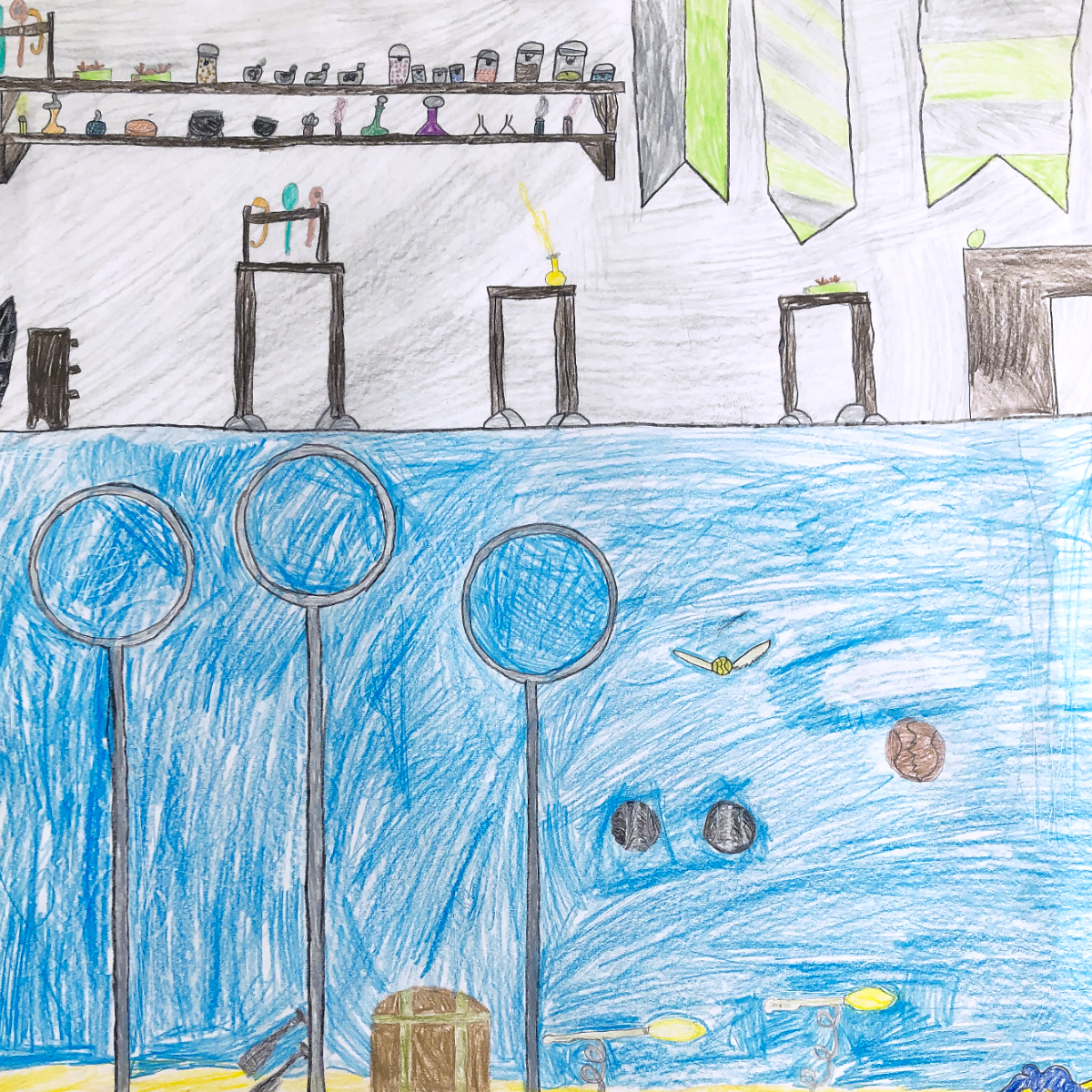 Wizard for a Day Exhibit concept by Crewe Nelson
Be a part of the 2020 Treehouse Gala from home!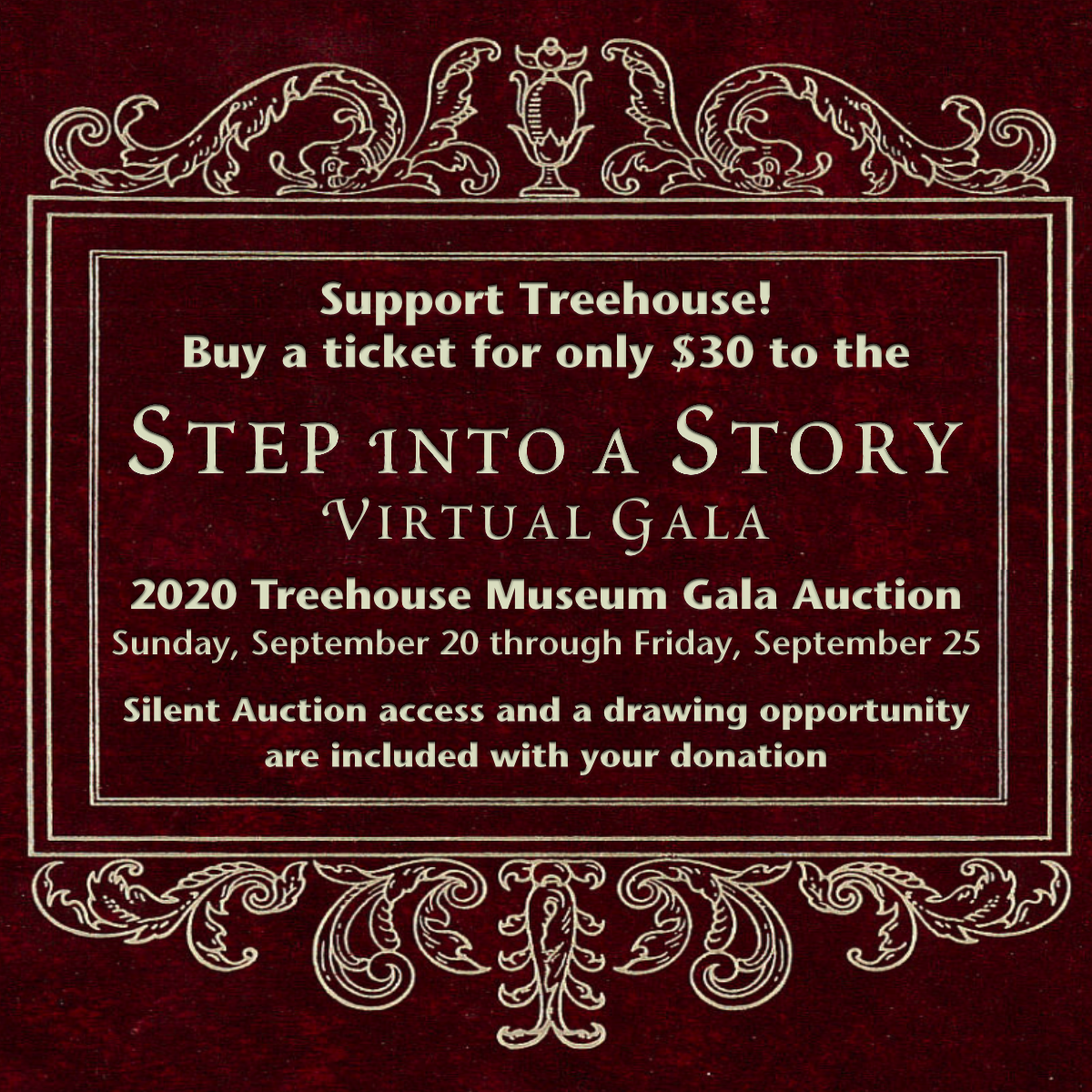 Upcoming Webinars
Watch for details next Thursday about our Meet an Author Webinars that Treehouse is partnering with the Utah Humanities Council Book Festival to present. These are free opportunities to learn from amazing children's book authors including Yamile Saied Mendez, James Kennedy, April Jones Prince, and Marilyn Price. We'll have registration details next week.
Count with us on Youtube
Just in case you missed it, Treehouse has a new math video for you called "Counting Fish," featuring Kindergarten teacher Miss Bindergarten and Treehouse Programs Manager Wes Whitby. If you enjoy it, be sure to like and subscribe to our YouTube Channel for more great content.
Meet Some of Treehouse's Creative Friends
For the past few weeks we've been posting about some of our wonderful Treehouse friends. On these pages you can read about children's book authors, educators, illustrators, and Treehouse staff members, including lots of downloadable coloring pages by our favorite artists. If you want to see these special posts, you can click here to go to the Features section of the Treehouse website, or use the site's menu bar to navigate there.