Meet the Treehouse Math Mentor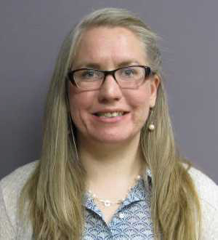 Dr. Rachel Bachman  teaches mathematics education at Weber State University. Her work focuses on creating fun strategies for teaching and learning mathematics. She loves developing materials that help struggling students succeed in math and use physical movement to learn mathematics concepts. Rachel has put together some of her favorite activities and resources to share with our members as we get ready to go back to school.
Rachel suggests making "Magic Squares." See how to do it on her Facebook post. You can  also download some Magic Squares worksheets.
Rachel also says mixing math and baking go together. Challenge your child to help you make a batch of brownies using only a 1/3 cup measuring cup for everything. Can you figure out together how to get a cup or two of flour with only that 1/3 measuring cup? When your brownies are baked and cooled and ready to eat, parents can demonstrate fractions by asking their child where they should cut to divide the brownies in half or into fourths. (Be sure it's the grownup doing the cutting.) Of course, your family can do a "counting cookies" math activity where you add and subtract a number of cookies on a plate by drawing a card or rolling dice.
Count with us on Youtube
Treehouse also has a new math video for you called "Counting Fish," featuring Kindergarten teacher Miss Bindergarten and Treehouse Programs Manager Wes Whitby. If you enjoy it, be sure to like and subscribe to our YouTube Channel for more great content.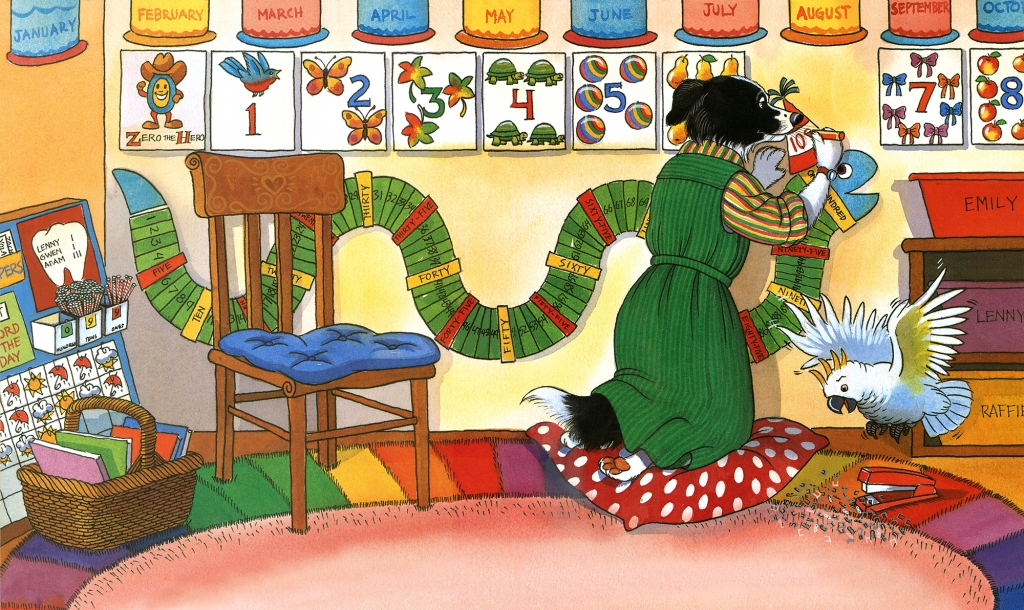 Meet Some of Treehouse's Creative Friends
For the past few weeks we've been posting about some of our wonderful Treehouse friends. On these pages you can read about children's book authors, educators, illustrators, and Treehouse staff members, including lots of downloadable coloring pages by our favorite artists. If you want to see these special posts, you can click here to go to the blog section of the Treehouse website, or use the site's menu bar to navigate there.