Reopening Updates
The Board of Trustees of the nonprofit Treehouse will meet on Monday, August 10 to set a new target for reopening the Museum. The Board and staff have been closely monitoring case numbers in our area. Meanwhile, we have been meticulously planning and implementing cleaning, social distancing, and safety procedures through Treehouse that protect the health and well being of our members, visitors, staff, and volunteers. We have consulted local and national experts and fellow museum professionals across the country to ensure that we are following the highest standards.
Our reopening plan includes:
Timed ticketing for all guests, including members. Tickets are free to members, but most be reserved for a two-hour visit on our website. The number of guests during any one block is limited to ensure social distancing. Treehouse will close for a half hour to switch out all props with fresh, clean ones, and using CDC-approved cleaning materials all surfaces and touch points will be disinfected. Staff will be constantly cleaning and disinfecting surfaces.
Masks that cover the nose and mouth are required for visitors ages 2+.
Visitors must affirm that everyone in their group is well.
New hand sanitizing stations are set up throughout the Museum.
Staff will be wearing masks and their health will be monitored daily.
Treehouse has always had hospital quality, HEPA air filters on our HVAC system that circulates fresh air frequently through the building.
Treehouse will continue to clean and disinfect our building each night.
Treehouse has minimized props and stored costumes for the time being. Families will receive a Treehouse Learn Together Bag with markers and touch screen "crayons" and other items that they will use and return to the Welcome Desk for sanitizing.
We have new "sneeze guards" and new signage and directional decals to encourage social distancing and other safe behaviors.
Treehouse will announce our hours along with a new reopening date. Thank you for being patient and supportive during this crazy time. Many members have sent us messages telling us that they appreciate our caution and putting the health and safety of our children first.
Celebrate Kindergarten Curbside with us on August 1!
Calling all new Kindergarten students! Don't forget the Curbside Kindergarten Congratulations this Saturday, August 1 from 9:30 a.m. to 10:30 a.m. Just pull up in your vehicle around Treehouse and our staff and Kindergarten teacher volunteers will bring a Ready Bag to you that has an "I'm Ready for Kindergarten" shirt to wear on the first day of school, a wind sock to make and hang outside your door on that important first day, a brand new children's book for you, and a cool maze pen from our friends at my529. Available free while supplies last.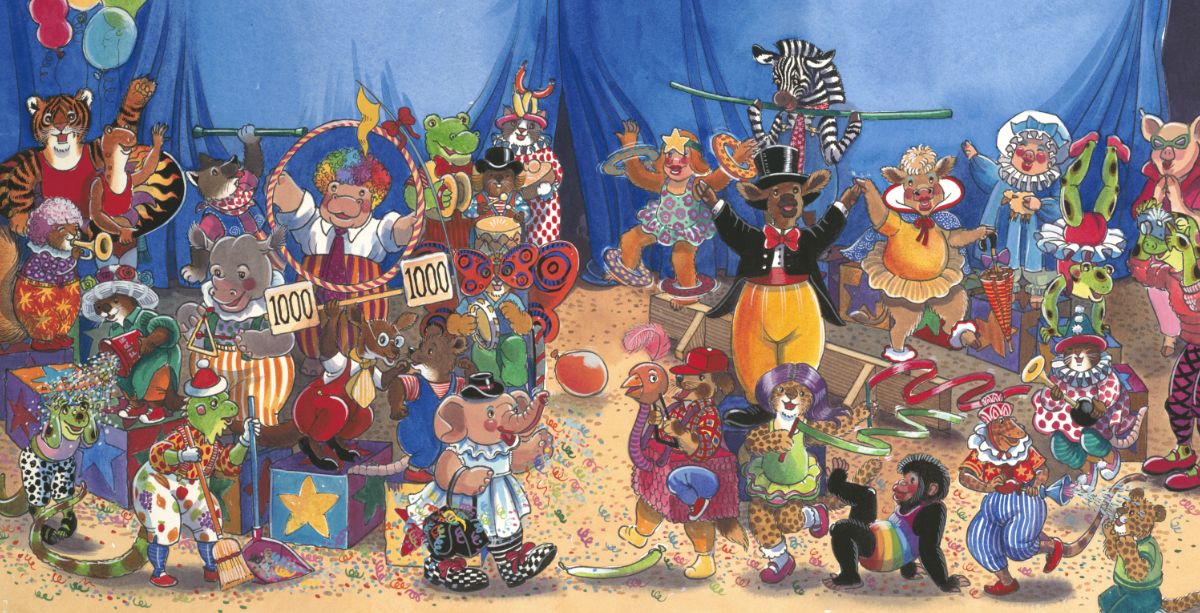 Meet Some of Treehouse's Creative Friends
For the past few weeks we've been posting about some of our wonderful Treehouse friends. On these pages you can read about children's book authors, educators, illustrators, and Treehouse staff members, including lots of downloadable coloring pages by our favorite artists. If you want to see these special posts, you can click here to go to the blog section of the Treehouse website, or use the site's menu bar to navigate there.

Thanks to Those Who Have Entered!
Remember our Yard Aliens Family Challenge where families can take a picture and email to treehouse@treehousemuseum.org? Photos of the strange and wonderful aliens you find outside your door are welcome. We'll randomly draw winners next week.
Thanks to all those who entered the exhibit design challenge. It's been really fun and inspiring to look at the entries. We'll announce the finalists soon.