Celebrate Kindergarten Curbside with us on August 1!
If you have a child old enough to start Kindergarten this fall, we want to invite you to a Curbside Kindergarten Celebration on Saturday, August 1 from 10 a.m. to noon. Just pull up in your vehicle in front of Treehouse and our staff and Kindergarten teacher volunteers will bring a Ready Bag to you that has an "I'm Ready for Kindergarten" shirt to wear on the first day of school wherever you are doing Kindergarten, a window sock to make and hang outside your door on that important first day, a brand new children's book for you, and a cool maze pen from our friends at my529. Miss Bindergarten and some other storybook characters will be on hand to wave at you!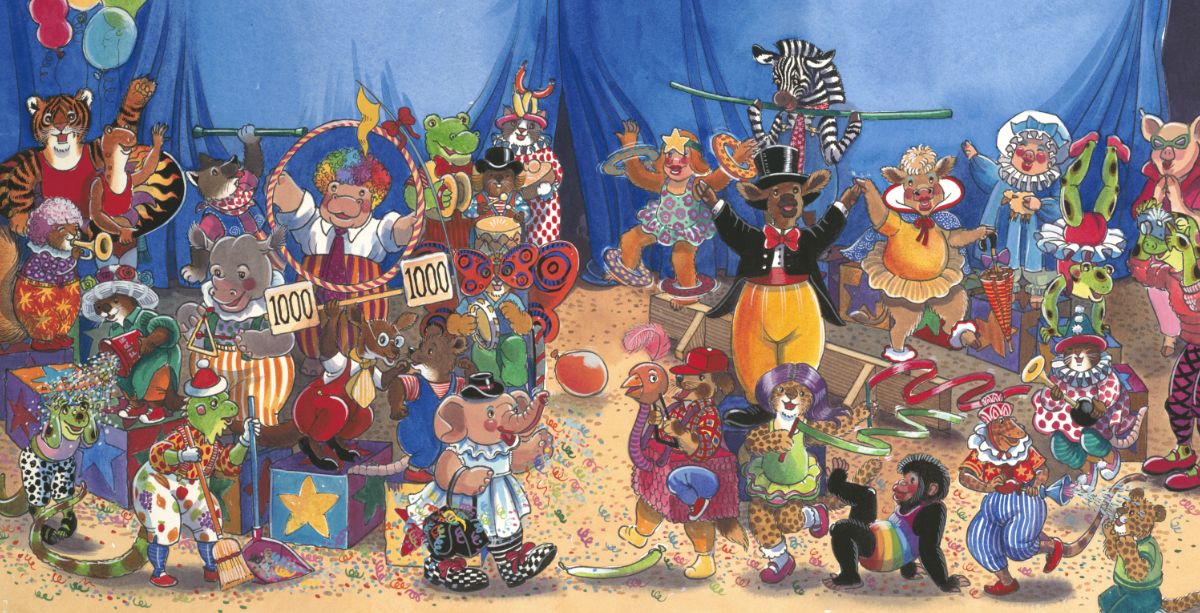 Meet Some of Treehouse's Creative Friends
For the past few weeks we've been posting about some of our wonderful Treehouse friends. On these pages you can read about children's book authors, educators, illustrators, and Treehouse staff members, including lots of downloadable coloring pages by our favorite artists. If you want to see these special posts, you can click here to go to the blog section of the Treehouse website, or use the site's menu bar to navigate there.

Winners From the Keir Graff Challenge
Drum Roll, Please! The three inalists for Keir Graff's challenge to write a story inspired by a favorite children's book are:
    Eliana Eichelberger for "The Wishing Cloak"
    Adalynn Nelson for "A Visit to the White House"
    Crew Nelson for "Melissa and Aunt Martha"
Each of these young writers will receive a copy of Keir's newest book and, best of all, a letter from Keir critiquing their story and giving encouragement. The finalists will receive an email from Treehouse in the next couple of weeks telling them how to claim their prize.
Thanks to all those who entered the exhibit design challenge. It's been really fun and inspiring to look at the entries. We'll announce the finalists next week.
Don't forget our Yard Aliens Challenge where families can take a photo or draw a picture of the strange and wonderful aliens you find outside your door! Email them to us and we may showcase your photo or art on our website and social media. We'll pick some fo these submissions to share with you on August 6.