Take a Close Look Today with Treehouse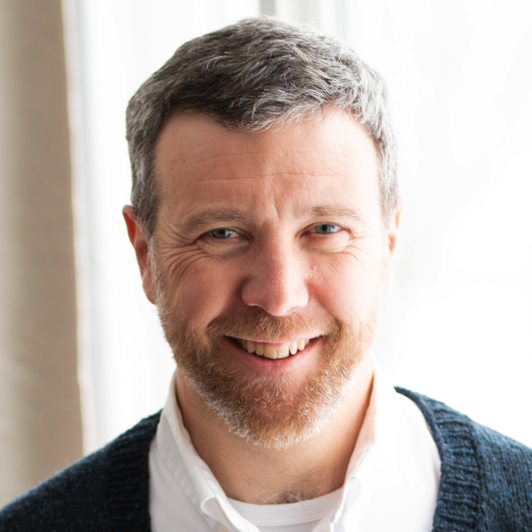 Observing (looking closely) is a core skill of scientists and artists, too. Science is about asking questions and finding the answers and Treehouse's science expert Dr. Adam Johnston is ready to help your family look more carefully for details to really see what is going on in these new science videos. The best part is that you can do the science experiments at home, too, since they use simple materials. Here is a link to a great experiment Dr. Johnston did with raisins and soda: 
Visit Dr. Johnston's Blog About Raisins in Soda
And here's another one starring Dr. Johnston's dog Nina that looks at what happens to bags of air at different temperatures:
Try a Craft with Haylee
We've also been hard at work on creating new videos for your family with our talented Treehouse staff. This week we have another video of an Art Garden project with Haylee to share with you, in the spirit of the month of July!
Meet Some of Treehouse's Creative Friends
For the past few weeks we've been posting about some of our wonderful Treehouse friends. On these pages you can read about children's book authors, educators, illustrators, and Treehouse staff members, including lots of downloadable coloring pages by our favorite artists. If you want to see these special posts, you can click here to go to the blog section of the Treehouse website, or use the site's menu bar to navigate there.

Explore Your Own Backyard
Dr. Johnston, who teaches at Weber State University, looked closely at his backyard recently and took some great pictures of the "Yard Aliens" he found, like this one of a Dragonfly: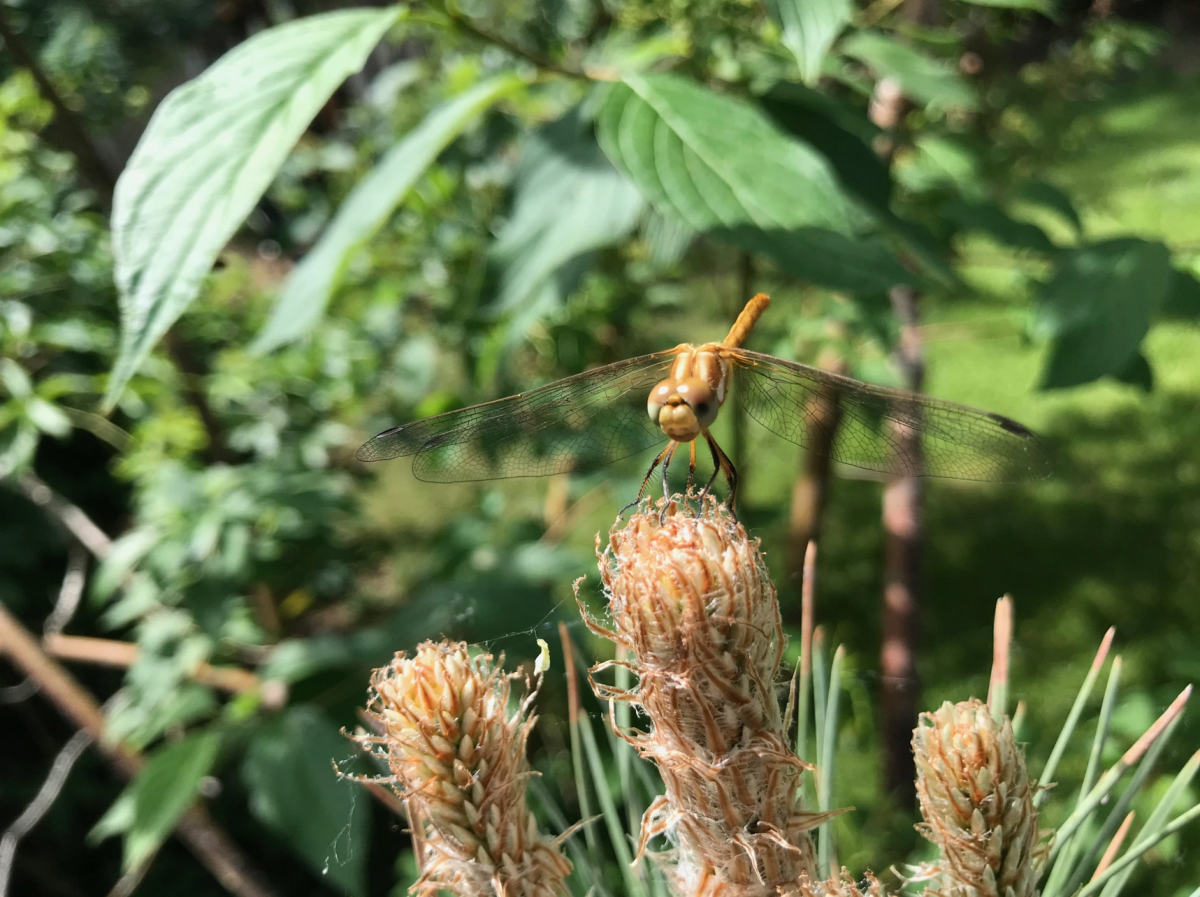 Visit Dr. Johnston's Blog About Yard Aliens
 We thought it would be fun for families to take a camera or smart phone outside and send us photos of your own Yard Aliens. Email them to treehouse@treehousemuseum.org and we'll create an Ogden Aliens post.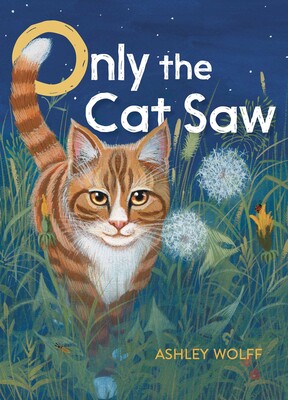 Parents can extend the science learning even more by asking questions about what they observe themselves and naming or "labeling" what is happening for their children. Parents can also ask children to draw a picture of what they see, because trying to draw something usually makes you look even more carefully at details. You can send your drawings to us at Treehouse, too. We'll select some of the entries to receive a science experiment book and a copy of Ashley Wolff's newest children's book "Only the Cat Saw" that is all about looking closely.