Meet Two Treehouse Friends
On this Treehouse Thursday we want to introduce you to two wonderful Treehouse friends: costume designer and WSU professor Catherine Zublin and author Keir Graff.
Catherine Zublin has been a long-time champion of Treehouse, serving on our Board of Trustees, and helping us by creating many of our beautiful and fun costumes for events like our "Mad Hatter's Tea Party." Catherine is a Professor of Theater Arts and has designed costumes for many, many Weber State productions. Be sure to check out the coloring page for some of the costume designs by Catherine as well as photos of her work.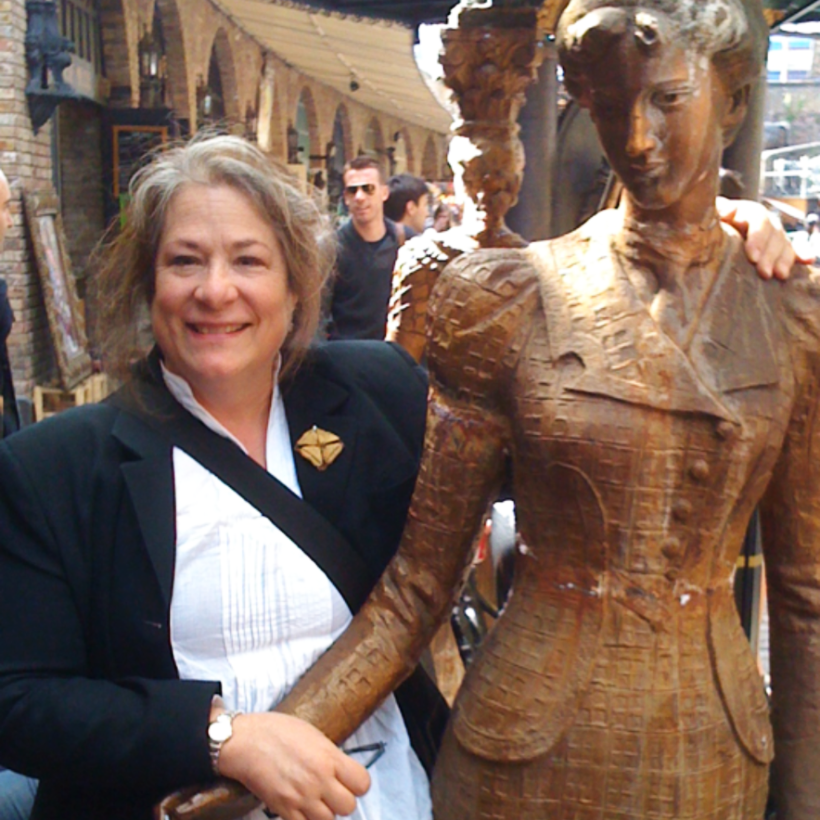 Download Catherine Zublin's Coloring Page
Keir Graff is one of Treehouse's favorite young adult adventure authors. Keir came to Treehouse with James Kennedy and the 90-Second Newbery Film Festival. His books include his newest, The Phantom Tower, The Matchstick Castle, and The Other Felix. Keir has a new middle-grade adventure called The Tiny Mansion coming out in September of this year. Keir lives in Chicago. Click here to watch an interview with Keir.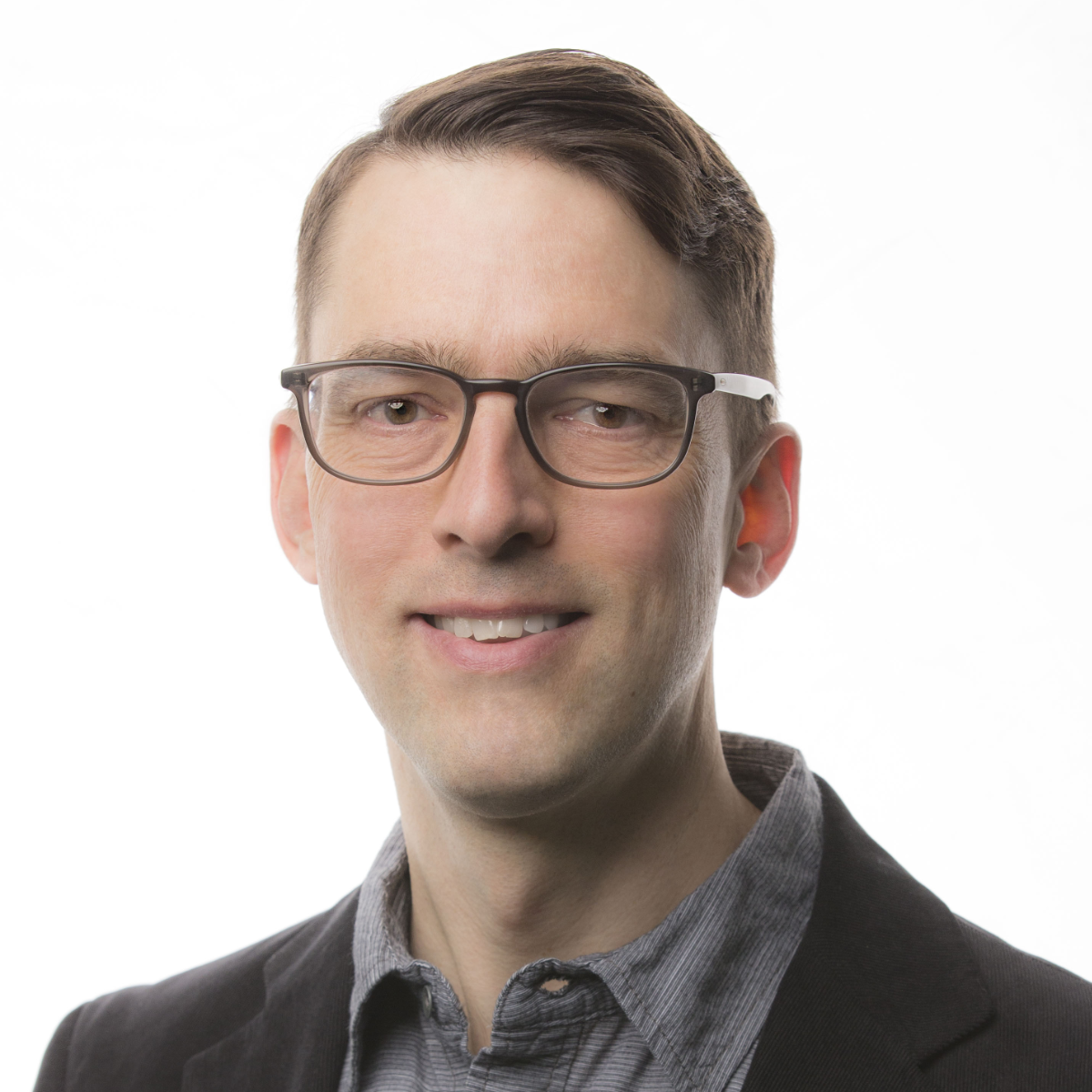 Take Keir Graff's Treehouse Writing Challenge
Here's a unique opportunity for children, ages 8 to 16, who love to write. Email Treehouse a short story you have written, inspired by one of Keir's books or another favorite book, and we'll forward it on to Keir for some comments and writing encouragement. Finalists will also receive their very own copy of Keir's The Phantom Tower. Send your stories to treehouse@treehousemuseum.org by Tuesday, June 30!
Don't forget to check out Treehouse's Learn Together Youtube Channel offerings for your family to sing or make along with at home. This week, Treehouse Art Guardian Haylee has another great art project to share with you that goes with Keir's books. Check it out on Youtube with this link.
If you missed our features on Treehouse friends like puppeteer Randel McGee, illustrator/author Giles Laroche,  Treehouse Programs Coordinator Wes Whitby, author April Jones Prince,  author/illustrator Ashley Wolff, puppeteer/storyteller Marilyn Price, and illustrator Joan Paley, illustrator Holly Berry,  and illustrator Renée Andriani, you can click here to go to the blog section of the Treehouse website.