Author Talks and Events at Treehouse Online!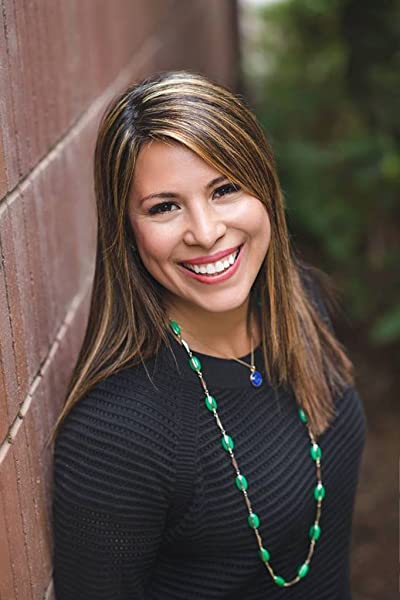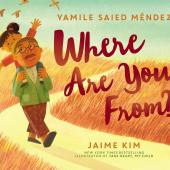 Missing the Author Talks and Parties at Treehouse? We were, too. So, until we reopen October 21, we have some fun virtual activities planned in partnership with the Utah Humanities Council Book Festival that are all free for families.
Children's and young adult writer Yamile (pronounced she-MEE-lay) Saied Mendez talked with us via  Zoom. Yamile's book "Where Are You From?" Is one of our favorites and is an award-winner, too.
When a little girl is asked where she's from – where she's really from – none of her answers seem to be the right one. Her abuelo (grandfather) gives her a beautiful answer, but one that she doesn't expect. The book is a powerful starting point for helping children (and grownups, too) talk about identity, self-acceptance, family, and home.
More Upcoming Treehouse Author Talk Webinars

We have 3 more upcoming opportunities for you to register your family for a free Treehouse Author Talk Webinar, during which these children's book authors, storytellers, and film makers will talk about their work and then answer your questions. Your whole family will enjoy meeting these amazing guests and interacting with them. Hosted by Treehouse resident Emcee, Wes Whitby, our Programs Manager, the Webinars will be lively and fun.
To make the Festival even more fun, families who participate are encouraged to send photos of your family having your own 90-Second Newbery Film Festival at your house. You'll be entered in a drawing for one of several Family Film Night Baskets, complete with popcorn, movie candies, and a family friendly movie or two. Photos to us at this address: treehouse@treehousemuseum.org
    Saturday, October 3, 2020 at 6 p.m.  see hosts James Kennedy and Keir Graff present the 90-Second Newbery Film Festival, showing short movies made by young people that tell the story of a Newbery Award-winning book in a couple of minutes. To participate go to http://jameskennedy.com/utah-90-second-newbery-2020/
    Saturday, October 10, 2020 at 6 p.m. it's a Pirate Party with children's book author April Jones Prince, who'll talk about her delightful "Goldenlocks and the Three Pirates" and then take your questions. Click here to register for April's Webinar.
    Thursday, October 15, 2020 with storyteller Marilyn Price, who will share a favorite story with the help of "found puppets" and she'll help participants make their own puppets to keep telling tales at home. Click here to register for Marilyn's Webinar.
These webinars are part of the Utah Humanities Book Festival and are supported by Weber Book Links, Friends of Treehouse, the Utah Humanities Council, and the National Endowment for the Humanities.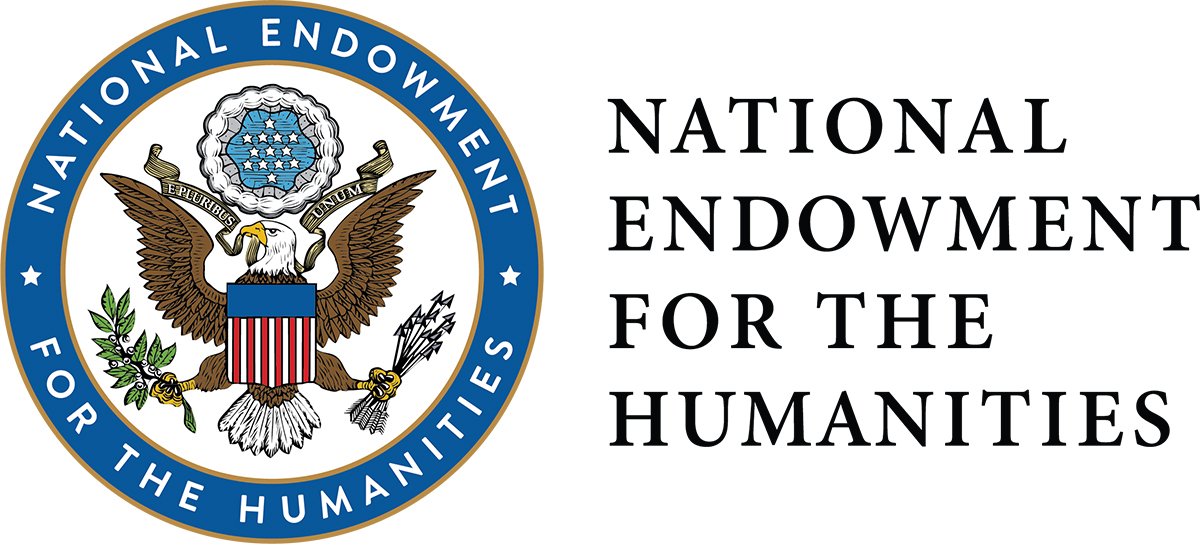 Treehouse Youtube Channel
If you need more Treehouse in your life, you can always head on over to our official YouTube Channel! You can watch videos about how to make a few of our favorite crafts, sing along with Wes, and even see Miss Bindergarten. Be sure to like our videos and subscribe to the channel to be notified when we post more great content.
Meet Some of Treehouse's Creative Friends
For the past few weeks we've been posting about some of our wonderful Treehouse friends. On these pages you can read about children's book authors, educators, illustrators, and Treehouse staff members, including lots of downloadable coloring pages by our favorite artists. If you want to see these special posts, you can click here to go to the Features section of the Treehouse website, or use the site's menu bar to navigate there.