Annual Treehouse Gala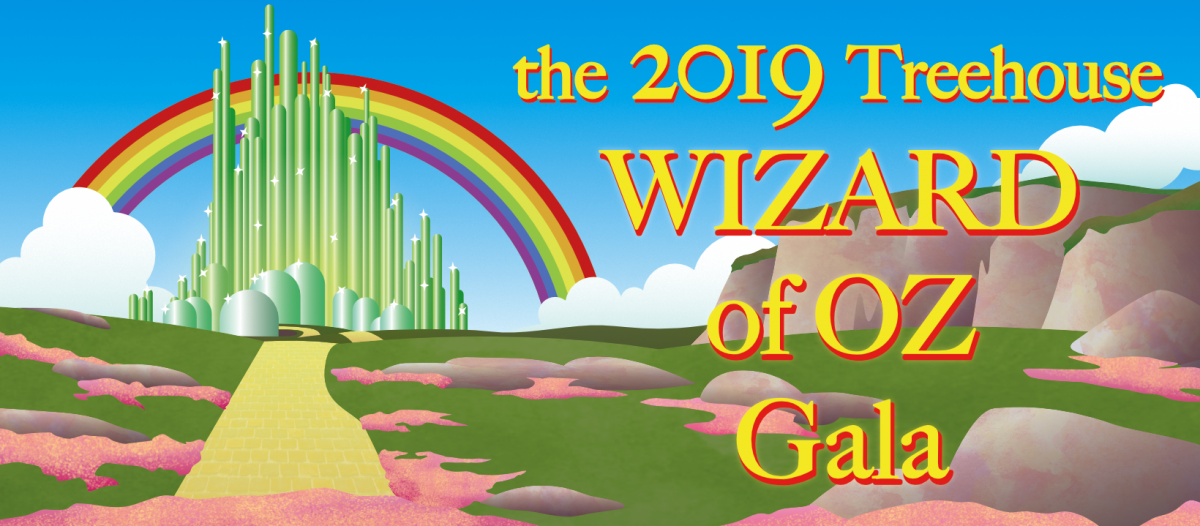 You are invited to follow the Yellow Brick Road and Step into Oz with us at the annual Treehouse Storybook Gala on Friday, September 13, 2019. Held at the downtown Eccles Conference Center, guests will journey over the rainbow, meeting Storybook characters along the way and supporting the educational programs and the expansion of the nonprofit Treehouse Children's Museum.
The evening begins at 6 p.m. with an auction preview, followed by a social hour from 6:30 to 7:30 p.m. The themed dinner and program begins at 7:30 p.m., with the live auction at 8:30 p.m. Silent auction bidding is by phone.
Tickets to the Treehouse Storybook Gala are $125 each and tables of 10 are $1,250. Two tables are available for a sponsorship gift of $2,250. Event sponsorships are available, too. Click here to download a sponsorship form. Call Lynne at 801-528-4708 to reserve tickets or to become a table or event sponsor. Tickets are limited, so reserve early.
Photos of the 2018 Step into Charlotte's Web Gala, which was "Some Fundraiser!"