Calendar View
Primary tabs
Sep
03
2022
Join Pirate Pete and his crew of sea rovers for all of the usual pirate skullduggery at our annual Treehouse Pirate Party! Even landlubbers will be encouraged to dress and act like buccaneers with pirate hat making in the Treehouse Art Garden, swashbuckling games on both decks, and a hunt for the pirate treasure throughout the museum. Pirate shows take place at Noon and at 3 p.m. This event is free with your timed admission ticket or membership and does not require a separate ticket.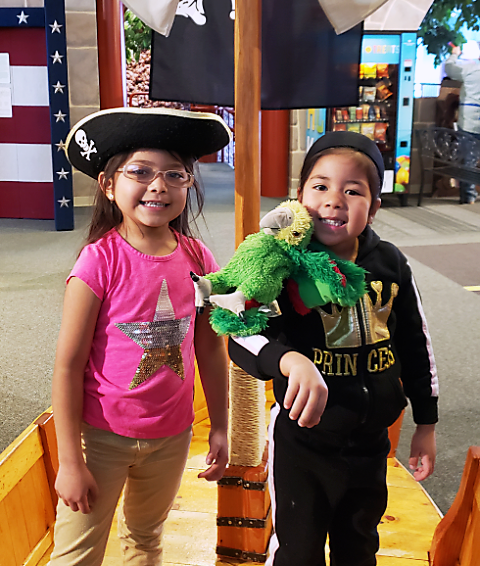 Sep
26
2022
Welcome back to On Track to Reading! Join our wonderful music teacher Phyllis Savage and our On Track hosts Will and Caden for the start of a school readiness adventure. We'll sing and clap, hear stories and rhymes, draw, color, and cut in the Art Garden every Monday morning during the school year. This program is designed specifically for children ages 1 to 5 who are getting ready to go to school and their grownups. Please plan a visit with older children to the Museum on a different day of the week. On Track is not held on Monday school holidays since Treehouse is closed on those days.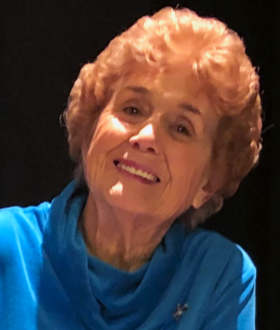 Sep
30
2022
Friday Night Family Frolic returns with activities and challenges for families on the final Fridays of each month: starting with a "September Science Spectacular!" We'll share some of our favorite science demonstrations, pull out and play with some of our favorite science toys, and conduct science experiments with families throughout the evening. This event requires a special ticket.