Calendar View
Primary tabs
Feb
04
2023
In honor of the birthday of Lewis Carroll on January 27, Treehouse has invited Alice to come from Wonderland to the Museum to greet visitors at 11 a.m. and 2 p.m. A special ParticiPlay will follow at noon and 3 p.m. where children will help us retell the famous Tea Party scene. Curiouser and Curiouser!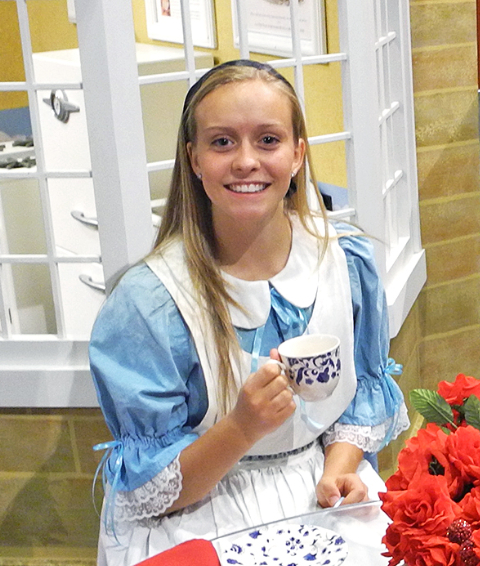 Feb
06
2023
Join our wonderful music teacher Phyllis Savage and our On Track hosts Will and Caden for a week of cool counting! We'll play the "How Many? How Many?" game during song and story time and create some personal hand shaped art with a project we're calling "Counting Fingers" in the Art Garden!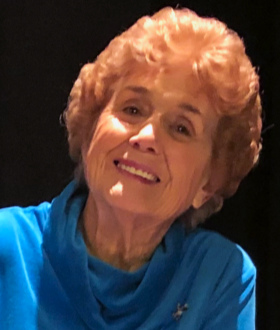 Feb
09
2023
We love the books of Ethan Long – all 132 of them. You've probably read and loved "Fright Club," "Tickle the Duck," "One Drowsy Dragon," "My Dad, My Hero," and many, many more! You are also probably fans as we are of Ethan's "Scribbles and Ink" on PBS Kids website. Don't miss this opportunity to meet this internationally recognized children's author and illustrator! Ethan will be signing books (2 per family, please) at Treehouse after his presentation in the Simmons Storybook Theater, and we'll be selling some of his titles. We'll also be doing activities throughout the Museum inspired by Ethan's books. Though this event is free to attend, a ticket is required! Be sure to get your tickets early and make sure to reserve one for each adult and child attending. We expect this event to sell out!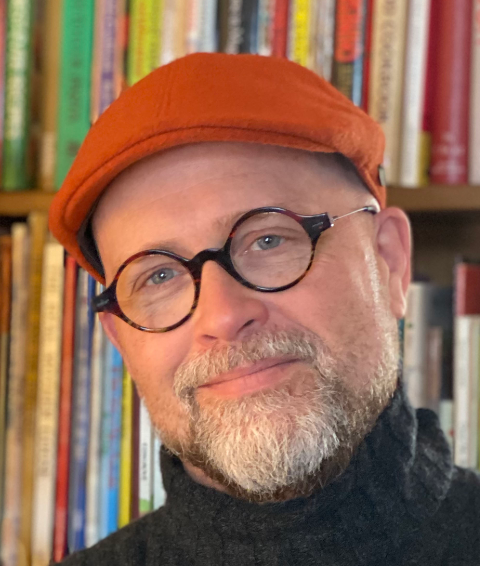 Feb
13
2023
Join our wonderful music teacher Phyllis Savage and our On Track hosts Will and Caden for the Valentine edition of On Track to Reading. We'll create valentine collage in the art garden and as a part of our story and song time, we'll be playing the Valentine sorting and color matching game!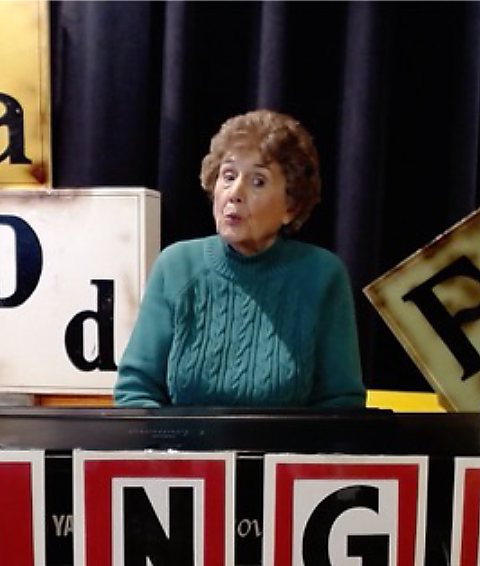 Feb
18
2023
We're rolling out the red carpet for young adult authors James Kennedy and Keir Graft who are returning to Treehouse with the latest winners of the 90-second Newbery Film Festival, featuring the most creative retellings of beloved Newbery Award-winning books. Witty and so much fun, you will love seeing the films and getting to know James and Keir. Event tickets are required for both Children and Adults attending and are FREE for Treehouse Members.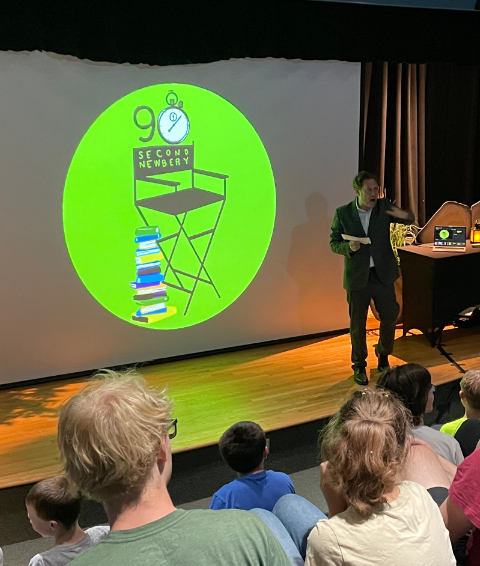 Feb
24
2023
We're riding the rails to learn more about locomotion, bridge engineering, gravity, and more at this special edition of the Friday Family Frolic at Treehouse.
Feb
27
2023
Treehouse is partnering again this year with Weber State's Storytelling Festival to host master Storytellers Phyllis Savage and guest storyteller Anne Ellis in our Simmons Storybook Theater at 11 a.m. This replaces regular On Track to Reading on this day and admission is FREE, but a ticket is requried to attend.
In Partnership with: