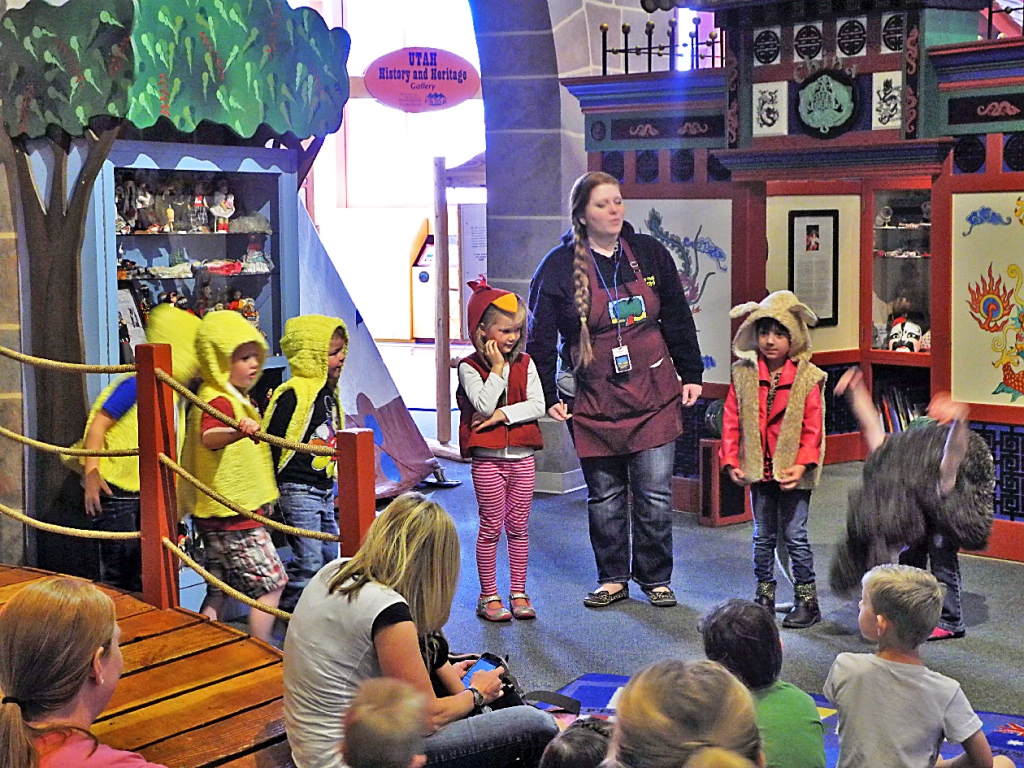 Beginning this fall Treehouse will offer its highly rated school field trips and preschool tours Tuesday through Friday mornings. A reduced admission rate is available for public, charter, and private schools, preschools, Home School groups and Head Start organizations. All group and school visits include directed activities for just the group and time to explore the Museum exhibits while supervised by teachers and parent chaperones at a ratio of one adult to 5 children . Tours are 2 hours in length. Minimum group size is 15 paying children, and maximum group size is currently up to 110 children and adults. Treehouse membership cards are not valid for tours since a group discount is in place.
School Visits in 2021
Treehouse educational tour programs are designed with learning in mind. Our unique activities, centered around our exhibits, compliment classroom lessons and support the Utah State Core Curriculum. Our educational tours provide supplemental activities not offered to our general public visitors. Each school tour includes a theater activity, an art activity, and a storytelling experience in an exhibit space.
School visits are underwritten by: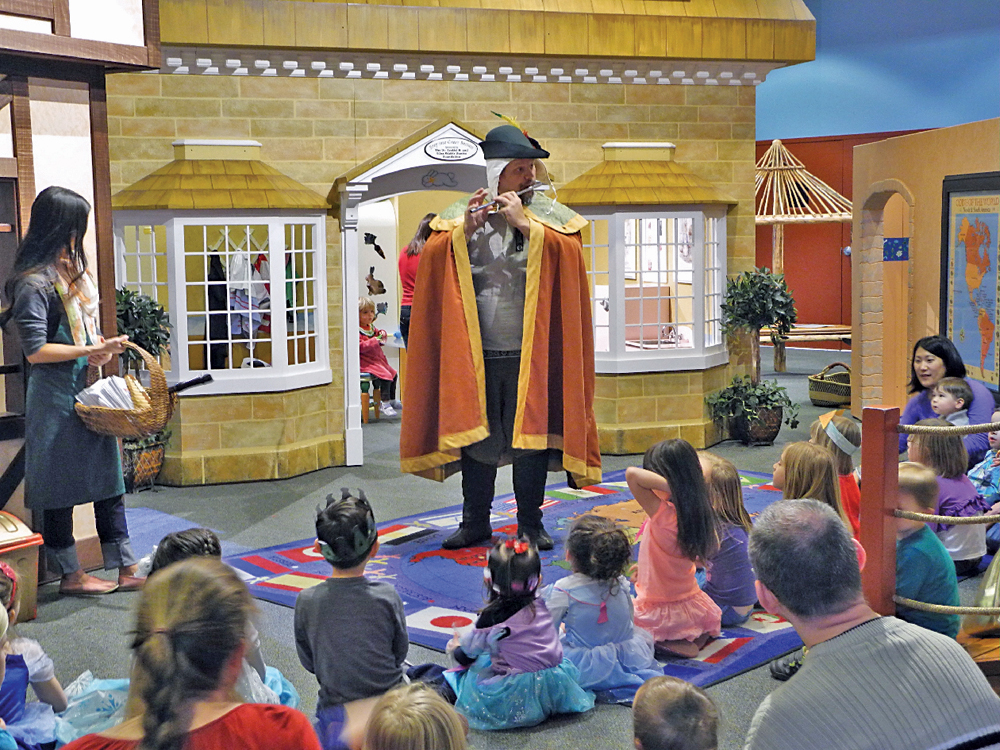 More on Preschool Visits in 2021
Preschool classes are welcome to visit Treehouse Museum for a special Preschool "Play With Us" Treehouse Tour. Featuring activities planned with the young child in mind, Preschool Play Tours are a great way to support your students' reading readiness. The Preschool Tour includes a storytelling activity at the beginning, time to explore exhibits, and a storytelling activity at the end of the tour.