Calendar View
Primary tabs
Jan
07
2023
We're celebrating the birthday of Jacob Grimm by doing a meet and greet with one of the Brother's Grimm's most famous fairy tale characters, Snow White, at 11 a.m. and 2 p.m., followed by a Fairy Tale ParticiPlay in our Simmons Storybook Theater at 12 noon and 3 p.m. This event is free with your admission!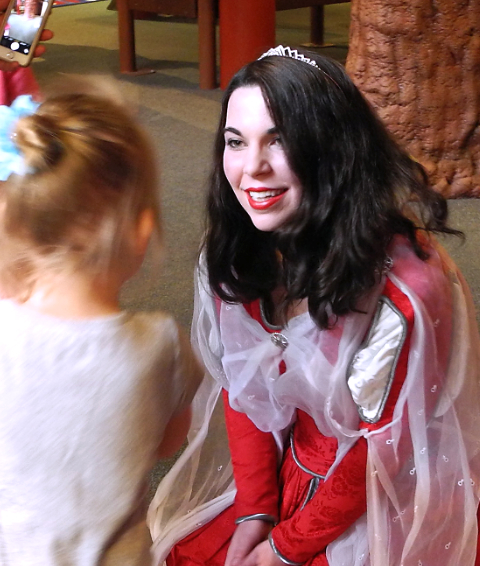 Jan
09
2023
Join our wonderful music teacher Phyllis Savage and our On Track hosts Will and Caden for our annual Teddy Bear program in honor of A.A. Milne's Birthday this month! Make a bear mask in the Treehouse Art Garden and then meet the Treehouse teddy bear to sings songs together. Guests are encouraged to bring their favorite teddy bears to the event.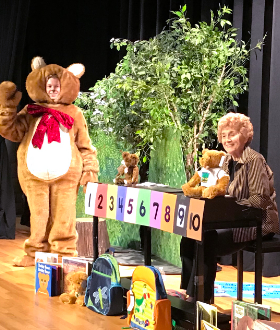 Jan
14
2023
Happy Birthday to fairy tale author Charles Perrault who wrote "Sleeping Beauty," "Puss in Boots," and of course "Cinderella." Cinderella herself will be here to meet children and Treehouse staff will follow-up her visit with a Perrault story ParticiPlay in our Simmons Storybook Theater. Cinderella will make appearances at 11 a.m. and 2 p.m., the Participlays will be at 12 noon and 3 p.m.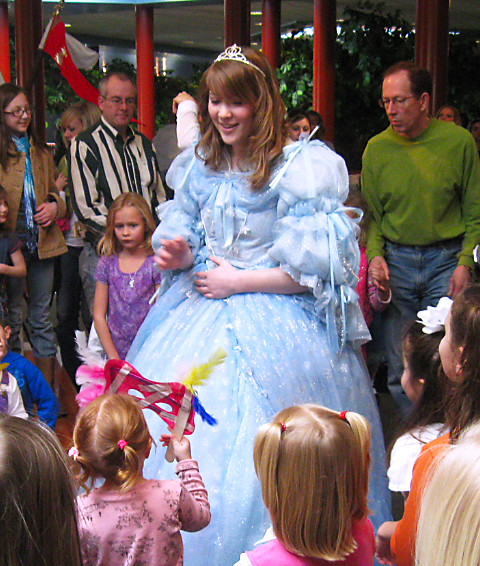 Jan
21
2023
Step into the world of wizards with at a very special free event held at the Young Mazda Showroom at 4020 S. Riverdale Road on January 21 from 11 a.m. to 2 p.m. There will be all kinds of magical activities including magic shows, wand and spellbook building, wizard games, face painting, balloon art, and more! Don't forget to bring a can, jar, or package of food to donate to Catholic Community Services to help feed those in need in our community. This special free event does not require a ticket or reservation to attend, simply come to the Young Mazda showroom to join the fun!
Treehouse is proud to partner with Young Mazda, Ogden School Foundation, and Davis Education Foundation to make this fun, free, magical event for families possible.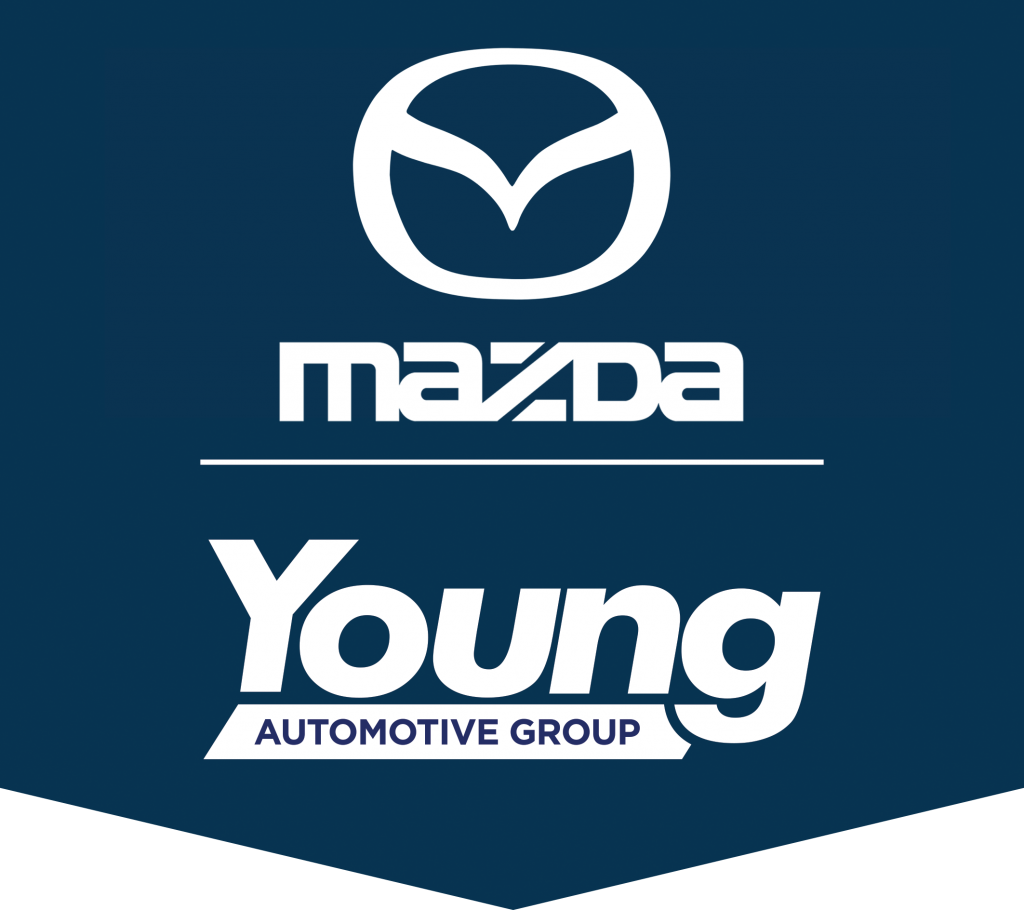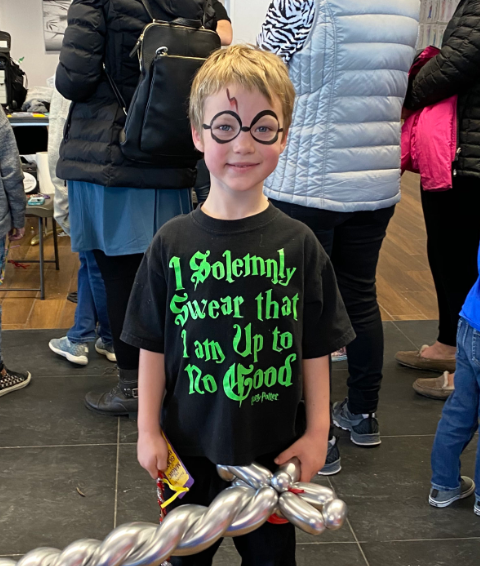 Jan
23
2023
Join our wonderful music teacher Phyllis Savage and our On Track hosts Will and Caden for the preschool version of our annual Lunar New Year Celebration. On Track visitors will learn about this fun Chinese tradition and even take turns dancing with Treehouse's Chinese Dragon puppet on a musical mini-parade. In the Art Garden we'll also be making hand-held dragon dance puppets to take home and continue the fun.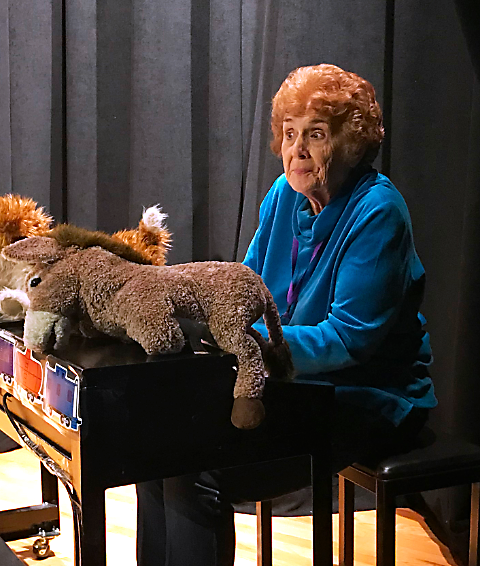 Jan
27
2023
We're so excited to have Randel McGee join us for a Friday Family Frolic to talk about writing and illustrating his award-winning book, "Zhang Heng and the Incredible Earthquake Detector." After his book presentation in the Simmons Storybook Theater, Randel will autograph copies of his books. Throughout the Museum that night visitors will be creating dragon art in the Museum's Art Garden (based on Randel's illustrations), competing in a special earthquake challenge at the Museum's Quake Table, and even taking part in dancing the Museum's 20 foot Dragon Puppet around the giant tree in a celebratory Lunar New Year Dragon Parade! Admission requires a special event ticket! Tickets are free for Treehouse Members.
Jan
28
2023
Celebrate Lunar New Year with us! We'll be making mini dragon dance puppets in Treehouse Art Garden all day, and at 12 noon, following a ParticiPlay about the Chinese Zodiac at 11 p.m., young museum visitors can help with a Treehouse dragon dance parade. Come make music with us and even take a turn trooping about with the Museum's dragon puppet! The program will repeat in the afternoon with the Dragon Dance at 2 p.m. and the ParticiPlay at 3 p.m. Treehouse Lunar New Year activities are free with admission.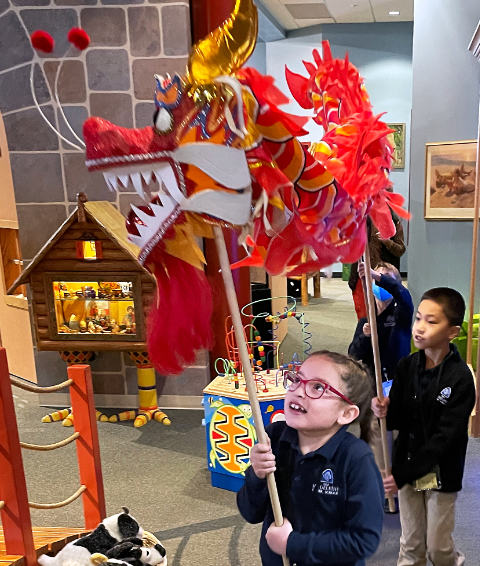 Jan
30
2023
Join our wonderful music teacher Phyllis Savage and our On Track hosts Will and Caden for an Alphabet week! It's another chance to practice letter sounds and recognition through song and story and even make Word Worms in the Treehouse Art Garden today.